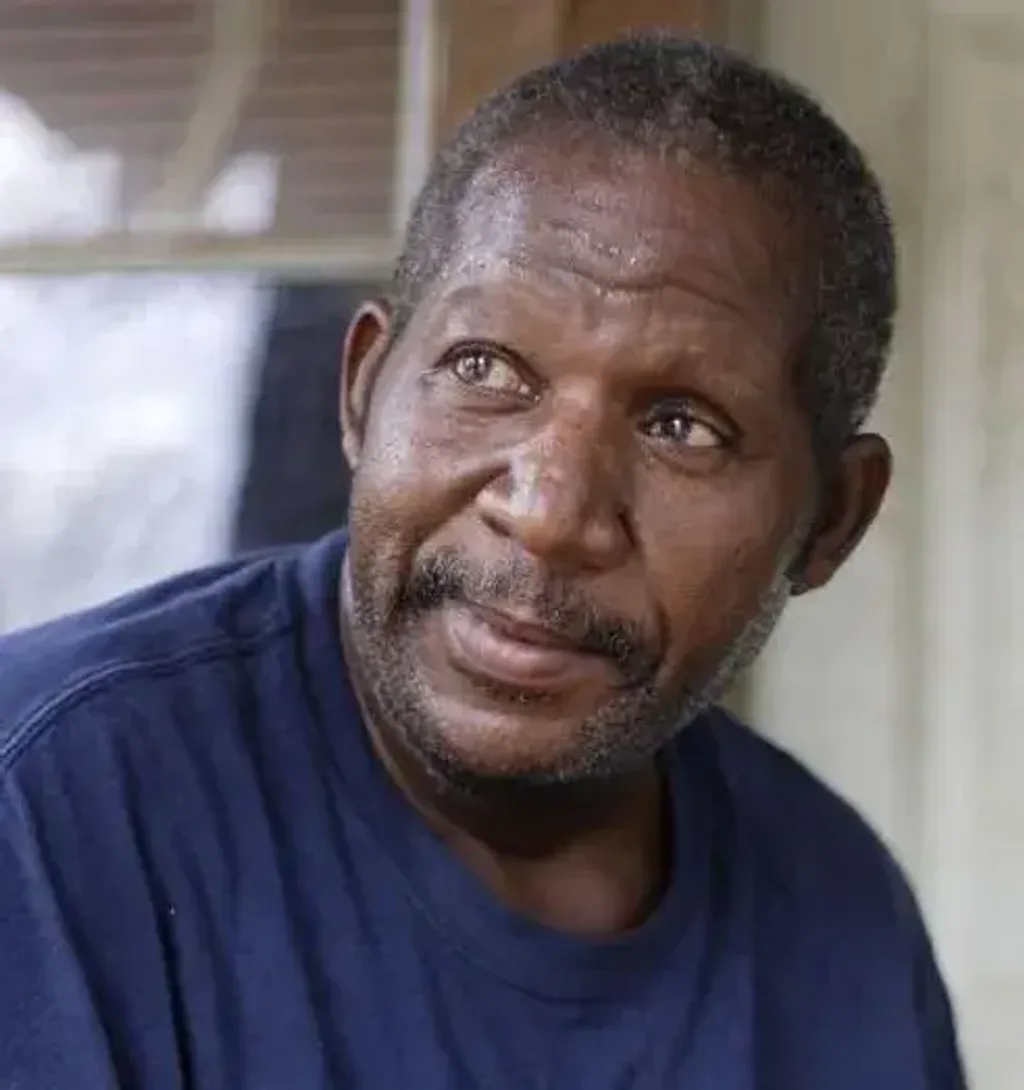 Clarence Brandley (pictured) was wrongfully convicted and sentenced to death in 1981 in Texas for the rape and murder of a 16-year-old white girl. From the outset, he was targeted based on his race. On the day of the murder, a police officer said to the two janitors at the school who had found the deceased, "One of you two is going to hang for this." Then, turning to Brandley, said, "Since you're the n****r, you're elected."
Brandley was finally exonerated and freed from Texas' death row in 1990. Judge Perry Pickett ordered a re-trial for Brandley, which eventually resulted in the prosecution dropping charges. Judge Pickett remarked from the bench, "In the 30 years this Court has presided over matters in the judicial system, no case has presented a more shocking scenario of the effects of racial prejudice, perjured testimony, witness intimidation, an investigation, the outcome of which was predetermined, and public officials who, for whatever motives, lost sight of what is right and just."
After his exoneration, Brandley sought compensation for himself and his five children from the state through various avenues but was repeatedly denied. He died on September 2, 2018, but his family continued efforts to obtain restitution. None of the officials involved in the wrongful conviction ever faced any repercussions, and even after Brandley's release, the case was not reopened or investigated further.
Since charges against Brandley were simply dropped by the prosecution, he needed a declaration of innocence to qualify for compensation under Texas law. In October 2018, his brother, Ozell Brandley, met with Montgomery County District Attorney Brett Ligon, who agreed to hire a private investigator and provide an update in 3-6 months. Four years later, the DA's office wrote in an email to the family that "we are unaware of any developments from this investigation." A 2019 letter to Texas Governor Greg Abbott seeking a posthumous pardon remains unanswered, as well.
Ozell Brandley remarked, "Silence reigns with no remedy…there is no justice for those wrongfully convicted, incarcerated, and sentenced to death. No justice in the courtroom. No justice in compensation for those whose lives and families have been devastated and suffered unmerciful humiliation and shame."
Innocence
Sep 20, 2023
Glynn Simmons Exonerated
48

Years After He Was Sentenced to Death in Oklahoma
Arbitrariness
Sep 13, 2023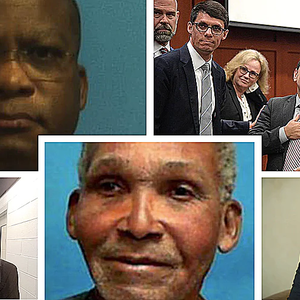 When Jurors Do Not Agree, Should a Death Sentence Be Imposed?