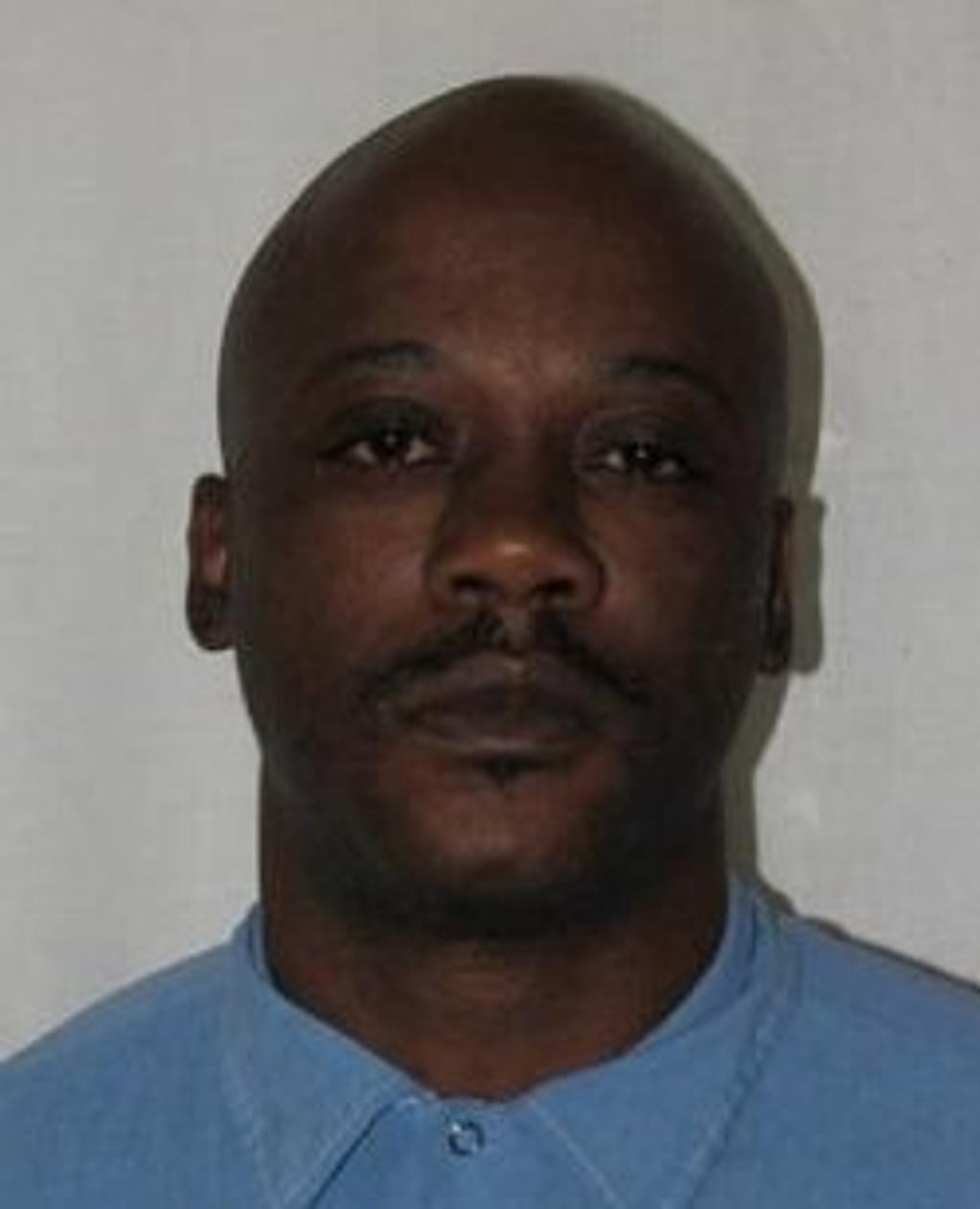 Two former California death-row prisoners who had spent a combined 70 years in prison are now free men, after federal courts overturned their convictions and local prosecutors agreed to plea deals on non-capital charges. James Hardy (pictured, left) was freed on February 14, 2019 after pleading guilty to two counts of first-degree murder in exchange for a suspended sentence and release on probation. Freddie Lee Taylor (pictured, right) was released on February 20 after pleading guilty to manslaughter and a sentence of time served. Both men have claims of innocence, but their plea deals make them ineligible for DPIC's Innocence List. Each spent more than 30 years on death row.
James Hardy was convicted and sentenced to death in Los Angeles in 1984 for the murder of Nancy Morgan and her son, Mitchell Morgan. Hardy was tried along with two co-defendants, Mark Reilly and Clifford Morgan, the husband and father of the victims. Clifford was convicted of hiring Reilly and Hardy to kill his family so he could collect insurance money. Prosecutors argued that Hardy was the actual killer and Reilly the middleman in the conspiracy. On appeal, Hardy argued that his trial attorney had been ineffective because he had failed to investigate or present evidence that the prosecution's key witness was actually the killer. The California Supreme Court overturned Hardy's death sentence, and a three-judge panel of the U.S. Court of Appeals for the Ninth Circuit later overturned his conviction, writing, "Hardy's attorney failed him, and the State of California failed Hardy by putting a man on the stand that it should have known committed the crime." The court said, "there is a substantial likelihood that the jury would not have convicted Hardy had [his trial lawyer] performed effectively." Rather than retry Hardy, the Los Angeles District Attorney's office agreed to a plea deal.
Freddie Lee Taylor was convicted and sentenced to death in Contra Costa County in 1986. Taylor had experienced severe trauma and abuse as a child, started using drugs by the age of 10, and was housed from age 13 to 17 in a juvenile detention center that was described in court records as a "gruesome, dehumanizing and frightening world where rape, beatings and fear were constant." He was arrested in 1984 during a "family dispute" and was sent to a mental institution, where he attempted suicide. Despite doctors' recommendations that he be placed in a mental hospital because he was a danger to himself or others, he was released by hospital staff. He burglarized the home of 84-year-old Carmen Vasquez, leaving fingerprints in her home. When she was murdered days later, he was identified as a suspect because his fingerprints were at the crime scene. Taylor's long history of mental illness was ignored at his trial, where his lawyer never requested and the court did not independently order a competency evaluation. His appeal lawyers argued that his conviction was invalid because he was not competent to stand trial. A federal judge reversed Taylor's conviction in 2016 and the Ninth Circuit upheld that decision in 2018, saying there was insufficient evidence to accurately assess Taylor's mental health at the time of the crime and his trial. The federal court gave Contra Costa County prosecutors 60 days to decide whether to retry him, but they instead agreed to the plea deal. "Had he not had the benefit of zealous appellate lawyers dedicated to his cause, Freddie Lee Taylor may well have been executed," Chief Public Defender Robin Lipetzky said. "His is but one case. Others like him who have meritorious claims may not be so fortunate. There are over 700 more people on death row — many waiting for an attorney to be appointed to their case and others still waiting for their cases to be finally resolved by the courts."
(Nate Gartrell, East Bay man freed from Death Row nearly 33 years after conviction, The Mercury News, February 22, 2019.) Read the U.S. Court of Appeals for the Ninth Circuit decision in Hardy v. Chappell. See Innocence, Representation, and Mental Illness.
International
Jun 01, 2023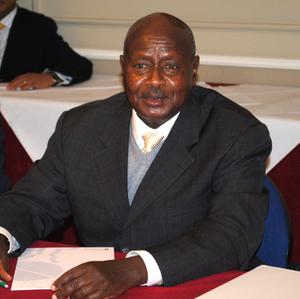 Uganda's Controversial ​
"

Anti-Homosexuality Act" Includes Possibility of Death Sentence
Victims' Families
May 30, 2023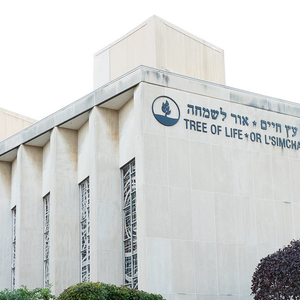 Victims' Families are Divided Over Death Penalty as Bowers Trial Begins