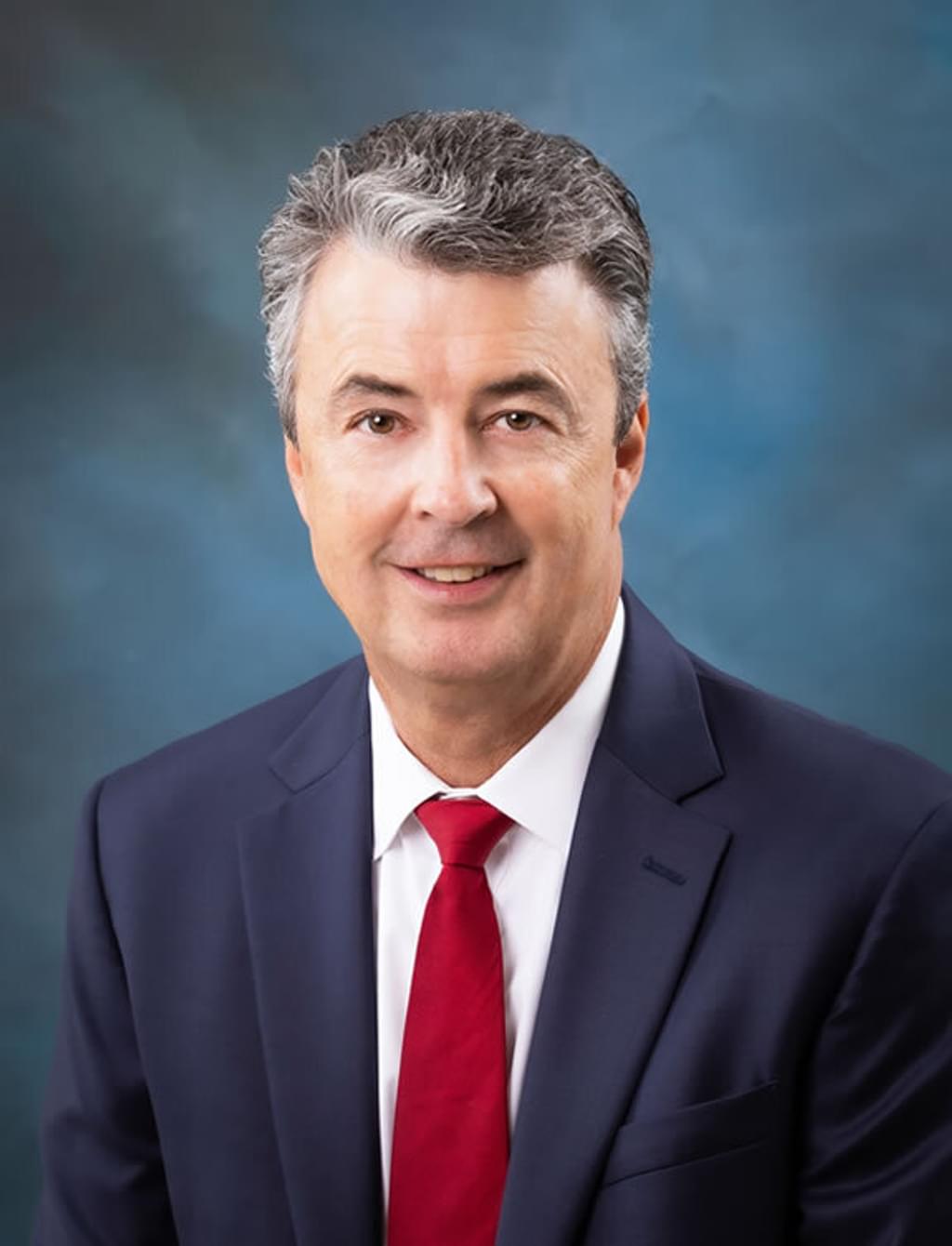 During a December 5, 2022 press conference, Alabama Attorney General Steve Marshall (pictured) discussed the state's review of its lethal injection process, rejecting the media's characterization of it as a "moratorium" on executions and urging that the review be carried out quickly. Governor Kay Ivey announced a "top-to-bottom review" of the state's execution protocol on November 21, 2022, after two executions in a two-month period had to be called off when executioner were unable to set intravenous lines.
"I stand before you today to be very clear that, so far as I and my office are concerned, there is no moratorium nor will there be on capital punishment in Alabama," Marshall said. He called for a swift review, saying, "there is a timeliness for this to occur." "In the last few weeks, I've seen some pronouncements that somehow or another we have a so-called moratorium on executions in Alabama," Marshall said. "And I will tell you that that characterization came as a great surprise to me. Because there's only two parties involved in setting an execution in Alabama. That's me as attorney general and our Alabama Supreme Court."
Ivey's November 21 press release did not use the term "moratorium," but explicitly requested "that the attorney general not seek additional execution dates for any other death row inmates until the top-to-bottom review is complete." Later that day, Marshall withdrew two pending motions, which had sought to set an execution date for James Barber and a new execution date for Alan Miller, whose initial September execution was aborted. On November 30, the state agreed not to make further attempts to execute Miller by lethal injection, but may still seek to execute him by nitrogen hypoxia.
Marshall did not directly respond to questions about whether he would refrain from seeking additional execution dates while the investigation was under way. "What you simply heard was the governor ask for a delay to be able to investigate what could be done better within the execution protocol. And so we look forward to having any conversation with her about that," he said.
Alabama corrections personnel have repeatedly had difficulty establishing intravenous lines for lethal injection. In addition to the failed executions of Kenneth Smith on November 17 and Alan Miller on September 22, the state's July 28 execution of Joe James Jr. was the longest botched lethal injection in U.S. history. Nonetheless, Ivey denied that corrections personnel were responsible for those problems. "I don't buy for a second the narrative being pushed by activists that these issues are the fault of the folks at Corrections or anyone in law enforcement, for that matter," she said. "I believe that legal tactics and criminals hijacking the system are at play here." Marshall shared similar sentiments during his press conference, attributing recent problems to "frivolous legal claims by lawyers for the inmates," according to reports by AL.com.
In his press conference, Marshall characterized the review as a "a very discrete and limited investigation" that "needs to be expedited quickly because we have victims' families right now that are asking the question of when we'll be able to seek that next date. I need to be able to give them answers." He did not set a specific timeline for the resumption of executions.
Alabama is the second state this year to initiate a review of its execution protocol. On April 21, Republican Governor Bill Lee stayed the execution of Oscar Smith after learning that corrections personnel had failed to comply with a requirement in the state execution protocol that the lethal-injection drugs be tested for bacterial endotoxins. Less than two weeks later, on May 2, Lee halted the five remaining executions scheduled to be carried out in Tennessee in 2022 and announced that the state had retained former U.S. Attorney Ed Stanton to conduct an "independent review" of Tennessee's execution protocol.
Sources
Kim Chandler, Marshall: Execution review should hap­pen quick­ly, Associated Press, December 5, 2022; Mike Cason, Alabama AG Steve Marshall says review of exe­cu­tion pro­ce­dures should be ​'expe­dit­ed quick­ly', AL​.com, December 5, 2022; Jon Paepcke, Alabama Attorney General says there is no exe­cu­tion mora­to­ri­um, WVTM13, December 5, 2022.
Read the news release and state­ment from Governor Kay Ivey.
Human Rights
May 19, 2023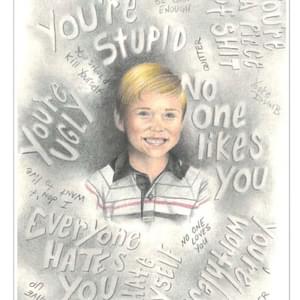 Missouri Clemency Petition Highlights Prisoner's Extraordinary Artwork