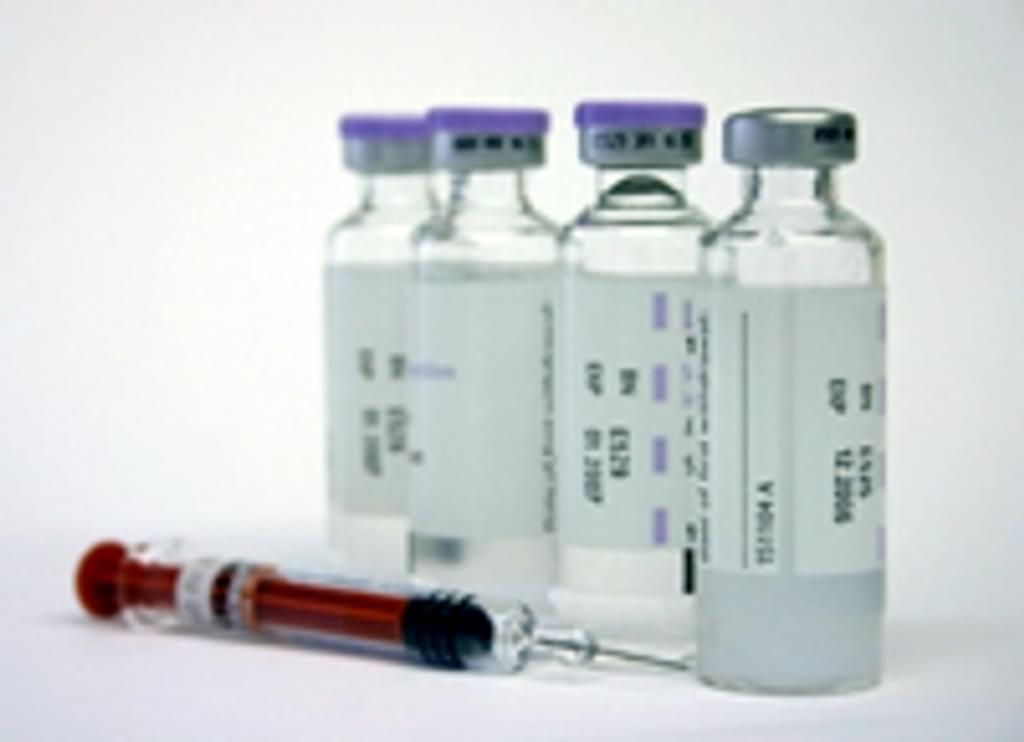 Alabama officials have agreed not to make a second attempt to execute Alan Miller by lethal injection after the state had to call off his September 22, 2022 execution because of the failure to establish an IV line. If the state seeks to execute Miller in the future, it will use nitrogen hypoxia, a method that has never been used for an execution. In the months since Miller's execution attempt, Alabama also attempted and failed to execute Kenneth Smith. In response to the series of problems, Governor Kay Ivey paused executions, ordering a "top-to-bottom review" of the state's recent death-penalty failures.
In 2018, Alabama authorized execution by nitrogen gas as an alternative to lethal injection. Prior to the state's attempt to execute him, Miller had alleged that he had designated nitrogen hypoxia as the method of his execution but that Alabama Department of Corrections (ADOC) personnel had lost his designation form. During Miller's challenge to the state's decision to use lethal injection, state prosecutors suggested that ADOC could execute him by lethal gas. But when the federal district court gave the state a firm deadline to declare if it was ready to proceed by nitrogen hypoxia, ADOC indicated that it could not do so.
On September 19, 2022, the district court issued a preliminary injunction enjoining Alabama from executing Miller "by any method other than nitrogen hypoxia." A divided panel of the U.S. Court of Appeals for the Eleventh Circuit upheld the injunction on the afternoon of Miller's execution. At about 9:15 p.m. Central Time, the U.S. Supreme Court issued a 5-4 ruling that vacated the injunction, leaving Alabama approximately 2½ hours to carry out the execution before the warrant expired. The execution then began, but after the execution team attempted to insert a catheter for at least 90 minutes (while puncturing Miller with a needle approximately 18 times), ADOC Commissioner John Hamm ordered the execution to be halted. 
Miller's attorneys immediately secured an order from a federal court requiring the state to preserve evidence from the execution attempt. Less than two weeks later, the Alabama Attorney General's office filed an expedited motion to set a new execution date for Miller. In response, Miller's lawyers filed a request in federal court to bar Alabama from trying again to execute him by lethal injection. U.S. District Judge R. Austin Huffaker Jr. approved a settlement agreement on November 29, in which the state agreed that any future attempt to execute Miller would only be carried out by nitrogen hypoxia.
Miller is one of three people who have survived execution attempts in Alabama. In 2018, the state attempted to executed Doyle Lee Hamm, eventually calling off the execution after nearly two and a half hours. Hamm died of cancer in 2021. Less than two months after the failed execution of Miller, Alabama tried to execute Kenneth Smith on November 17. Two execution attempts in Ohio also failed due to the state's inability to establish an IV line. The two prisoners involved in those attempts – Romell Broom and Alva Campbell – both died of natural causes before the state could attempt another execution. If Alabama does proceed to execute Miller by nitrogen hypoxia, he would be the first person in the modern era of the U.S. death penalty to be subjected to two execution attempts.
Sources
Evan Mealins, Alabama won't lethal­ly inject death row inmate — but may use fatal dose of nitro­gen instead, Montgomery Advertiser, Nov. 29, 2022; Ivana Hrynkiw, Alabama agrees not to exe­cute death row inmate Alan Miller by lethal injec­tion, set­tles fed­er­al law­suit, AL​.com/​B​i​r​m​i​ngham News, Nov. 29, 2022; Kim Chandler, Alabama ​'exe­cu­tion sur­vivor' reach­es set­tle­ment with state, Associated Press, Nov. 29, 2002; Alabama won't try lethal injec­tion again on ​"exe­cu­tion sur­vivor" Alan Eugene Miller, but it may try new method, CBS News, Nov. 30, 2022.
Human Rights
May 19, 2023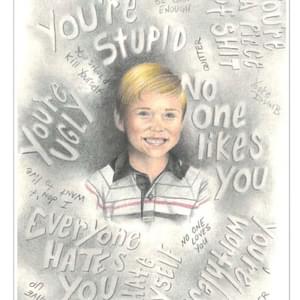 Missouri Clemency Petition Highlights Prisoner's Extraordinary Artwork