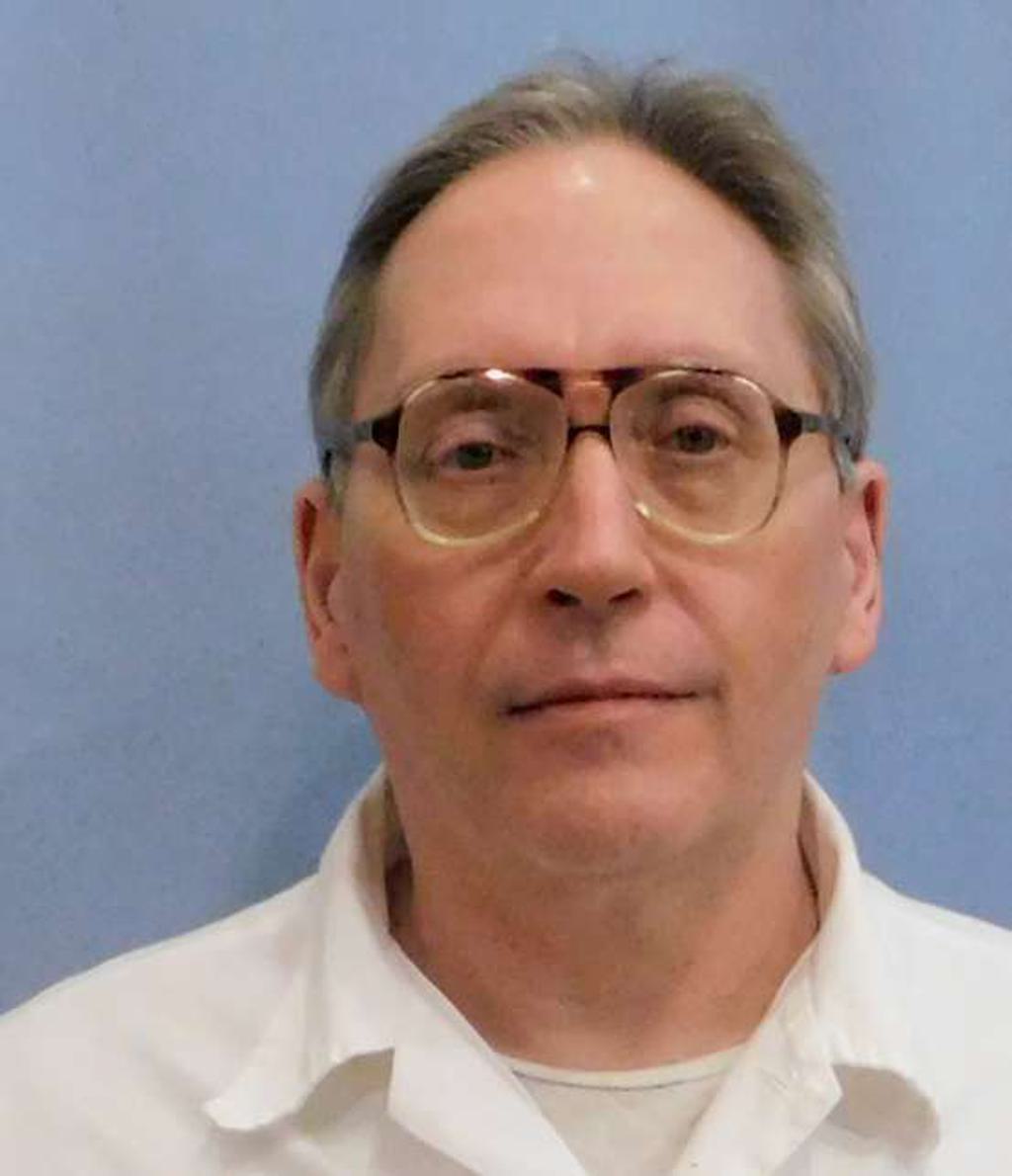 On July 21, 2023, Alabama death row prisoner James Barber was executed two hours after the U.S. Supreme Court denied his motion for a stay in a 6-3 decision. This marks the state's first execution since a series of three botched executions in 2022 and an internal investigation into the Alabama Department of Corrections' (ADOC) execution protocol. 
Mr. Barber's lawyers initially requested discovery into ADOC's internal review but were denied. They subsequently filed a motion to stay the execution, arguing that a lethal injection execution, given the state's history, would violate Mr. Barber's rights against cruel and unusual punishment under the Eighth Amendment. Instead, they requested the use of nitrogen hypoxia, an approved alternative execution method that wouldn't require an intravenous line but has yet to be tested.
The U.S. Supreme Court upheld the lower court's decision and denied the motion in a 6-3 decision. Although the majority didn't provide explanation for the decision, a minority opinion was written by Justice Sotomayor, who was joined by Justice Kagan and Jackson in dissent. 
Highlighting the state's secrecy practices, Sotomayor wrote, "Alabama plans to kill him by lethal injection in a matter of hours, without ever allowing him discovery into what went wrong in the three prior executions and whether the State has fixed those problems. The Eighth Amendment demands more than the State's word that this time will be different."
In the 2-1 denial of Mr. Barber's claims, the Eleventh Circuit Court of Appeals Judge Jill Pryor shared similar concerns in dissent, stating "After a three-month "review" of its procedures—conducted entirely internally, entirely outside the scope of any court's or the public's scrutiny, and without saying what went wrong or what it fixed as a result—ADOC swears it is ready to try again, with Mr. Barber as its guinea pig."
Sotomayor's dissent also highlighted the Supreme Court's recent pattern of issuing "unreasoned orders vacating long, well-reasoned stays issued by the Eleventh Circuit," both in the cases of Alan Miller and Kenneth Eugene Smith, who had rightfully predicted the state's failure to carry-out their executions.
"Today's decision is another troubling example of this Court stymying the development of Eighth Amendment law by pushing forward executions without complete information. …This Court has so prioritized expeditious executions that it has disregarded well-reasoned lower court conclusions, preventing both the meaningful airing of prisoners' challenges and the development of Eighth Amendment law," Sotomayor wrote.
Mr. Barber was sentenced to death for the 2001 murder of 75-year-old Dorothy Epps via a non-unanimous jury verdict. Sarah Gregory, the granddaughter of Dorothy Epps, had forgiven Mr. Barber and was against the execution.
"At times, I know I've failed to do my best. But I made up my mind early on that mere words could not express my sorrow at what had occurred at my hands. And so I hoped that the way I lived my life would be a testimony to the family of Dorothy Epps and also my family, of the regret and shame I have for what I've done. I don't know if I've succeeded. That's not for me to judge," said Mr. Barber's final statement.
Sources
Zach Schonfeld, Liberal jus­tices dis­sent from order allow­ing Alabama to move ahead with exe­cu­tion, The Hill, July 21, 2023; Dakin Andone, Rebekah Riess and Melissa Alonso, Alabama death row inmate James Barber is exe­cut­ed fol­low­ing scruti­ny over state's lethal injec­tion process, CNN, July 21, 2023; Alabama Executes James Barber, Equal Justice Initiative, July 21, 2023; Elizabeth Bruenig, What It Means to Forgive the Unforgivable, The Atlantic, May 25, 2023
Lethal Injection
Sep 21, 2023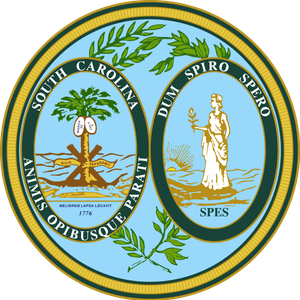 South Carolina Ready to Resume Executions by Lethal Injection After Acquiring Drugs
Lethal Injection
Sep 15, 2023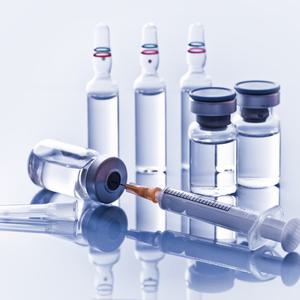 Some Medical Supply Manufacturers Ban Use of
IV

Equipment in Lethal Injection Executions
Executions Overview
Aug 28, 2023
Alabama Attorney General Seeks Execution with Unprecedented, Untested Method Using Nitrogen Hypoxia