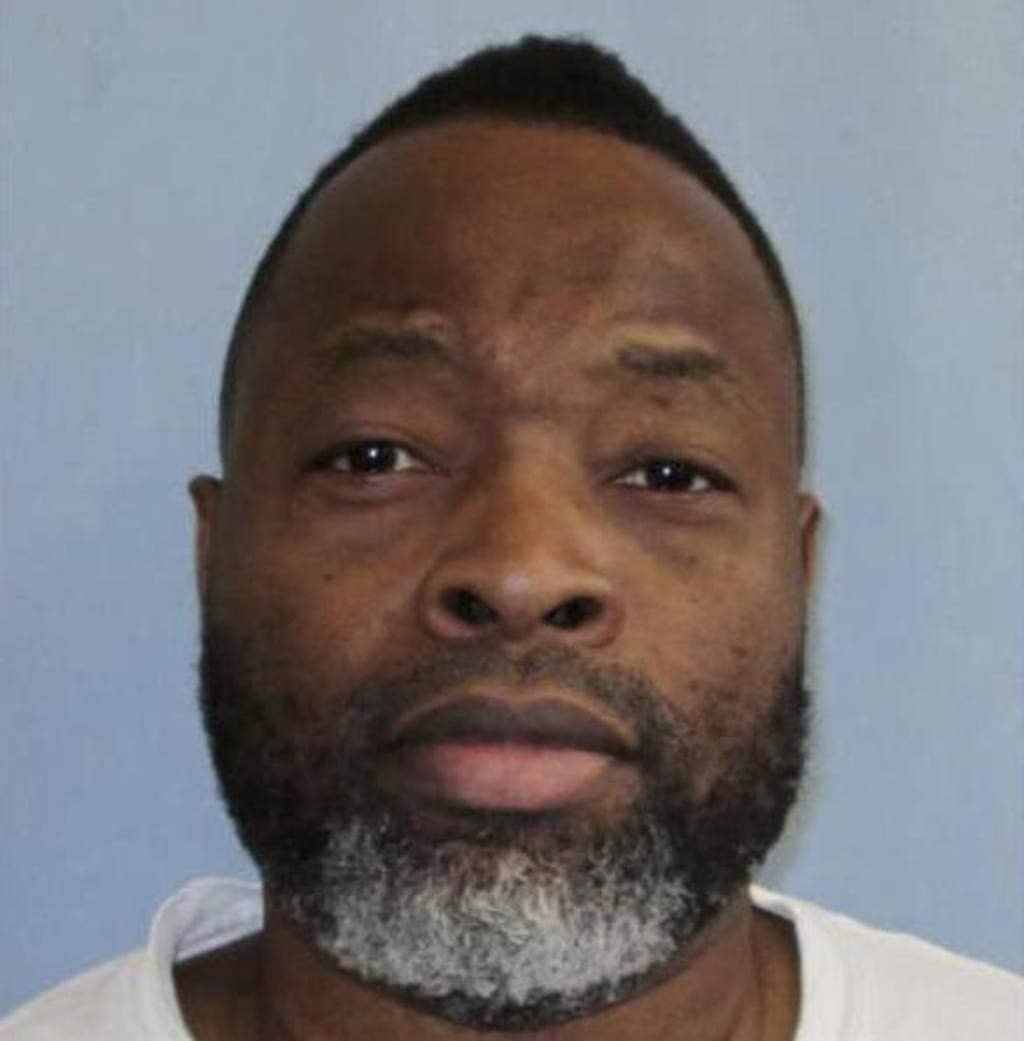 Alabama put Joe Nathan James, Jr. to death on July 28, 2022 against the wishes of his victim's family in an execution marred by an hours-long failure to set a lethal-injection intravenous line and an embarrassing dress-code controversy in which a corrections official told a female reporter she would not be able to witness the execution because her skirt was too short and she was wearing open-toed shoes and subjected another female reporter to a clothing inspection.
The daughters and brother of Faith Hall had asked Governor Kay Ivey and Attorney General Steve Marshall to stop the execution, saying it would further victimize the family. When their request was denied, the Halls released a statement saying, "We pray that God allows us to find healing after today and that one day our criminal justice system will listen to the cries of families like ours even if it goes against what the state wishes. Our voices matter and so does the life of Mr. Joe Nathan James, Jr."
The execution was scheduled to start at 6:00 p.m. Central time, but for reasons ADOC refused to explain it was delayed for three hours. After hours of cryptic evasions of reporters' questions about the delay, ADOC issued a statement obliquely indicating that the execution team had experienced troubles setting the IV-line. "As Commissioner John Hamm stated last night, when carrying out the ultimate punishment, we have protocols that lay out a very deliberate process to make sure the court's order is carried out correctly," the statement said. "ADOC's execution team strictly followed the established protocol. The protocol states that if the veins are such that intravenous access cannot be provided, the team will perform a central line procedure. Fortunately, this was not necessary and with adequate time, intravenous access was established."
The execution put Alabama in the international spotlight when an ADOC corrections official informed award-winning AL.com reporter Ivana Hrynkiw that she could not enter the prison to witness the execution because a skirt that she had worn while witnessing three previous executions was "too short." As reported in newspapers in England and New Zealand, a male cameraman from a different media outlet provided Hrynkiw a pair of fishing waders with suspenders, after which the corrections official said she could not wear open-toed shoes in the facility because they were "too revealing." Hrynkiw then retrieved a pair of tennis shoes from her car. The corrections official also subjected veteran Associated Press reporter Kim Chandler to a clothing inspection before deeming her attire acceptable.
On July 29, AL.com sent a formal complaint to ADOC, Gov. Ivey and Attorney General Marshall. Kelly Ann Scott, editor in chief and vice president of content for Alabama Media Group blasted ADOC for what she called "unacceptable, unequal treatment." "This was sexist and an egregious breach of professional conduct. And it should not happen to any other reporter again," Scott said.

Associated Press Executive Editor Julie Pace sent a letter to Gov. Ivey saying that "[s]ingling out female reporters for arbitrary clothing inspections is humiliating, discriminatory and simply unacceptable behavior toward professional journalists trying to cover one of the most serious events they are called upon to witness." Pace asked Ivey to investigate ADOC's conduct to "ensure such behavior is not tolerated and does not occur again."
ADOC released a statement on the afternoon of July 29 saying that ADOC regulations contain "a dress code for all visitors including reporters covering executions" that each ADOC facility enforces "based on each event and current safety conditions." Without admitting wrongdoing, ADOC said, "We apologize for any confusion or inconvenience this regulation may have caused" and said it would include reference to the dress code in future media advisories to "avoid this kind of situation."
The execution marked the second time since 2018 that Alabama execution personnel had significant problems setting an IV line. In February 2018, execution personnel unsuccessfully attempted for two-and-a-half hours to establish intravenous access to execute Doyle Ray Hamm. ADOC commissioner Jeff Dunn ultimately called off the execution saying prison personnel did not have "sufficient time" to find a suitable vein in which to place the intravenous execution line before the death warrant expired. At a news conference immediately thereafter, Dunn repeatedly asserted the state had followed its execution protocol, and said "I wouldn't characterize what we had tonight as a problem."

The Halls initially had intended to be come to the prison to observe James' last statement but indicated that they did not want to stay for the execution itself. An ADOC official informed them they would not be permitted to leave, reportedly saying, "Once you're in, you're in."
Gov. Ivey refused to intervene in the case despite the Halls' opposition to the execution, telling reporters that she and her staff had "researched all the records and all the facts and there's no reason … to modify the outcome." In pleadings before the U.S. Supreme Court, Marshall derided James' reference in his motion to stay his execution to the the Halls' opposition to his being put to death as "nothing more than a naked attempt to delay his lawful execution."
Through the office of State Representative Juandalyn Givan, the Halls released a statement saying: "Today is a tragic day for our family. We are having to relive the hurt that this caused us many years ago. We write to inform you that we have decided to not attend the execution of Mr. Joe Nathan James Jr. We've asked Governor Kay Ivey and Attorney General Steve Marshall to hear our voices and respect our wishes. We know they decided not to. … Although we knew this day would come, we hoped to have our voices heard through this process."
Sources
Evan Mealins, Joe Nathan James' exe­cu­tion delayed more than three hours by IV issues, ADOC says, Montgomery Advertiser, July 29, 2022; Kim Chandler, Alabama says delay in exe­cu­tion caused by IV line issue, Associated Press, July 29, 2022; Ivana Hrynkiw, Alabama inmate Joe Nathan James Jr. exe­cut­ed for 1994 killing of ex-girl­friend, AL​.com, July 29, 2022; Lee Hedgepeth, Just in: The Alabama Department of Corrections has released this addi­tion­al state­ment regard­ing the exe­cu­tion of Joe Nathan James, Jr., which came after a sig­nif­i­cant, unex­plained delay., CBS 42, Birmingham, Twitter, July 29, 2022; Kent Faulk, Alabama pris­ons say reporter's skirt too short to wit­ness exe­cu­tion, AL​.com, July 29, 2022; Kim Chandler, Alabama gov: Execution set despite wish­es of victim's fam­i­ly, Associated Press, July 27, 2022; Lee Hedgepeth, Another update: Alabama Department of Corrections apol­o­gizes for ​"any con­fu­sion or incon­ve­nience" stem­ming from its dress code pol­i­cy., CBS 42, Birmingham, Twitter, July 29, 2022; James Callery, Alabama reporter's skirt too short for exe­cu­tion, The Times of London, July 29, 2022; US news: Reporter told her skirt was too short to wit­ness exe­cu­tion, New Zealand Herald, July 29, 2022.
Lethal Injection
Sep 21, 2023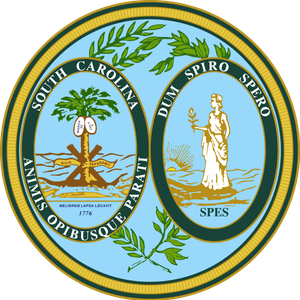 South Carolina Ready to Resume Executions by Lethal Injection After Acquiring Drugs
Lethal Injection
Sep 15, 2023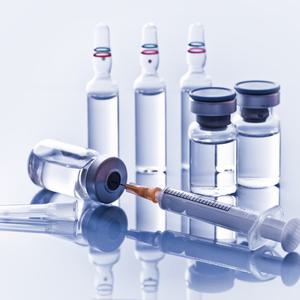 Some Medical Supply Manufacturers Ban Use of
IV

Equipment in Lethal Injection Executions
Executions Overview
Aug 28, 2023
Alabama Attorney General Seeks Execution with Unprecedented, Untested Method Using Nitrogen Hypoxia