As part of her response to a series of botched executions, Alabama Governor Kay Ivey has sent a letter to the Alabama Supreme Court asking it to allow the Department of Corrections to extend the time within which executions can be carried out. Governor Ivey's letter follows her November announcement of a "top-to-bottom review" of the state's execution procedures. The letter offered no explanation of the execution teams' length delays in placing IV lines, nor has Governor Ivey made any public statements about addressing that aspect of the state's recent botched executions.
The December 12, 2022 letter is the first public comment Governor Ivey has made on the topic since she announced the review of execution procedures on November 21. Governor Ivey wrote in the letter that Alabama Department of Corrections Commissioner John Hamm "has requested assistance in increasing the amount of time available to carry out an execution." As a result, the governor asked the Alabama Supreme Court to revise court rules that specify a single execution date. Citing rules from other jurisdictions, she proposed language that would allow the ADOC Commissioner to set a new execution date "[i]f the date designated in the execution warrant passes by reason of a stay of execution, or due to a delay in the execution process caused by a stay of execution." Alternatively, she offered the court the option to set an execution period longer than a single day.
According to the letter, Hamm is also exploring changing the execution protocol so that executions start earlier in the day. The protocol currently sets executions to begin at 6 pm Central Time.
Alabama's last three execution attempts have involved lengthy attempts at setting IV lines. Officials spent an hour attempting to set IV lines to execute Kenneth Smith on November 17 and at least 90 minutes for the attempted execution of Alan Miller on September 22. Both Smith's and Miller's executions were halted as the midnight expiration of the warrant approached. The state's July 28 execution of Joe James Jr. was the longest botched lethal injection in U.S. history, taking more than three hours to complete. In the December 12 letter, the governor attributed the state's failures to "last-minute gamesmanship by death row inmates and their lawyers."
ACLU senior counsel Alison Mollman criticized the governor's proposal, stating that "[t]he governor is asking that the very people who botched multiple executions be given additional time to violate the 8th Amendment's prohibition on cruel and unusual punishment."
Sources
Jacob Holmes, ACLU crit­i­cizes request for longer exe­cu­tion win­dow (alre​porter​.com), Alabama Political Reporter, December 14, 2022; Jacob Holmes, Ivey asks Alabama Supreme Court for more time to car­ry out exe­cu­tions, Alabama Political Reporter, December 13, 2022; Mike Cason, Gov. Kay Ivey asks Alabama Supreme Court to change rule on set­ting exe­cu­tion dates, December 12, 2022.
Read Governor Kay Ivey's let­ter to the Alabama Supreme Court here.
Human Rights
May 19, 2023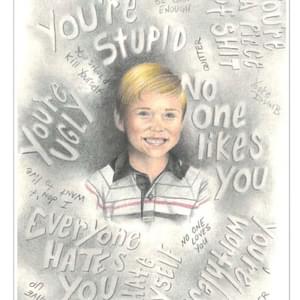 Missouri Clemency Petition Highlights Prisoner's Extraordinary Artwork
Botched Executions
May 08, 2023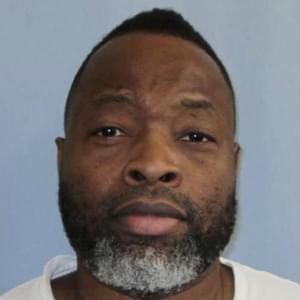 Family Sues Alabama Over ​
'

Longest Known Execution in U.S. History'