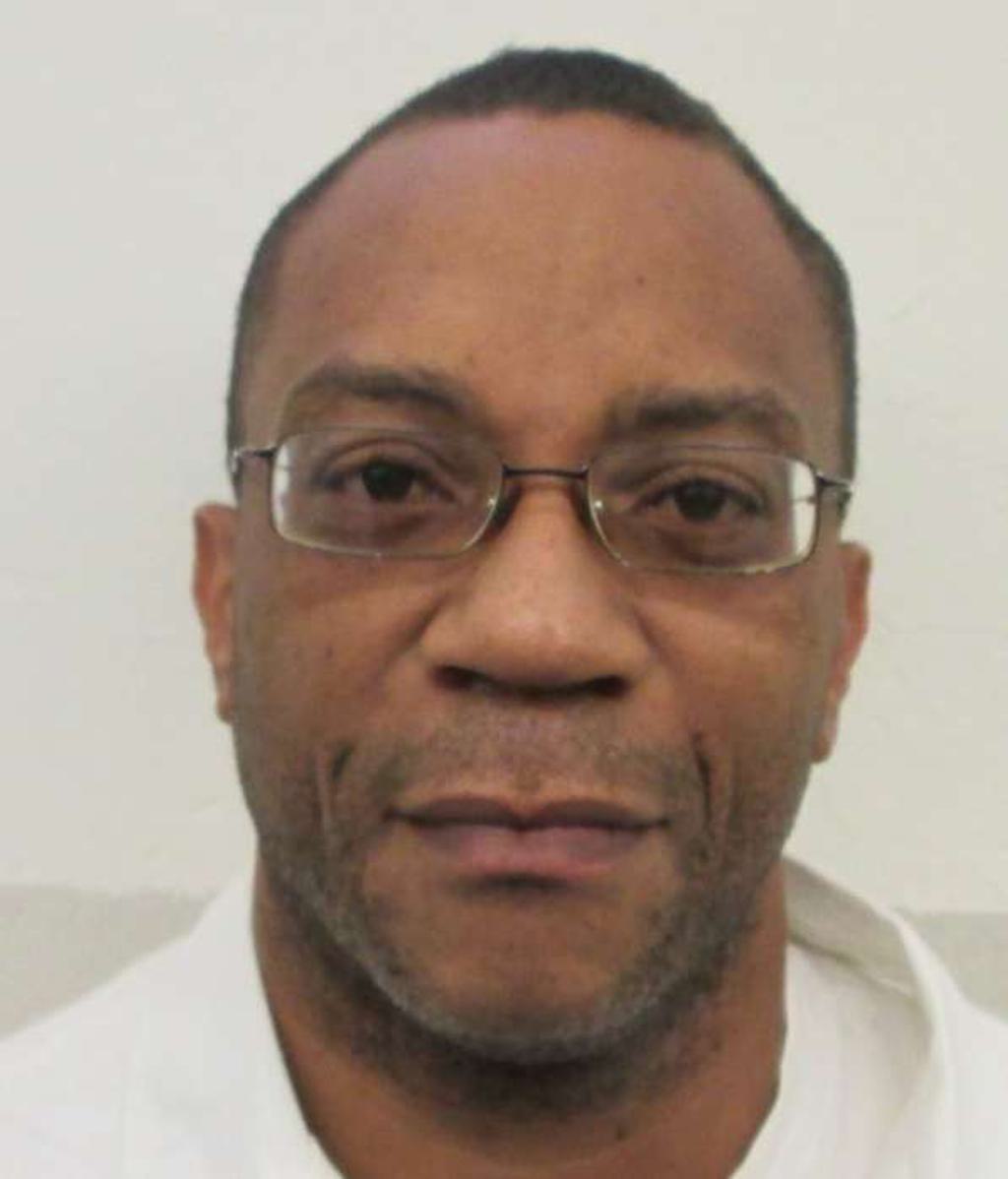 Whose interests does a lawyer represent, the capital defendant whose life is at stake or the abusive father paying for his defense? Alabama death-row prisoner Nicholas Acklin (pictured) is seeking U.S. Supreme Court review of that issue because he alleges that the lawyer who represented him at trial had a financial conflict of interest that affected the way he represented Acklin in the penalty phase of his capital trial. Nick Acklin's father, Theodis Acklin, paid for the legal services of Behrouz Rahmati to represent his son in the 1998 death-penalty trial. Two days before trial, as Rahmati belatedly investigated his client's background, he learned from Nick's mother, Velma, that Theodis had physically abused her, Nick, and Nick's brothers, holding them at gunpoint and threatening to kill them. Rahmati asked Theodis to testify about the abuse, believing that the mitigating factor could help persuade the jury to spare Nick's life. Theodis then gave Rahmati an ultimatum: "You tell Nick if he wants to go down this road, I'm done with him" and "done helping with this case." Rahmati told the jury nothing about the child abuse, instead presenting testimony from Theodis that Nick had been raised in a "Christian home" with "good values." The jury then voted 10-2 to recommend a death sentence, and the trial court imposed the death penalty, reasoning that, unlike "most killers" who are the products of abusive childhoods, Nick had chosen to reject the good values with which he had been raised.
Acklin's petition for Supreme Court review is supported by friend-of-the-court briefs filed by four legal ethics scholars and by former Alabama appeals court judges and presidents of the Alabama State Bar. The brief of the legal ethics professors urges the Court to overturn Acklin's death sentence, saying that Rahmati "labored under an acute and obvious conflict of interest" that violated ethics norms and rules of professional responsibility applicable in every jurisdiction in the United States. Once Theodis threatened to withdraw funding, the scholars wrote, Rahmati had a clear conflict: "He could serve his client's interest by making the best argument possible against the imposition of the death penalty, or he could protect his own interests by avoiding antagonizing the paymaster." At that point, they wrote, "ethics rules unanimously required Rahmati to secure an alternative fee arrangement or obtain Acklin's informed consent to the conflict, or else seek to end the representation. None of these things occurred." Instead, without providing Acklin the advice of conflict-free counsel, Rahmati had Nick sign a "waiver" stating that he did not want to raise the abuse issue during his trial.
The former judges and bar presidents—including Alabama Supreme Court Chief Justice Ernest Hornsby, Justice Ralph Cook, and Alabama Court of Criminal Appeals Presiding Judge William Bowen—wrote that "The obligation of loyalty is at its most acute in a death penalty case, where its disregard may cost one's client his life." Rahmati's conduct, they wrote, was an "utter abandonment of his client's interests" that was exacerbated by counsel's incompetence. "Any reasonable mitigation investigation would have revealed childhood abuse by Acklin's father months before trial," they wrote, when "counsel could have avoided the conflict by not becoming financially beholden to Acklin's abuser." Counsel also violated the duty of candor to the court, the judges and bar presidents wrote, "by knowingly presenting false and misleading testimony [that] the trial court expressly relied upon … in sentencing Acklin to death, while counsel stood silent."
Nick Acklin's lawyers have asked the U.S. Supreme Court to overturn his death sentence and clarify the rules regarding attorney conflicts of interest. In 2013, an Alabama trial judge held an evidentiary hearing, ultimately rejecting Acklin's claim. The legal ethics scholars' brief called that decision a "departure from precedent and prevailing ethics norms." The former judges urged the Supreme Court to intercede, saying Acklin's execution under these circumstances would be unjust to him and would also damage "our system of justice itself."
(Andrew Cohen, The Father, the Son and the Holy Buck, The Marshall Project, February 28, 2019.) Read the amicus curiae briefs by the legal ethics scholars and the former Alabama judges and bar presidents. See Representation.
Human Rights
May 24, 2023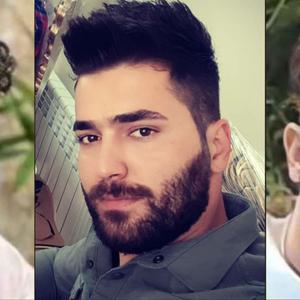 Iran Continues Aggressive Use of Death Penalty Despite International Condemnation