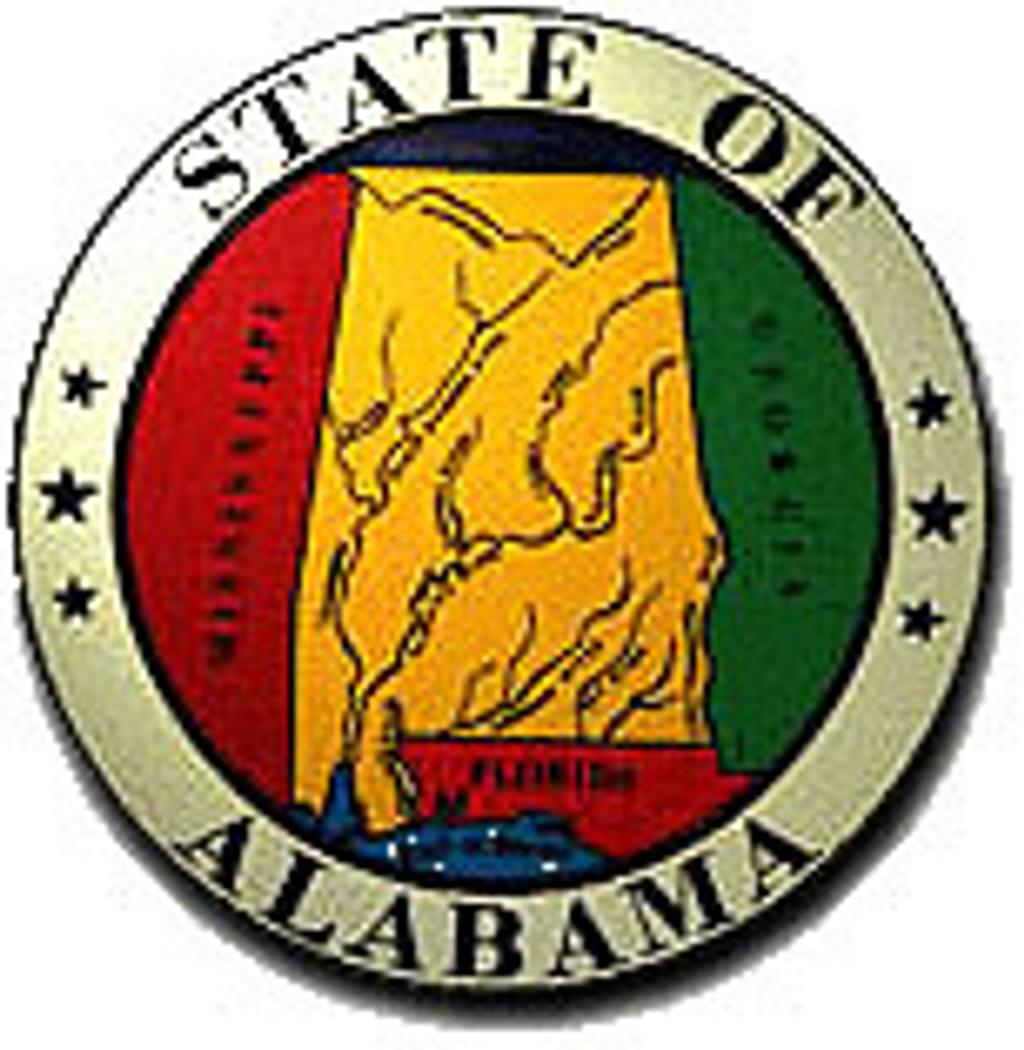 On November 8, 2023, Alabama Governor Kay Ivey scheduled an execution date for Kenneth Smith, marking the first attempt by a U.S. state to use nitrogen gas in an execution. Mr. Smith was convicted of the 1988 murder-for-hire death of Elizabeth Sennett in Jefferson County, Alabama and has been on death row for nearly 34 years. Following the state Supreme Court's 6-2 decision greenlighting Attorney General Steve Marshall's request for an execution warrant, Gov. Ivey set a 32-hour execution date timeframe beginning on January 25, 2024. Alabama previously attempted to execute Mr. Smith in November 2022, but execution officials failed to successfully set IV lines for the lethal injection drugs and eventually halted their efforts. The setting of IV lines was an issue in all three botched execution attempts Alabama made in 2022, including the execution of Joe James and attempted execution of Alan Miller.
In a statement from Gov. Ivey's spokesperson, Gina Maiola, she told the press that "the execution will be carried out by nitrogen hypoxia, the method previously requested by [Mr. Smith] as an alternative to lethal injection." Oklahoma and Mississippi are the only other states that authorize the use of nitrogen hypoxia as a method of execution.
Mr. Smith's attorneys have filed a federal lawsuit in efforts to stop the execution, stating that Alabama's use of nitrogen hypoxia forces Mr. Smith to be a "test subject for this novel and experimental method." Those who support the use of nitrogen hypoxia can only theorize that the method will be painless and quick, but opponents have "likened it to human experimentation." Execution by nitrogen hypoxia ultimately results in death by suffocation, as an individual breathes in nitrogen, depriving the body and vital organs of oxygen. According to ADOC's execution protocol, nitrogen "will be administered for 15 minutes or five minutes following a flatline indication on the EKG, whichever is longer."
Mr. Smith's federal filing also notes that eleven jurors did not believe he should be executed, and instead recommended a sentence of life without parole (LWOP). However, the trial judge overrode the jury's decision and sentenced Mr. Smith to death. In 2017, Alabama abolished judicial override, but many prisoners like Mr. Smith whose jury recommendations for life were overridden remain on death row.
Methods of Execution
Aug 28, 2023
Alabama Attorney General Seeks Execution with Unprecedented, Untested Method Using Nitrogen Hypoxia