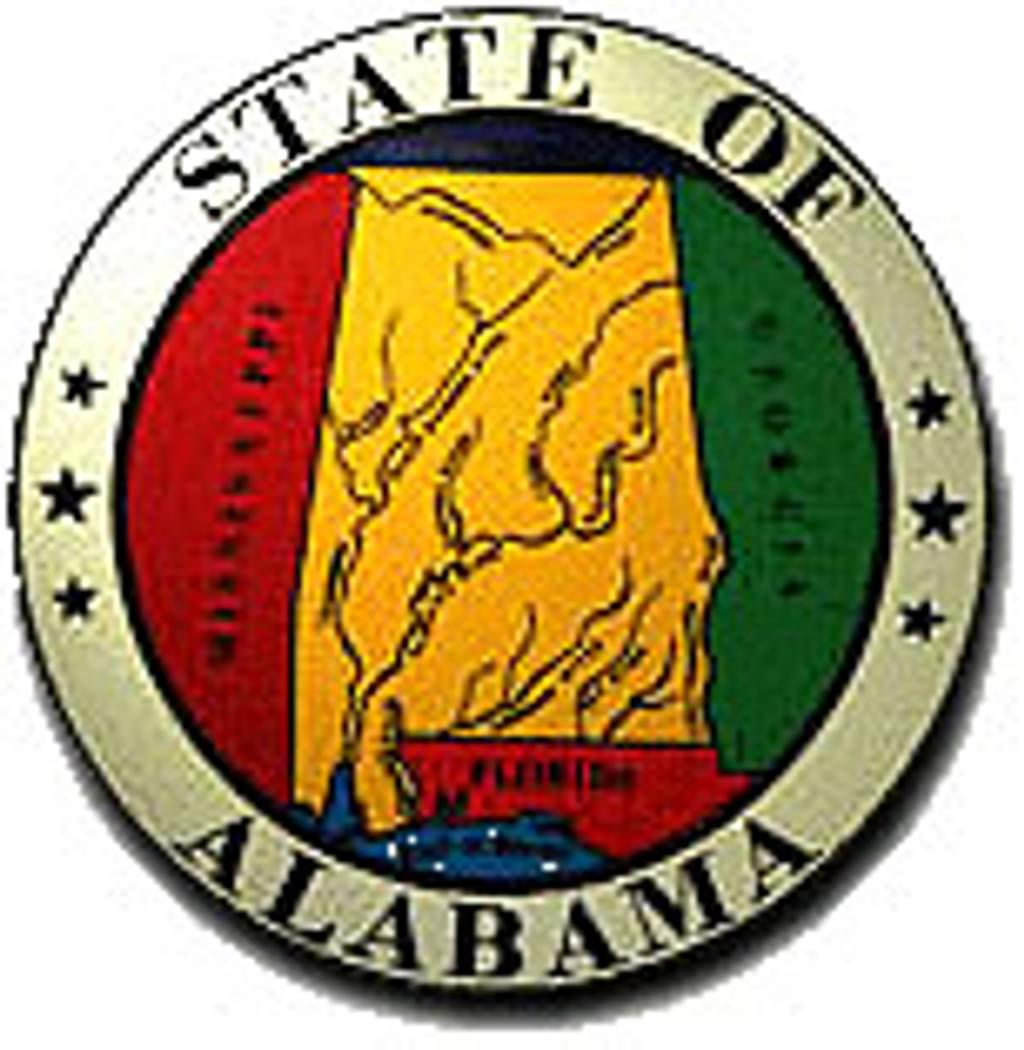 In March 2018, Alabama enacted a new law authorizing the use of nitrogen gas as an alternative method of execution. Although lethal injection remained the primary method of execution, the law provided condemned prisoners a limited opportunity to designate nitrogen asphyxiation (hypoxia) as the means of their death. The availability of execution by nitrogen gas led to a July 2018 settlement of a federal lawsuit Alabama's death-row prisoners had filed that had challenged the constitutionality of the state's three-drug lethal injection protocol as constituting cruel and unusual punishment. But nine months after the law was enacted and five months after the prisoners opted for execution by lethal gas, Alabama has not yet issued a protocol explaining how it intends to conduct nitrogen-gas executions, and there are no clear indications as to when the state will do so.
No state has carried out an execution through nitrogen hypoxia, although three states – Alabama, Mississippi, and Oklahoma – now authorize its use if lethal injection is held unconstitutional or determined to be unavailable. Alabama also permits its use if the prisoner selects lethal gas over lethal injection. Other forms of lethal gas, all involving a gas chamber, have been used in 11 of the 1,490 executions carried out in the United States since executions resumed in 1977. However, none of the states authorizing the use of nitrogen gas has issued a nitrogen-gas execution protocol nor have the states indicated whether they plan to construct a vacuum chamber or use some form of a death mask to administer the gas.
The Alabama legislature turned to nitrogen gas as an alternative to lethal injection in response to difficulty obtaining appropriate drugs for lethal injection and a series of botched or visibly problematic lethal-injection executions using the drug midazolam. In February 2018, the execution of Doyle Lee Hamm was called off after an Alabama execution team failed for two-and-a-half hours to find a suitable vein in which to place an intravenous execution line. In October 2017, witnesses to the 35-minute execution of Torrey McNabb reportedly "expressed repeated concerns to each other that he was still conscious during the lethal injection." Witnesses also reported that Ronald Smith heaved, coughed, clenched his left fist, and opened one eye during one 13-minute period of his 34-minute execution in December 2016. In November and December 2018, two Tennessee death-row prisoners elected to be executed in the electric chair after a medical expert reported that Billy Ray Irick had not been properly anesthetized and experienced the torturous effects of the second and third lethal-injection drugs while still conscious during a prolonged midazolam execution
After a gas protocol is promulgated, it will still be subject to court challenges based upon the particular method chosen. The Alabama Department of Corrections has said it is "continuing to develop the protocol" in conjunction with the Alabama Attorney General's Office.
(Brian Lyman, With nitrogen bill, Alabama must invent execution method, Montgomery Advertiser, November 23, 2018.) See Lethal Injection and Methods of Execution.
Human Rights
May 19, 2023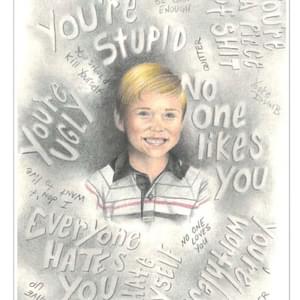 Missouri Clemency Petition Highlights Prisoner's Extraordinary Artwork