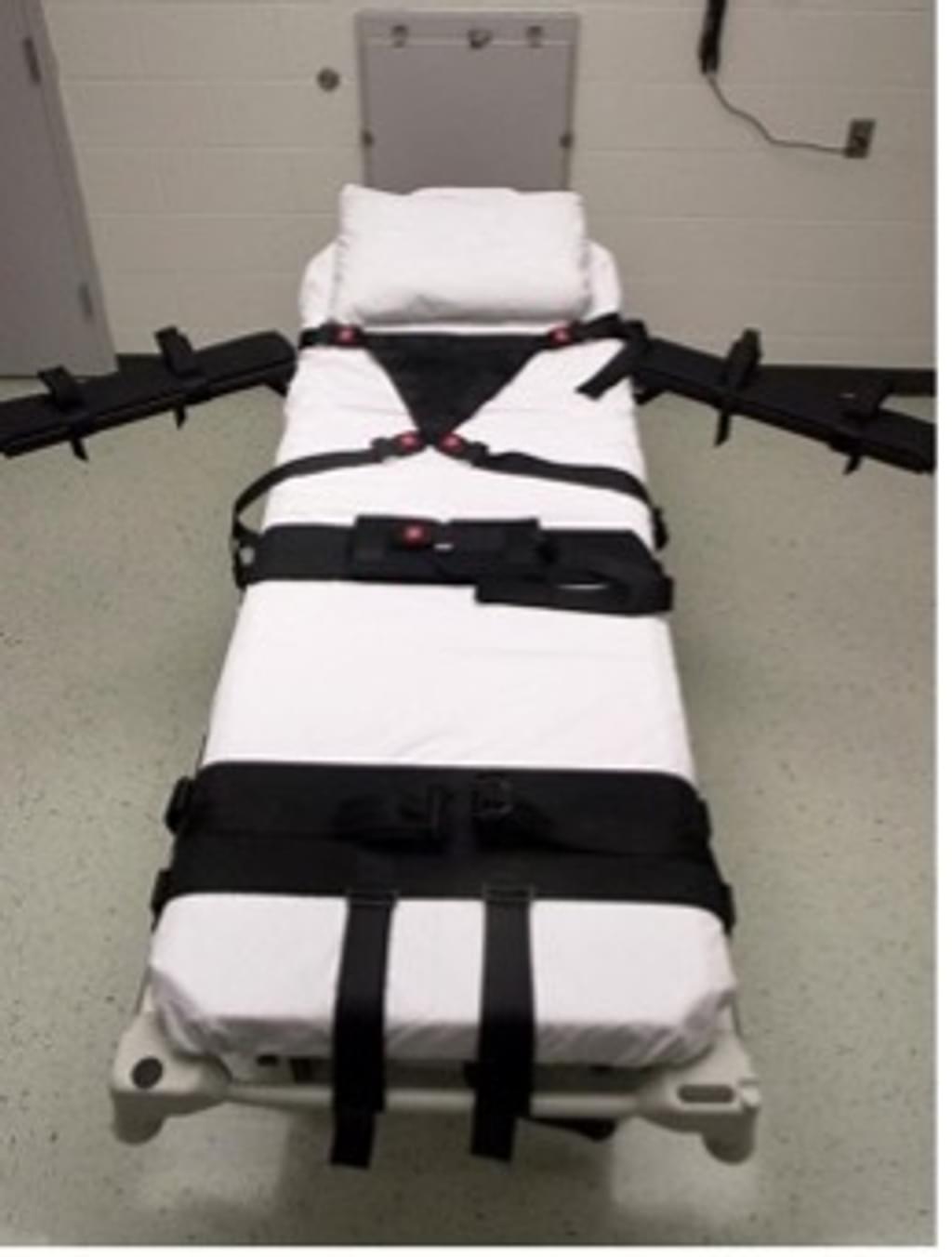 Alan Eugene Miller has asked federal courts to bar Alabama from setting a second execution date days after the Alabama Attorney General's office filed a motion in the state's Supreme Court to expedite a new execution warrant. The state attempted to execute Miller on September 22, 2022, but called off the execution after failing to establish an intravenous (IV) line.
On October 4, 2022, the Alabama Attorney General's office filed an expedited motion in the Alabama Supreme Court asking the court to disregard established procedure and set a second execution date for Miller ahead of James Barber, for whom the state filed a motion to set an execution date on August 5. Typically, the court can only set execution dates in the order in which the requests were filed. The state's motion cites time constraints as a factor that "limited…the number of attempts to gain intravenous access" during the botched September 22 attempt to execute Miller.
Miller's lawsuit against John Hamm, Commissioner of the Alabama Department of Corrections (ADOC), questions the state's ability to perform an execution "in the near future—without torturing Mr. Miller," a task they "could not accomplish in three hours on September 22." Around 9 pm on September 22, the U.S. Supreme Court overturned a lower court's injunction barring the state from executing Miller by any method other than nitrogen hypoxia. Miller said he had selected that method of execution when the state authorized it, but the state said it had no record of his choice. Prison officials attempted to set an IV line for approximately 90 minutes, poking Miller with a needle as many as 18 times. When they failed to set the IV line before Miller's execution warrant expired at midnight, they called off the execution.
On October 6, the Alabama Supreme Court granted Miller's request for additional time to respond to the state's motion, postponing the deadline until October 25. Concurrently, on October 6, Miller filed a motion to file an updated lawsuit, or second amended complaint, in the U.S. District Court for the Middle District of Alabama. The court granted the request and received the second amended complaint on October 12. The second amended complaint includes a list of questions for the Alabama Attorney General's office, such as the identification and role of individuals involved in the botched execution attempt, as well as a "request for production" of related documents, communications, and evidence. In an October 13 order, the federal court directed the Alabama Supreme Court to share updates regarding the execution motion. On October 17, Miller filed for expedited discovery, including another set of questions and requests for evidence. U.S. District Judge R. Austin Huffaker granted the request, giving the state until October 19 to respond.
A separate lawsuit was filed by Kenneth Eugene Smith, who is scheduled to be executed on November 17. Smith alleged that Alabama's lethal-injection protocol is unconstitutional because it creates an intolerable risk of torture, cruelty or substantial pain. He cited the botched execution of Joe Nathan James and the state's attempt to execute Miller as evidence of the danger of the state's protocol. Judge Huffaker held a hearing in that case on October 13, where he asked about ADOC's threshold for moving to a central line procedure (inserting a needle into the neck or groin), which is permitted under Alabama's execution protocol, and calling off an execution due to difficulty in finding a vein. "Is it 10 pokes? Is it 11? Is it 100? Is it one hour? What is it?" asked Huffaker. Assistant Attorney General Richard Anderson, who was representing ADOC, did not know the answer. Judge Huffaker dismissed Smith's lawsuit on October 16.
Sources
Elizabeth Bruenig, Dead Man Living, The Atlantic, October 2, 2022
Ivana Hrynkiw, Alabama asks for anoth­er exe­cu­tion date for Alan Eugene Miller, who state failed to exe­cute in September, AL​.com, October 6, 2022
Ivana Hrynkiw, Alan Miller claims Alabama prison work­ers poked him for 90 min­utes look­ing for vein in failed exe­cu­tion, AL​.com, October 7, 2022
Mike Cason, Alan Eugene Miller gets more time to respond to Alabama's request for new exe­cu­tion date, AL​.com, October 14, 2022
Mike Cason, Judge ques­tions Alabama about prob­lem­at­ic lethal injec­tions, ​'mov­ing tar­get' on nitro­gen exe­cu­tions, AL​.com, October 13, 2022
Evan Mealins, Alabama requests new chance to exe­cute Alan Miller, who sur­vived first attempt, Montgomery Advertiser, October 6, 2022
Austin Sarat, Alabama Wants to Become the Second State in 76 Years to Get an Execution Do-Over, Slate, October 11, 2022
Human Rights
May 19, 2023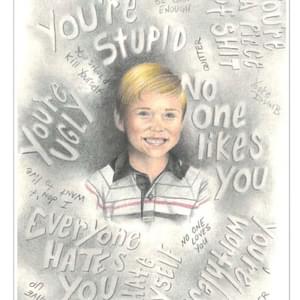 Missouri Clemency Petition Highlights Prisoner's Extraordinary Artwork