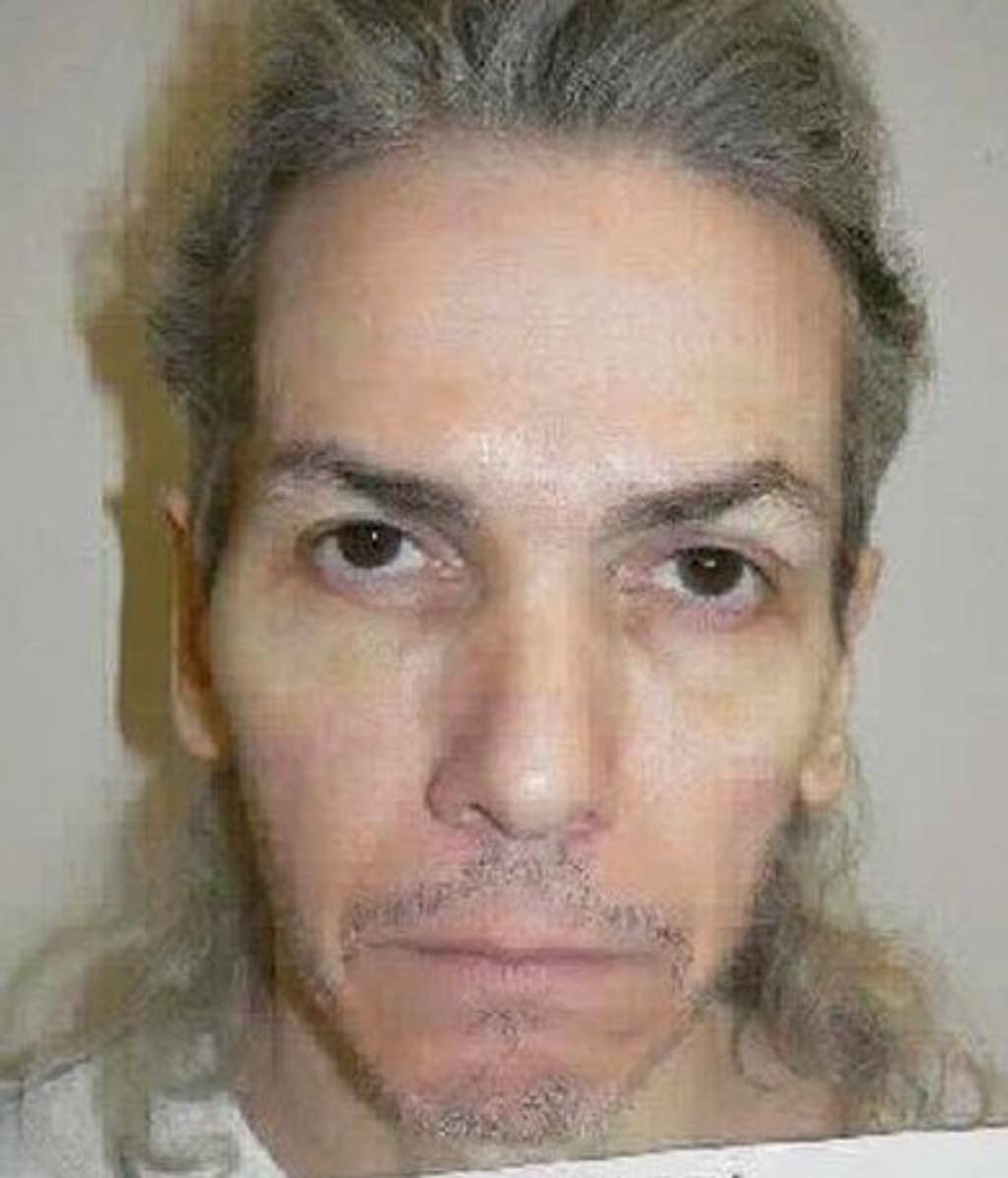 The South Dakota Supreme Court has denied motions that sought to delay the October 29, 2018 execution of Rodney Berget (pictured). As the state prepared to execute Berget, the former public defender who represented him at trial took action to fight a prospective legal guardian's efforts to keep the former Special Olympics participant from being put to death. On Friday, October 26, Juliet Yackel, a Chicago-based lawyer who had been retained in Berget's state post-conviction proceedings as a mitigation investigator, filed a pleading called a petition for writ of prohibition that asked the South Dakota Supreme Court to halt Berget's execution and to appoint her as his legal guardian "because he has an intellectual disability and [is] otherwise incompetent, rendering him ineligible to be executed." Berget waived a jury trial and pled guilty to murder for his involvement in the death of a prison guard, and is currently attempting to waive his appeals. At the close of the trial, he told the sentencing judge, "I believe I deserve the death penalty for what I've done." Yackel's petition describes Berget as "intellectually disabled and suicidal." The motion alleges Berget "is not able to protect his own interests and the attorneys assigned to do so have refused" to do so. On Saturday, October 27, Berget's trial lawyer, Jeff Larson—whom the court removed from the case after he attempted to continue to represent Berget in appeal proceedings meant to raise issues of his possible ineffective assistance at trial—filed an affidavit from Berget opposing Yackel's motion and reasserting the reasons why Berget says he wants to drop all appeals. On October 29, the South Dakota high court denied the petition.
In 2002, the U.S. Supreme Court ruled in Atkins v. Virginia that individuals with intellectual disability—then known as mental retardation—may not be executed. Yackel's petition includes a litany of evidence she says "clearly demonstrates" Berget's ineligibility for the death penalty: IQ tests administered during Berget's childhood in which he scored under 70, public welfare records in which a psychologist noted that "the boy appears … to be suffering from borderline mental retardation," Berget's assignment to special education classes and participation in Special Olympics, and a diagnosis of intellectual disability by several leading national mental health experts. The petition and an accompanying affidavit also set forth evidence that Berget has a "lengthy history of self-harm and suicidality." "This is one of the clearest-cut cases of intellectual disability that I've ever worked on," Yackel told Liliana Segura, an investigative reporter for The Intercept. "There is no question here. This is not a close call."
With Larson describing his client as "very intelligent and quite competent," Berget pled guilty and waived his right to a jury trial. After Larson was fired from the public defender's office, he continued to represent Berget pro bono, and did not retain a mitigation investigator to research Berget's background, upbringing, and mental health history. He presented what Segura describes as "an astonishingly weak defense." After the court removed Larson from the case, Berget was represented by Eric Schulte, a civil lawyer with no capital case experience, who also failed to present evidence of Berget's participation in Special Olympics. The trial court rejected the intellectual disability claim raised by Schulte, relying on testimony from a prosecution psychologist who had employed scientifically unsupported methods for assessing intellectual disability that were similar to those the U.S. Supreme Court struck down in Moore v. Texas in 2017. According to Yackel's petition, acting on "the advice of his personal spiritual advisor, [Schulte] disregarded the clear need for appellate review and refused to file a Notice of Appeal," effectively waiving Berget's right to appeal. Dr. Stephen Greenspan, one of the leading national experts on intellectual disability, called the trial court's ruling "egregious" and the case "one of the most outrageous" he had seen.
South Dakota has executed three prisoners since the 1970s, including Berget's co-defendant, Eric Robert, who was considered the main actor in the guard's murder. All three executed men waived their appeals.
(Michael Klinski, South Dakota Supreme Court denies motions to delay Rodney Berget execution, Sioux Falls Argus Leader, October 29, 2018; Liliana Segura, RODNEY BERGET SAYS HE WANTS TO DIE. SOUTH DAKOTA PLANS TO KILL HIM. BUT EXPERTS SAY HIS EXECUTION WOULD VIOLATE THE LAW., The Intercept, October 28, 2018.) Read the Petition for Writ of Prohibition, the prosecution's response, and the reply to that response. See Intellectual Disability and Representation.
Innocence
Sep 20, 2023
Glynn Simmons Exonerated
48

Years After He Was Sentenced to Death in Oklahoma
Arbitrariness
Sep 13, 2023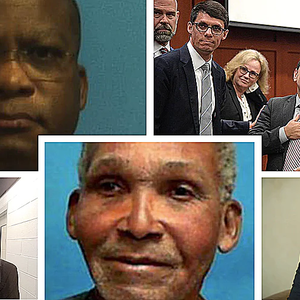 When Jurors Do Not Agree, Should a Death Sentence Be Imposed?