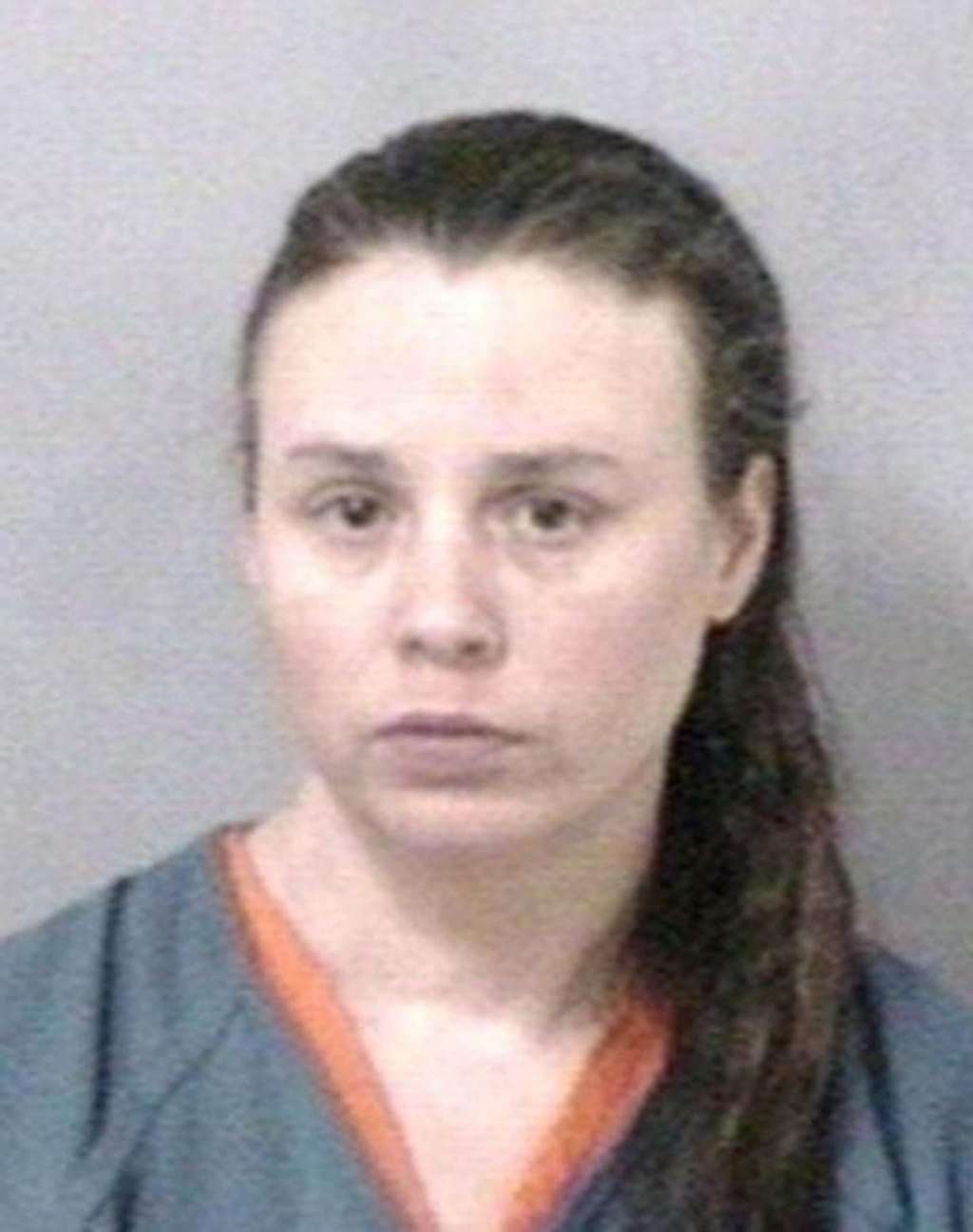 The only woman on Oregon's death row has been resentenced to life in prison. On August 3, 2020, the Lane County Circuit Court accepted a settlement agreement in which Lane County prosecutors agreed to drop their appeal of a 2019 ruling overturning the death sentence imposed on Angela McAnulty (pictured) in February 2011 and McAnulty agreed to drop her appeals of her murder conviction.
McAnulty is the only woman to have been sentenced to death in the state of Oregon since voters reinstated capital punishment in the state in 1984.
McAnulty was sentenced to death for the aggravated murder of her 15-year-old daughter, Jeanette Maples, in 2009. She was represented at trial by court-appointed counsel Kenneth Hadley and Steven Krasik, who were simultaneously handling a second capital case in which Joshua and Bruce Turnidge were sentenced to death in Marion County for a fatal bank bombing in Woodburn, Oregon. The Turnidge case concluded December 22, 2010 and, expecting Lane County prosecutors to offer a plea deal for McAnulty, the lawyers did not conduct an investigation into available mitigating evidence in McAnulty's case.
The case did not settle, and the trial court denied the lawyers' motion for a continuance to permit them to properly prepare McAnulty's defense. On the first day of trial, defense counsel advised her to plead guilty to the aggravated murder charges without an agreement from the prosecution that it would drop the death penalty. The case proceeded to the penalty phase and the jury sentenced McAnulty to death. The Oregon Supreme Court upheld her conviction and death sentence in 2014.
After a 12-day post-conviction hearing, Judge J. Burdette Pratt overturned McAnulty's conviction and death sentence on July 10, 2019. Pratt ruled that trial counsel had been ineffective "in advising [McAnulty] to plead guilty to the charge of Aggravated Murder without any concessions in return from the state." He also determined that counsel had been ineffective in the penalty phase of trial in failing to investigate and present evidence to show that McAnulty did not pose a future danger to society — a prerequisite to a death verdict under Oregon law — and "in failing to conduct an adequate investigation and present evidence regarding [her] mental health and psychological trauma" as part of the defense case for life.
The prosecution appealed the court's ruling, and McAnulty cross-appealed on the claims she had raised that the court rejected, setting the stage for the settlement.
Soon after the state appealed, the Oregon state legislature approved and Governor Kate Brown signed into law SB 1013, which significantly reduced the scope of the state's death-penalty statute. The new law limited capital murder to cases involving acts of terrorism in which two or more people are killed, premeditated murders of children aged thirteen or younger, prison murders committed by those already incarcerated for aggravated murder, and premeditated murders of police or correctional officers. The law applied to all new capital trials, including McAnulty's retrial.
On July 29, prosecutors and McAnulty met to finalize a plea deal for life imprisonment without the possibility of parole, the maximum sentence allowed for her crime under the new law. Lane County District Attorney Patty Perlow stated that "the settlement agreement provides that the sentence of death is vacated, and Angela McAnulty is sentenced to life imprisonment without the possibility of parole."
Maples' stepfather, Richard McAnulty, was also charged in the murder. He was tried separately and convicted in 2011, receiving a life sentence with parole eligibility after 25 years. He did not appeal his conviction or sentence.
With McAnulty's resentencing, 52 women are now on death rows across the United States. The last woman executed in the United States was Georgia native Kelly Gissendaner, who died by lethal injection in 2015.
Sources
Jordyn Brown, Oregon's only woman on death row re-sen­tenced to life in prison, The Register Guard, August 3, 2020; Rachel McDonald, Angela McAnulty's Death Sentence Changed To Life In Prison, KLCC Radio, Eugene, Oregon, August 3, 2020; Aimee Green, Oregon's only woman on death row to get new tri­al: Judge says he'll throw out her child-tor­ture mur­der con­vic­tion, The Oregonian, July 9, 2019; Dirk Vanderhart, Gov. Kate Brown Signs Bill Narrowing Oregon Death Penalty, KHSU Radio, August 1, 2019.
Read the Oregon state cir­cuit court's opin­ion in McAnulty v. Persson.
Juveniles
Jun 06, 2023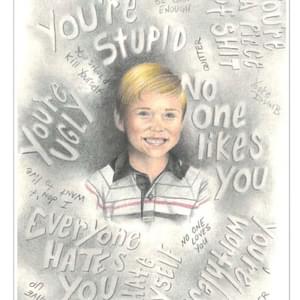 Jurors Who Sentenced Michael Tisius to Death Express Regret
International
Jun 01, 2023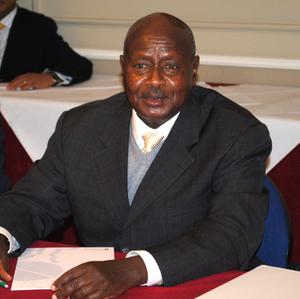 Uganda's Controversial ​
"

Anti-Homosexuality Act" Includes Possibility of Death Sentence