Sun Pharma, which is based in India, has publicly dissociated itself from the use of its drugs in upcoming Arkansas executions. The company said it prohibits the sale of its products to entities that might use them for killing. Sun Pharma was notified of the possible misuse of its products by the Associated Press, which had obtained redacted photographs of the drugs Arkansas planned to use in eight scheduled executions. A recently passed secrecy law allows the state to withhold the source of its execution drugs from public scrutiny. (Virginia's Supreme Court also recently shielded some information about executions from the public.) Other companies whose drugs might be used by Arkansas have also objected. Hikma Pharmaceuticals said it was investigating whether Arkansas had obtained midazolam from one of its subsidiaries, and Hospira, which was identified as a possible source of the potassium chloride that Arkansas plans to use, was one of the first companies to bar its drugs from executions.
The AP obtained redacted photographs and other information about Arkansas's drugs through a Freedom of Information Act request. The AP then contacted the drug companies based on whether their labels appeared to match the photos. Arkansas has not carried out an execution since 2005.
(Associated Press, "Arkansas: Objections Raised Over Use of Drugs in Executions," The New York Times, September 22, 2015). See Lethal Injection and Recent Legislation.
New Voices
May 20, 2022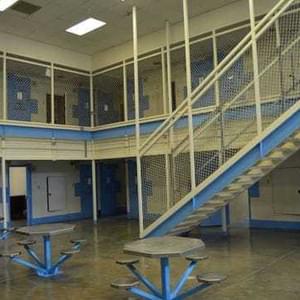 Former South Carolina Death-Row Doctor: ​
"

I'm Supposed to be Saving People, Not Killing People"