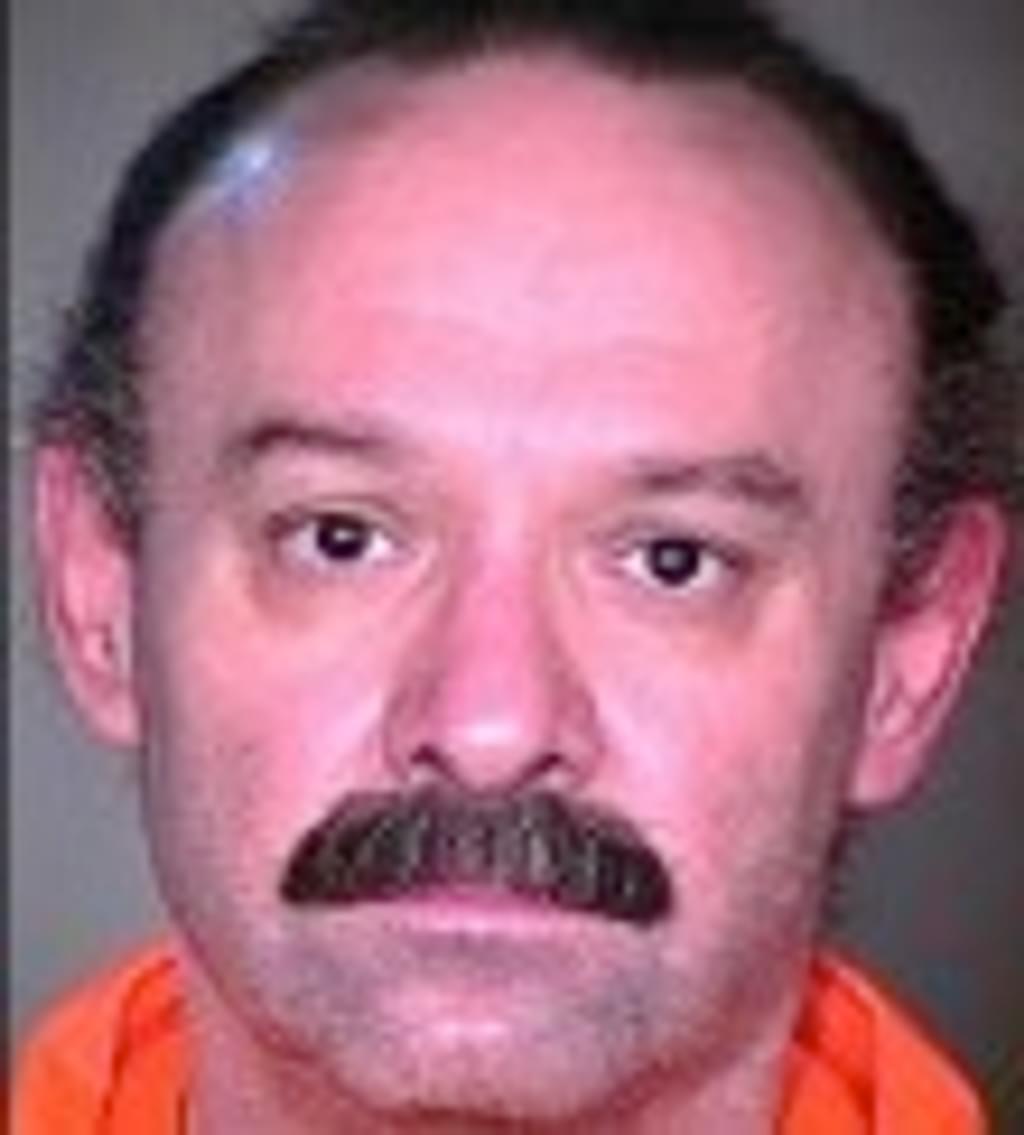 The execution of Joseph Wood III in Arizona on July 23 took nearly two hours, with witnesses reporting that Wood gasped and snorted more than 600 times during the procedure. Wood was executed using midazolam and hyrdromorphone, the same drug protocol used in January's botched execution of Dennis McGuire.
The U.S. Court of Appeals for the 9th Circuit had stayed Wood's execution and ordered the state to release information about the source of the lethal injection drugs and the training of those who would carry out the execution, but the stay was lifted by the U.S. Supreme Court on July 22, allowing the state to maintain secrecy.
Attorneys for Wood tried to file an emergency request to halt the execution because Wood was still awake an hour into the procedure. Dale Baich, one of Wood's attorneys, said, "I've witnessed a number of executions before and I've never seen anything like this. Nor has an execution that I observed taken this long."
Arizona Governor Jan Brewer ordered a review of the execution, saying she was "concerned by the length of time" that it took. The director of the Department of Corrections said they will conduct a full review and are waiting on results of a toxicology study and autopsy.
Lethal Injection
Sep 21, 2023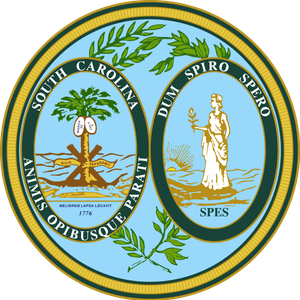 South Carolina Ready to Resume Executions by Lethal Injection After Acquiring Drugs
Lethal Injection
Sep 15, 2023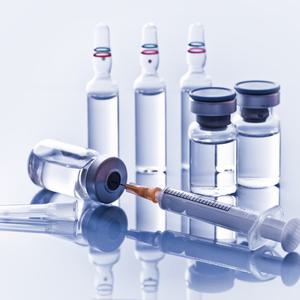 Some Medical Supply Manufacturers Ban Use of
IV

Equipment in Lethal Injection Executions
Executions Overview
Aug 28, 2023
Alabama Attorney General Seeks Execution with Unprecedented, Untested Method Using Nitrogen Hypoxia