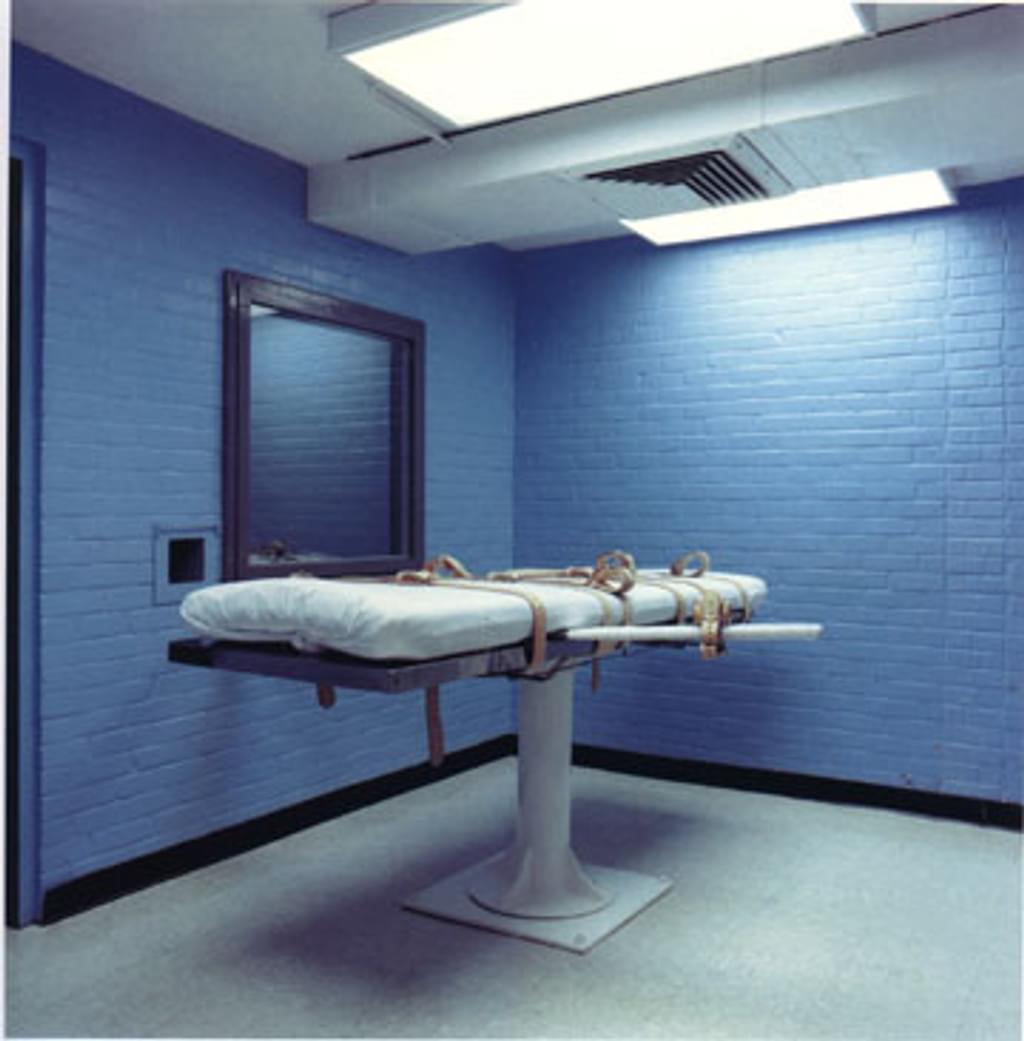 Death-row prisoners and the state of Arizona have reached a tentative settlement to address the state's lethal-injection protocol.
Under the settlement, which could have an impact on lethal-injection litigation across the country, Arizona has dropped a three-drug formula from its protocol in favor of using a high dose of single barbiturate, and will honor a prior commitment not to use the sedative midazolam. The state also agreed not to use any paralytic drug in the execution process—which defense lawyers argued had served only to mask the prisoners' reaction to the painful third drug used to stop his heart.
The proposed agreement provides greater transparency and accountability throughout the execution process, permitting witnesses to see corrections personnel escort the prisoner into the execution chamber, strap him to the gurney, and insert the intravenous line. The witnesses also will be able to view via closed-circuit monitors the drugs being inserted into the IV lines.
In the past, Arizona had been sharply criticized for repeatedly changing execution procedures, and the state has agreed that the director of the Department of Corrections would no longer be able to make last-minute changes to the execution process. Arizona also agreed to test the drugs before they are used in an execution, and committed to not use expired drugs. Previously, the state had agreed it would not use the sedative midazolam—which was used in the botched execution of Joseph Wood in 2014—but had hedged on that commitment in a revised protocol published in 2015.
At a hearing before U.S. District Judge Neil Wake, Assistant Attorney General Jeff Sparks said the agreement wouldn't immediately restart executions. "The state doesn't have drugs right now and has no intention of seeking a warrant," Sparks said.
Dale Baich, a lawyer for the death-row prisoners, praised the settlement. "Arizona has had this history of problematic executions, but today the state is taking steps to decrease the risk that prisoners will be tortured to death," he said.
Prisoners in Ohio are raising similar challenges as the state has repeatedly changed its proposed protocol, promising in 2009 that it would never again use a three-drug formula, then proposing exactly such a protocol in 2016. Arizona's lethal-injection procedure is still the subject of another lawsuit brought by a group of media organizations that are seeking transparency on the source of execution drugs and the qualifications of executioners.
Sources
M. Kiefer, Arizona pub­lish­es new lethal injec­tion rules for pris­on­er exe­cu­tions, Arizona Republic, June 5, 2017; B. Christie, ARIZONA, PRISONERS REACH DEAL TO SETTLE DEATH PENALTY SUIT, Associated Press, June 12, 2017; G. Brewer, Arizona agrees to sig­nif­i­cant lethal injec­tion changes, The Oklahoman, June 12, 2017; V. Sloan and S. Turberville, Ohio's Lethal Flip Flop: Court Should Hold State To Consistent Legal Position on How To Execute, American Constitution Society Blog, June 12, 2017.
Human Rights
May 19, 2023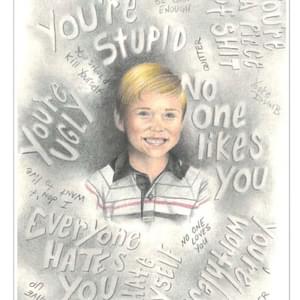 Missouri Clemency Petition Highlights Prisoner's Extraordinary Artwork