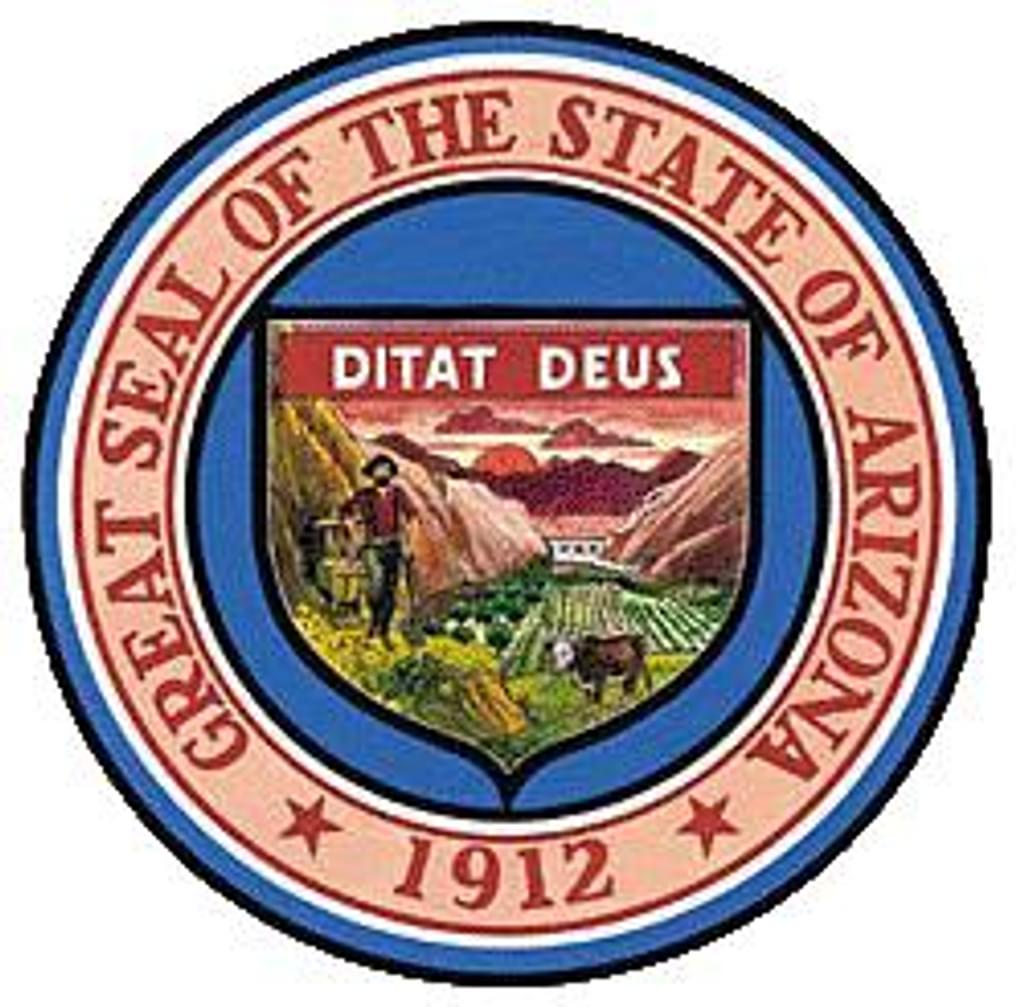 The Arizona Supreme Court has set an execution date of May 11 for Clarence Dixon, a death-row prisoner who is blind and has such severe mental illness that he was once judged legally insane. Dixon is a member of the Navajo Nation, which has long opposed the death penalty as inconsistent with its culture and values.
"The state has had nearly a year to demonstrate that it will not be carrying out executions with expired drugs but has failed to do so," Jennifer Moreno, one of Dixon's attorneys, said. "Under these circumstances, the execution of Mr. Dixon — a severely mentally ill, visually disabled, and physically frail member of the Navajo Nation — is unconscionable."
Dixon had a documented history of severe mental illness before the 1978 murder of Deana Bowdoin, for which he was sentenced to death. He was charged with an unrelated assault and found Not Guilty By Reason of Insanity by then-Maricopa County Superior Court Judge Sandra Day O'Connor. Due to a failure by the Maricopa County Attorney's Office to follow Judge O'Connor's order, Dixon was released just two days before Bowdoin's murder, without any supervision or treatment. He was allowed to represent himself at his murder trial, and the jury never heard evidence that he was legally insane at the time of the crime.
On April 8, Dixon's lawyers filed a motion to halt his execution because of mental incompetency. The motion recounts Dixon's long history of schizophrenia and "documented history of delusions, auditory and visual hallucinations, and paranoid ideation." His counsel argue that the U.S. Constitution forbids Dixon's execution because he does not rationally understand the reason for his execution.

The motion also challenges Arizona's mental competency standard that deems a prisoner incompetent to be executed only if he has a mental disorder that renders him "presently unaware that he is to be punished for the crime of murder or that he is unaware that the impending punishment for that crime is death." Dixon's lawyers argue that this definition is unconstitutionally narrow, permitting the execution of an individual who lacks a rational understanding of the reason for his execution, even though he may be "aware" of his crimes and that he is to be executed.
Arizona last carried out an execution nearly eight years ago. On July 23, 2014, the state botched the execution of Joseph Wood III. His execution took two hours, and witnesses reported that he gasped and snorted more than 600 times. He was given 15 doses of midazolam and hydromorphone, the two-drug protocol used at the time.
State officials sought to resume executions in 2021, requesting that the Arizona Supreme Court set an expedited briefing schedule so the courts could review challenges to Arizona's lethal-injection protocol and other legal issues in the prisoners' cases in the 90-day window before the pentobarbital the Arizona Department of Corrections Rehabilitation and Reentry (ADCRR) had spent $1.5 million to obtain went bad. The compressed schedule was necessary, Arizona Attorney General Mark Brnovich said, for the state to obtain an execution warrant, have the drug manufactured by a compounding pharmacy, get the drug tested, and carry out an execution before the drug lost its potency. The court set the requested schedule, but the state then discovered that the drug's shelf life was, in fact, 45 days. Brnovich sought an even more curtailed briefing schedule from the court, but it rejected that request.
The state now says it has conducted specialized testing on the pentobarbital, and found its shelf life to be at least 90 days. Dixon is eligible to elect lethal gas as his method of execution, but must decide at least 21 days before his execution date, or lethal injection will be used by default. Arizona announced in 2021 that it had "refurbished" its gas chamber and spent more than $2,000 to obtain ingredients for cyanide gas, the same substance used by Nazis to murder more than one million people during the Holocaust.
Arizona's preparations for lethal gas executions prompted a lawsuit from the Jewish Community Relations Council of Greater Phoenix, arguing that execution by gas chamber "violates the prohibition against cruel and unusual punishment in … the Arizona Constitution." The lawsuit alleges that "taxing Arizonans, including victims of the Holocaust, and effectively forcing them to subsidize and relive unnecessarily the same form of cruelty used in World War II atrocities" constitutes a "grievous moral and constitutional injury." Oral argument in that case took place the same day Dixon's execution date was announced. Adam Pié, arguing on behalf of the plaintiffs, said, "This system has created a false choice. What they've done is say you can choose the default option, or you can choose a matter of death that has already been found to be unconstitutional," referring to a separate ruling against California's use of the method.
Sources
Jacques Billeaud, 1st exe­cu­tion in Arizona in near­ly 8 years set for May 11, Associated Press, April 6, 2022; Lawyers Criticize Decision by AZ Supreme Court to Set May Execution Date for Disabled, Mentally Ill Man, Davis Vanguard, April 6, 2022; Michael McDaniel, Jewish com­mu­ni­ty group seeks to stop Arizona from per­form­ing cyanide gas exe­cu­tions, Courthouse News Service, April 5, 2022.
Read the state­ment from Jennifer Moreno, one of Dixon's lawyers. Read Dixon's Motion to Determine Mental Competency to be Executed.
Human Rights
May 19, 2023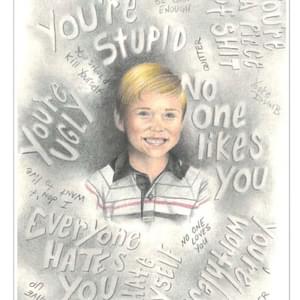 Missouri Clemency Petition Highlights Prisoner's Extraordinary Artwork