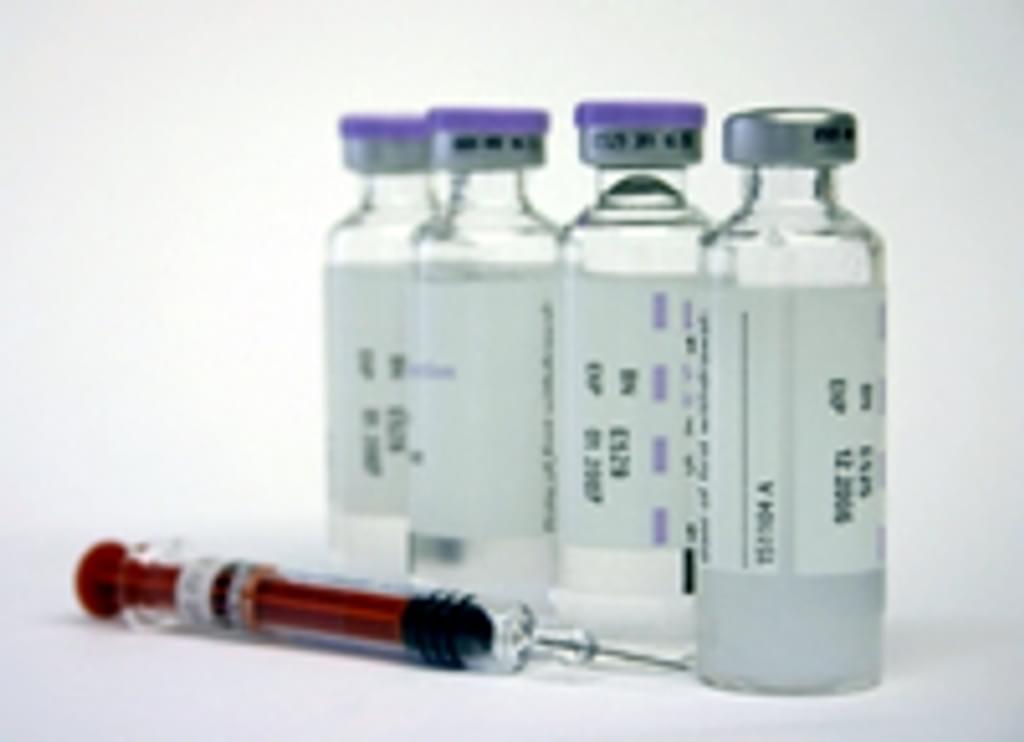 Arizona and Texas attempted to import lethal injection drugs in violation of federal law, but the shipments were halted by U.S. Food and Drug Administration officials in late July, according to reports by The Arizona Republic and Buzzfeed. The Republic reports that the Arizona Department of Corrections paid $27,000 for sodium thiopental for use in executions, but the shipment was halted at the Phoenix airport by U.S. Food and Drug Administration officials. BuzzFeed reports that on the same date, the FDA halted a second shipment of sodium thiopental from the same shipper at the Houston airport. This second shipment was bound for the Texas prisons.
Though Arizona had redacted the seller's name and information from the documents obtained by The Republic, the offer of sale is identical to an offer sent to Nebraska from Harris Pharma, a drug supplier in India.
Sodium thiopental was widely used as the first drug in executions until the sole U.S. manufacturer halted production in 2011 over concerns about the product's use in executions. Chris Harris, the owner of Harris Pharma, has sold execution drugs to Nebraska, Ohio, and South Dakota, and approached the Idaho Department of Corrections, though that sale fell through. A BuzzFeed investigation found that the office in which Harris claims to manufacture the drugs is not equipped to make drugs, raising the question of where the drugs are actually being produced.
Earlier this year, Nebraska paid Harris $54,400 for execution drugs that Federal Express refused to bring into the country because they lacked import approval from the FDA.
In 2011, Harris sold Nebraska sodium thiopental from Naari, a Swiss-based pharmaceutical company, telling the manufacturer that he was sending the drug to Africa, where it is still widely used as an anesthetic. Upon learning that their product had been purchased for use in executions, Naari sued the state of Nebraska.
Harris has recently required states to make a minimum order of 1,000 vials of sodium thiopental, charging as much as seven times the usual cost per vial. He has continued to promise states that he has regulatory clearance to send them the drugs, even though the FDA has been under court order to stop all shipments of sodium thiopental into the U.S. since 2013.

Sources
M. Kiefer, ​"Arizona again tries to ille­gal­ly import exe­cu­tion drug," The Arizona Republic, October 22, 2015; C. McDaniel and C. Geidner, ​"Arizona, Texas Purchased Execution Drugs Illegally Overseas, But FDA Halts The Import," BuzzFeed, Oct. 23, 2015); C. McDaniel and T. Nashrulla, ​"This Is The Man In India Who Is Selling States Illegally Imported Execution Drugs," BuzzFeed, October 20, 2015. See Lethal Injection.
Lethal Injection
Sep 21, 2023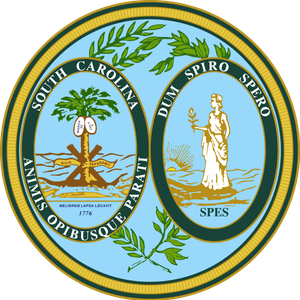 South Carolina Ready to Resume Executions by Lethal Injection After Acquiring Drugs
Lethal Injection
Sep 15, 2023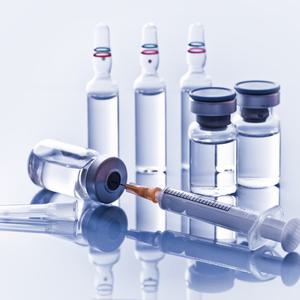 Some Medical Supply Manufacturers Ban Use of
IV

Equipment in Lethal Injection Executions
Executions Overview
Aug 28, 2023
Alabama Attorney General Seeks Execution with Unprecedented, Untested Method Using Nitrogen Hypoxia