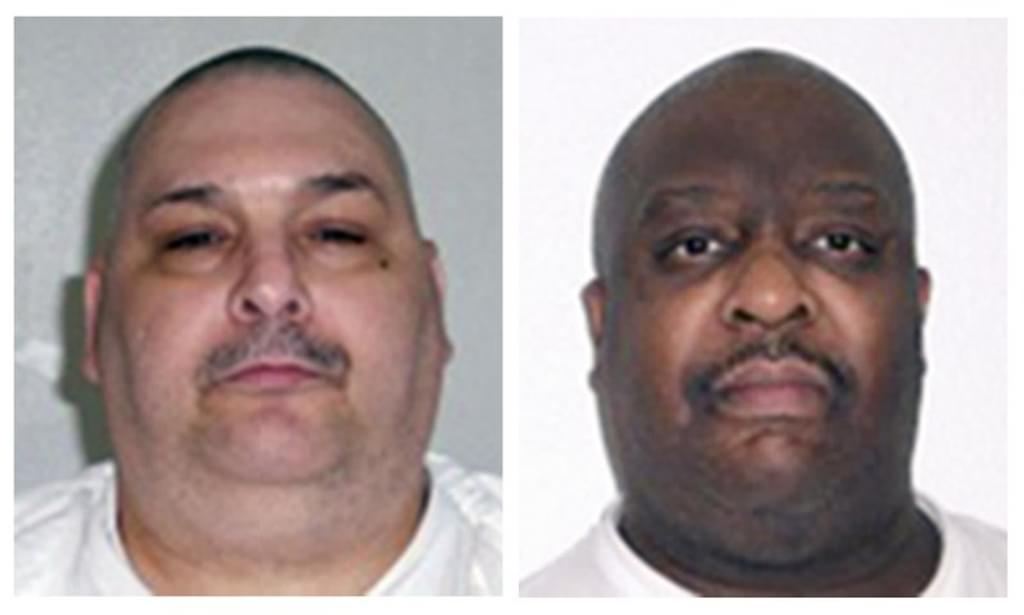 Arkansas carried out the nation's first double execution in nearly 17 years on April 24, 2017. The state executed Jack Jones (pictured, l.) and Marcel Williams (pictured, r.) about three hours apart, with Williams' execution delayed following allegations that Jones' execution may have been botched.
Williams' attorneys filed an emergency request for a stay in federal district court, saying that "Mr. Jones's execution appeared to be torturous and inhumane." The state denied the allegations, calling them "utterly baseless."
According to Williams' filing, prison staff unsuccessfully tried for 45 minutes to place a central line in Jones' neck, before eventually placing one elsewhere on his body. Witnesses reported that corrections officials did not wait the mandated 5 minutes to perform a consciousness check on Jones, and that he was moving his lips and gulping for air after the sedative midazolam had been administered.
U.S. District Judge Kristine Baker issued a temporary stay in response to Williams' request, held a short hearing on the issue, then lifted the stay at approximately 9:30 pm Central time.
The double execution was part of an unprecedented schedule of executions set by Arkansas Governor Asa Hutchinson in order to use the state's supply of midazolam, the first of three execution drugs, before it expired. The governor initially set eight executions for an 11-day period, with two executions scheduled for each of four nights.
The first two executions, set for April 17, were both stayed indefinitely, one execution was performed and one stayed on April 21. One of the prisoners scheduled for execution on April 27, Jason McGehee, has already received a stay of execution after the Arkansas Parole Board voted 6-1 to recommend that he be granted clemency. Litigation is still pending in the case of Kenneth Williams, the other prisoner scheduled for execution on April 27. [UPDATE: Kenneth Williams was executed on April 27.]
Sources
A. DeMillo and K. Kissel, Arkansas con­ducts nation's 1st dou­ble exe­cu­tion since 2000, Associated Press, April 25, 2017; C. Geidner, In Race To Use Expiring Drugs, Arkansas Executes Two Men In One Night, BuzzFeed News, April 24, 2017; M. Berman, Arkansas car­ries out country's first back-to-back exe­cu­tions in almost two decades, The Washington Post, April 25, 2017.
Read the Emergency Motion to Stay Unconstitutional Execution, filed by Marcel Williams' attor­neys on April 24 and the state's Opposition to Emergency Motion to Stay Execution. See DPIC's Background on Arkansas April 2017 Executions.
Human Rights
May 19, 2023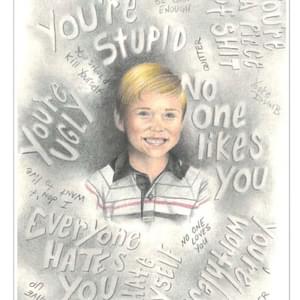 Missouri Clemency Petition Highlights Prisoner's Extraordinary Artwork