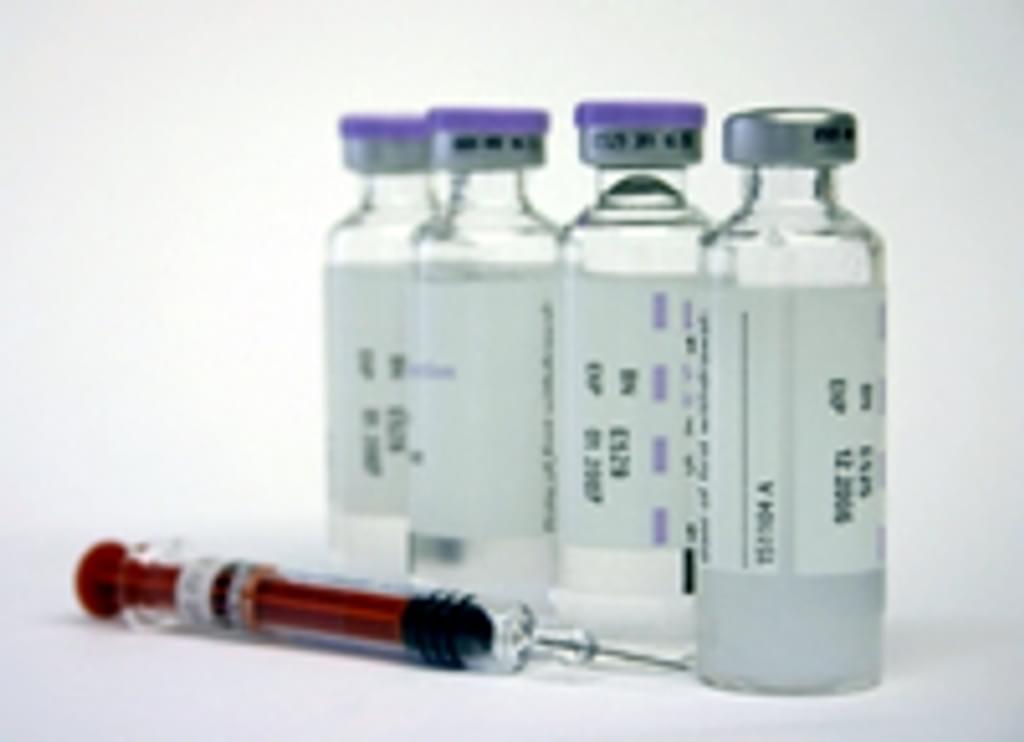 Pfizer's recent announcement that it was tightening controls against what it calls the misuse of its medicines in executions highlights an on-going struggle between states desperate for execution drugs and a medical community that believes its involvement in the lethal injection process violates its medical and corporate missions and the ethical standards of the pharmaceutical and health professions. As Pfizer and nearly two dozen other pharmaceutical companies have ended open market access to drugs potentially used in executions, states have responded by increasingly shrouding the execution process in secrecy.
The states "are mainly concerned about losing their providers of lethal-injection drugs should the companies' names become public," says Linc Caplan in a recent article in The New Yorker. Otherwise, "companies that do not want their products associated with executions will know that their drugs are being used." He reports that since the Supreme Court upheld Kentucky's execution protocol in 2008, 20 states have responded to drug shortages by abandoning protocols that had been substantially similar to Kentucky's, making "unfettered substitutions" to their protocols in "desperate attempts to adhere to their execution schedules."
Caplan reports that States "have also been increasingly misleading in their efforts to obtain drugs for executions." He cites documents showing that one Ohio official urged state drug purchasers to identify themselves as from the Department of Mental Health and warned they should "not mention anything about corrections in the phone call or what we use the drug for." Louisiana similarly obtained execution drugs from a local hospital, which mistakenly assumed they were needed for medical use. Last week, an Oklahoma grand jury report described that state's secrecy practices as producing a "paranoia" that "clouded [prison officials'] judgment and caused administrators to blatantly violate their own policies."
An article by Chris McDaniel in BuzzFeed after the release of that report documented that the same secrecy and lack of oversight criticized by the Oklahoma grand jury is common in other states, and has contributed to execution problems in Missouri, Georgia, and Ohio. Arizona and Missouri paid executioners in cash, and Missouri's mismanagement of that fund likely violated federal income tax law. Missouri's secrecy, McDaniels writes, also "allowed it to purchase execution drugs from a pharmacy in Tulsa, Oklahoma, that was not licensed in Missouri and had questionable pharmaceutical practices." Other states, like Texas and Arizona "have used the secrecy to purchase drugs illegally," he reports.
In The New Yorker, Caplan concludes, "In the five years between Hospira's decision to stop making sodium thiopental and Pfizer's decision to stop supplying drugs for executions, the unsuccessful effort, by one state after another, to carry out lethal injections in a manner that meets standards of fairness and reliability has made it increasingly clear that states cannot constitutionally perform these types of executions."