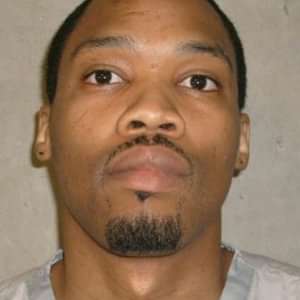 As high-profile support mounts in the campaign for clemency for death-row prisoner Julius Jones (pictured), the Oklahoma Pardon and Parole Board has turned to the prosecutors who are seeking his execution — the Oklahoma Attorney General's office — for advice on whether it can consider his petition at all. The question facing the board is whether Oklahoma law permits it to conduct clemency proceedings for a death-row prisoner who does not face an active death warrant.
Jones' case, which raises disturbing questions of innocence, official misconduct, and racial bias, has attracted the growing backing of celebrities, athletes, and racial justice organizations who have called on the state of Oklahoma to remove him from death row. The influence of racial bias in Jones' case has come under particular scrutiny amidst nationwide protests calling for an end to police brutality and racially biased criminal justice policies.
Jones' application for a commutation hearing, which was submitted to the Pardon and Parole Board in October 2019, included letters of support from faith and civil rights leaders, three NBA stars with strong Oklahoma connections, an Oklahoma County commissioner, Witness to Innocence, and Oklahomans for Criminal Justice Reform. His case was profiled in the 2018 documentary series, The Last Defense; rap superstar Common and reality TV celebrity Kim Kardashian West have joined his cause; and Black Lives Matter—OKC included his commutation as one of its demands for local criminal legal system reforms.
Jones, who is Black, has constantly maintained his innocence in the 1999 killing of white businessman Paul Howell. Jones was only 19 at the time of the crime. His court-appointed trial lawyers failed to call any of several available alibi witnesses, did not cross-examine his co-defendant, Christopher Jordan, and did not call Jones to testify on his own behalf. An eyewitness description of the shooter matched Jordan's appearance, not Jones'. Jordan made a deal with prosecutors to testify against Jones in exchange for reduced charges. He was released after serving 15 years in prison. In 2019, the U.S. Supreme Court denied review of two separate claims that Jones' trial was tainted by racial bias. The first presented statistical evidence of systemic racial disparities in Oklahoma's use of the death penalty. The second involved juror racism in Jones' case. One member of the nearly all-white jury reportedly said that the trial was "a waste of time" and "they should just take the n****r out and shoot him behind the jail."
Jones' case has also presented a novel question to the Oklahoma Pardon and Parole Board — whether it can conduct a commutation hearing for a death-row prisoner who is not yet facing an execution date. The board has asked Oklahoma Attorney General Mike Hunter, whose office in counsel of record opposing Jones in court and clemency proceedings, to determine whether Oklahoma law permits the board to consider a commutation application in those circumstances.
If Jones is denied a hearing, or the board does not recommend a commutation, he will still be entitled to a lengthier clemency hearing 21 days before any scheduled execution. Dale Baich, one of Jones' attorneys, said, "To our knowledge, this is the first time that a death-row prisoner has asked for a commutation before a scheduled execution date. So it is novel. But that doesn't mean that it cannot be done. What the Pardon and Parole Board should do is take an independent look at this case, at the facts, at the testimony that was withheld, the newly discovered evidence and use all of that to decide whether or not to recommend mercy in this case."
Growing Support for Jones' Clemency Petition
The inclusion of Jones' case in the 2018 documentary series The Last Defense, as well as statements from high-profile supporters, have raised public awareness of the case. As of Juneteenth 2020, an online petition calling for clemency for Jones had gathered nearly 6 million signatures. "It's just overwhelming," Madeline Jones, Julius' mother, said. "I thank God for everybody. And it's going to take all of us working together …. Do we rest? No, I can't rest. There is no rest."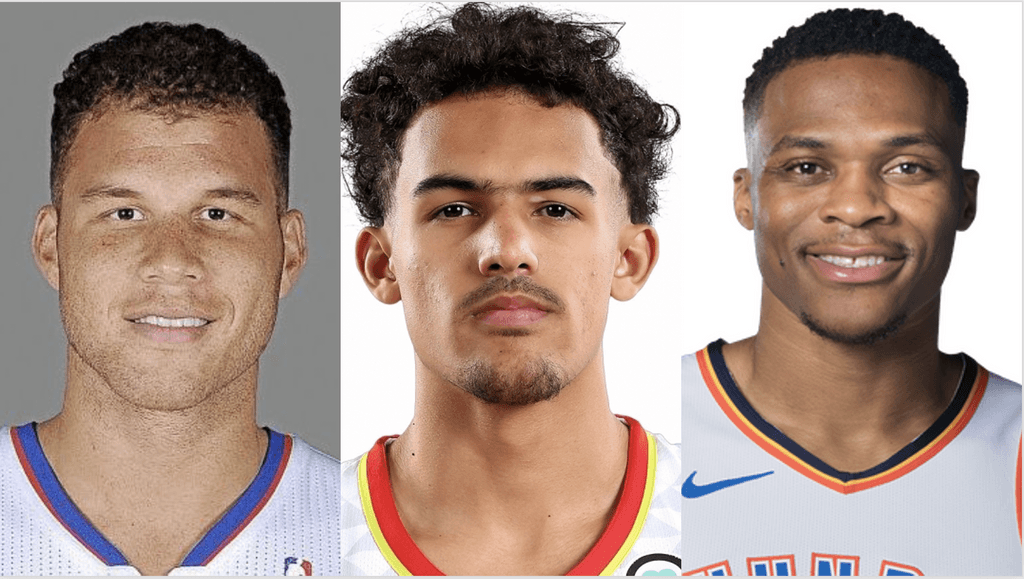 Three NBA stars have written letters to Governor Kevin Stitt regarding Jones' case. Detroit Pistons all-star forward Blake Griffin, who attended the University of Oklahoma and whose father, Tommy, was Jones' high school basketball coach, said, "I feel terrible for everyone involved in the tragic events of the summer of 1999; however, I do believe that the wrong person is being punished for this crime. Julius was sentenced to death in a trial rife with error and failure, putting into question the reliability of his conviction." Trae Young, a star guard for the Atlanta Hawks who grew up in Norman, Oklahoma and also played collegiate basketball for the Oklahoma Sooners, wrote, "I and so many other people have been called to raise concerns regarding Julius Jones' case because of the many obvious ways in which the legal system failed him. Julius' co-defendant, who testified against him, changed his story no fewer than six times when interviewed by the police. However, Julius's attorneys, who lacked death penalty experience and were woefully unprepared, failed to cross-examine the co-defendant regarding his inconsistencies." Perennial all-star Russell Westbrook, who played guard for the Oklahoma City Thunder for 11 years, said, "I am also troubled by the issues of racial bias in Julius' case. To hear that a juror allegedly used the N-word when referring to Julius during trial, yet remained on the jury, is deeply disturbing to me."
Rapper Common and reality television star Kim Kardashian West also have also spoken out about the case. In a YouTube video, Common and film producer Scott Budnick discussed Jones' case and urged support for Jones' clemency petition. In a conversation on the podcast, Wrongful Conviction with Jason Flom, Kardashian discussed the injustices she sees in the case, and urged listeners to take action. "Because an execution date for Julius hasn't been set yet, I feel like now is the time where we all just have to come together and really make a difference," Kardashian West said on the podcast. "I hope everyone really pays attention before it is too late because we will not go out easy on this one."
Racial justice advocates have linked Jones' case to broader efforts to reform the criminal justice system. On June 1, 2020, amidst widespread protests in the wake of the killing of George Floyd in Minneapolis, the Oklahoma City chapter of Black Lives Matter issued a list of demands to local and state leaders. Among them was "The granting of clemency and immediate release of wrongfully charged member of our community, Julius Jones, by Governor Stitt."
Sources
Kayla Branch, Oklahoma attor­ney gen­er­al to decide if death row inmates can receive com­mu­ta­tion hear­ings, The Oklahoman, June 11, 2020; Patrick B. McGuigan, COMMENTARY: Saving Julius Jones: A time for truth, and a time for wis­dom, The City Sentinel, June 11, 2020; Quinton Chandler, Oklahoma Pardon and Parole Board Asks For Legal Opinion On Commutation Request, KOSU, Tulsa Public Radio, June 9, 2020; Kayla Branch, Family of Oklahoma death row inmate Julius Jones relies on grow­ing advo­ca­cy as case devel­ops, The Oklahoman, June 5, 2020; Clayton Cummins, Efforts To Save Oklahoma Death Row Inmate Julius Jones Continue To Grow, KOTV, Tulsa, June 3, 2020; Tres Savage, Griffin, Westbrook, Young: Commute the sen­tence of Julius Jones, NonDoc, June 3, 2020; Vic Reynolds, ​'They just want jus­tice for him': Trae Young, Russell Westbrook, Blake Griffin request Gov. Stitt to com­mute sen­tence of Oklahoma inmate on death row, The Oklahoman, June 5, 2020.
Innocence
Feb 03, 2023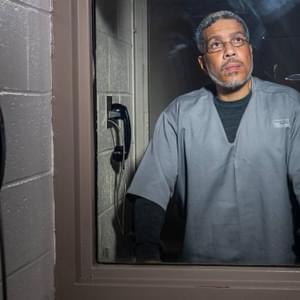 POSSIBLE

INNOCENCE

: New Evidence Regarding Missouri Man Facing Execution
Human Rights
Feb 02, 2023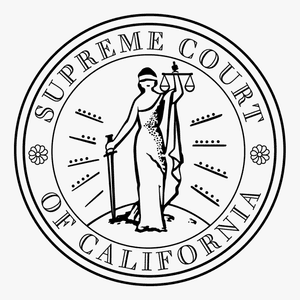 California Supreme Court Grants New Trial in
30

-Year-Old Death Penalty Case
Human Rights
Feb 01, 2023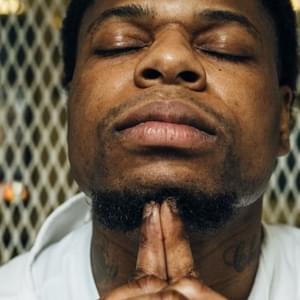 Texas Death Row Prisoner Commits Suicide