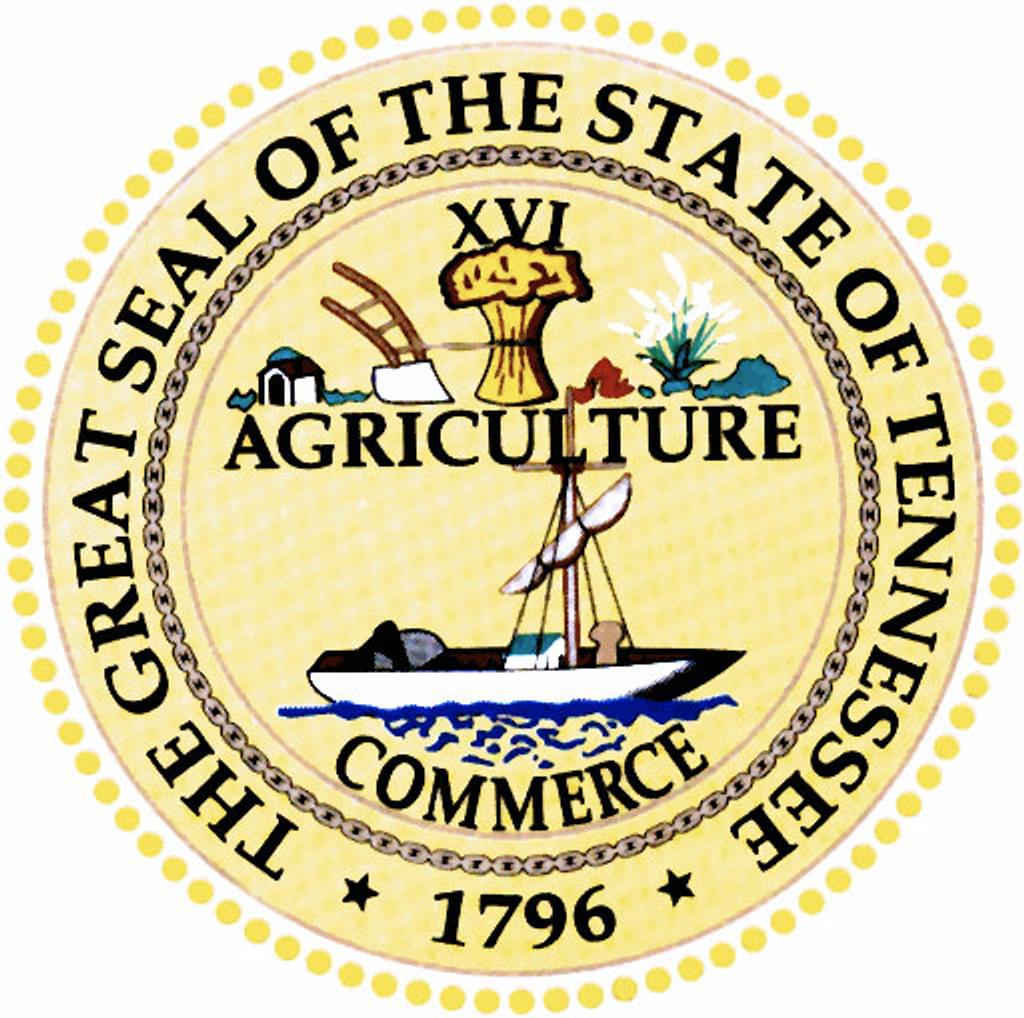 Bills to alter the state's method of execution and to make the execution process more transparent failed in Tennessee's legislature this year as its session concluded. In an effort to facilitate executions bogged down by the state's problems with lethal injection, a bill was proposed to give prisoners the option of the firing squad for their execution. Following an independent investigation into Tennessee's lethal injection protocols, Governor Bill Lee (R) had suspended executions on January 5, 2023.
Another bill would have made the identities of those who compound, distribute, and manufacture lethal injection drugs, as well as individuals involved in the execution, a matter of public record. One of the sponsors of the bill, Rep. Jeffrey Lafferty (R), said, "If Tennessee wants to continue this as a method of execution, the secrecy around the process should probably come to an end." Both bills failed to pass.
One bill that did pass at the end of the session gives the state's Attorney General control over post-conviction proceedings in capital cases, rather than the local District Attorneys. This bill appeared to be aimed at some newly elected DAs who are supportive of more restorative justice policies. The bill was sent to the governor for signing.
Recent Legislative Activity
Nov 17, 2023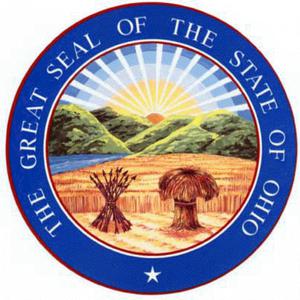 Victims' Families, Retired Judge, and Former Correctional Director Publicly Express Support for Ohio Abolition Bill
Methods of Execution
Nov 13, 2023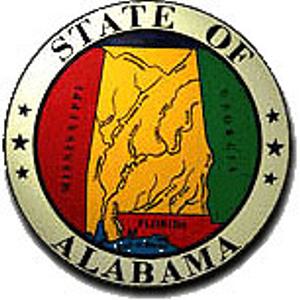 Alabama Schedules A Second Execution for Kenneth Smith, Using Nitrogen Gas for the First Time in U.S. History
Methods of Execution
Nov 08, 2023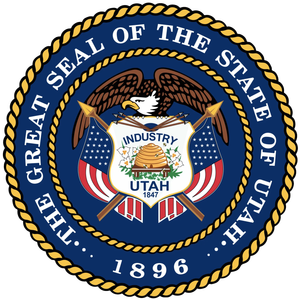 Utah Judge Hears Argument in Prisoners' Lawsuit Against Execution Protocol