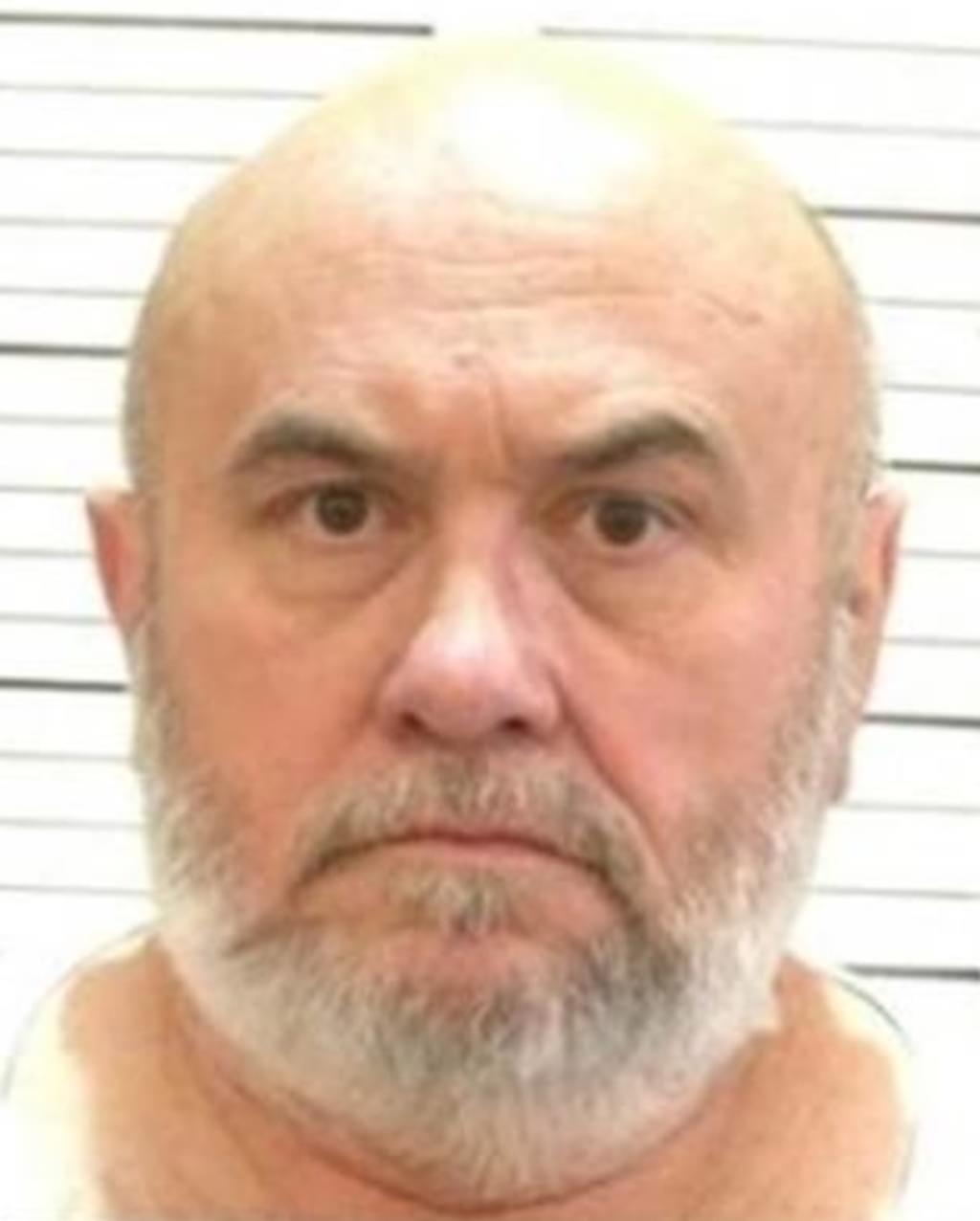 As Edmund Zagorski faces a November 1, 2018 execution in Tennessee, the courts have required him to choose between death by lethal injection and electrocution. His lawyers argue that both methods, as well as the forced choice between the two, are unconstitutional. In a lawsuit filed in federal district court on October 26, 2018 and appealed to the U.S. Court of Appeals for the Sixth Circuit on October 30, Zagorski's attorney, Kelley Henry, wrote of electrocution, "while better than lethal injection, such a death is still utterly barbaric," alleging that it violates the Eighth Amendment ban on cruel and unusual punishment. The lawsuit claims that Tennessee's electric chair is "incompetently designed," and that Zagorski will suffer as electrocution "burns Mr. Zagorski's skin from his skull, boils his blood and fails to promptly stop his heart and brain function." Describing Tennessee's three-drug midazolam-based execution as one in which "the prisoner [will feel] as if he is 'drowning, suffocating, and being burned alive from the inside out' during a process that could last as long as 18 minutes," Henry argues that the state "has coerced Mr. Zagorski — with the threat of extreme chemical torture via a barbaric three-drug lethal injection protocol — to choose to die a painful and gruesome death in the electric chair."
Henry also argues that Tennessee has unconstitutionally forced Zagorski to choose between execution by lethal injection with midazolam and death by electrocution, while employing state secrecy laws to prevent him from obtaining information necessary to prove that a less painful one-drug lethal injection with pentobaritol was available. Quoting Justice Sonya Sotomayor's dissent from the Supreme Court's October 11 refusal to hear Zagorski's prior lethal-injection challenge, Zagorski argued "'[w]hen the prisoners tasked with asking the State to kill them another way are denied by the State information crucial to establishing the availability of that other means of killing, a grotesque requirement has become Kafkaesque as well.'"
Zagorski's execution was originally scheduled for October 11, but Governor Bill Haslam issued a temporary reprieve to give prison officials time to prepare for an execution by electric chair. On October 29, U.S. District Judge Aleta Trauger rejected Zagorski's challenge to the electric chair, but issued a temporary restraining order preventing the execution from going forward unless the state provides his lawyers with access to a telephone to contact the court if something goes wrong during the execution. On October 31, Zagorski filed a motion for stay of execution in the federal appeals court and both sides filed briefs on the constitutionality of Tennessee's electrocution protocol. It is expected that whichever side loses in the appeals court will seek review by the U.S. Supreme Court.
A February 2015 poll conducted by YouGuv found that Americans, by a 21 percentage-point margin (54% vs. 33%), consider the electric chair cruel and unusual punishment. The states that used the electric chair moved to lethal injection in the wake of several gruesomely botched electrocutions, decisions by the Georgia and Nebraska Supreme Courts declaring electric-chair executions unconstitutional, and a 2009 U.S. Supreme Court decision agreeing to hear a challenge to the constitutionality of Florida's use of the electric chair. That challenge was later rendered moot when Florida abandoned executions by electrocution. Tennessee last carried out an execution in its electric chair in 2007.
(Adam Tamburin, Edmund Zagorski has chosen the electric chair over lethal injection. Will other inmates do the same?, The Tennessean, October 31, 2018; Jason Lamb, Zagorski appeals electric chair decision to Court of Appeals, News Channel 5 Network, October 30, 2018; Adam Tamburin, Judge: Tennessee can't execute Edmund Zagorski unless his lawyer gets access to a phone, The Tennessean, October 30, 2018; Jason Lamb, Zagorski files suit against use of electric chair, claiming it's 'utterly barbaric', News Channel 5 Network, October 26, 2018; Steven Hale, With His Execution Six Days Away, Zagorski Files Challenge Against Electric Chair (Updated), Nashville Scene, October 26, 2018.) See Methods of Execution.
Tennessee
Aug 31, 2023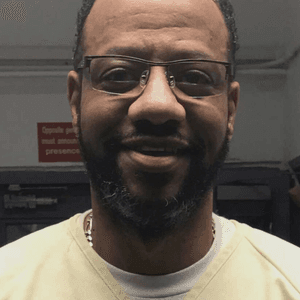 Court Ruling Makes Formerly Death-Sentenced Pervis Payne Eligible for Parole in Four Years