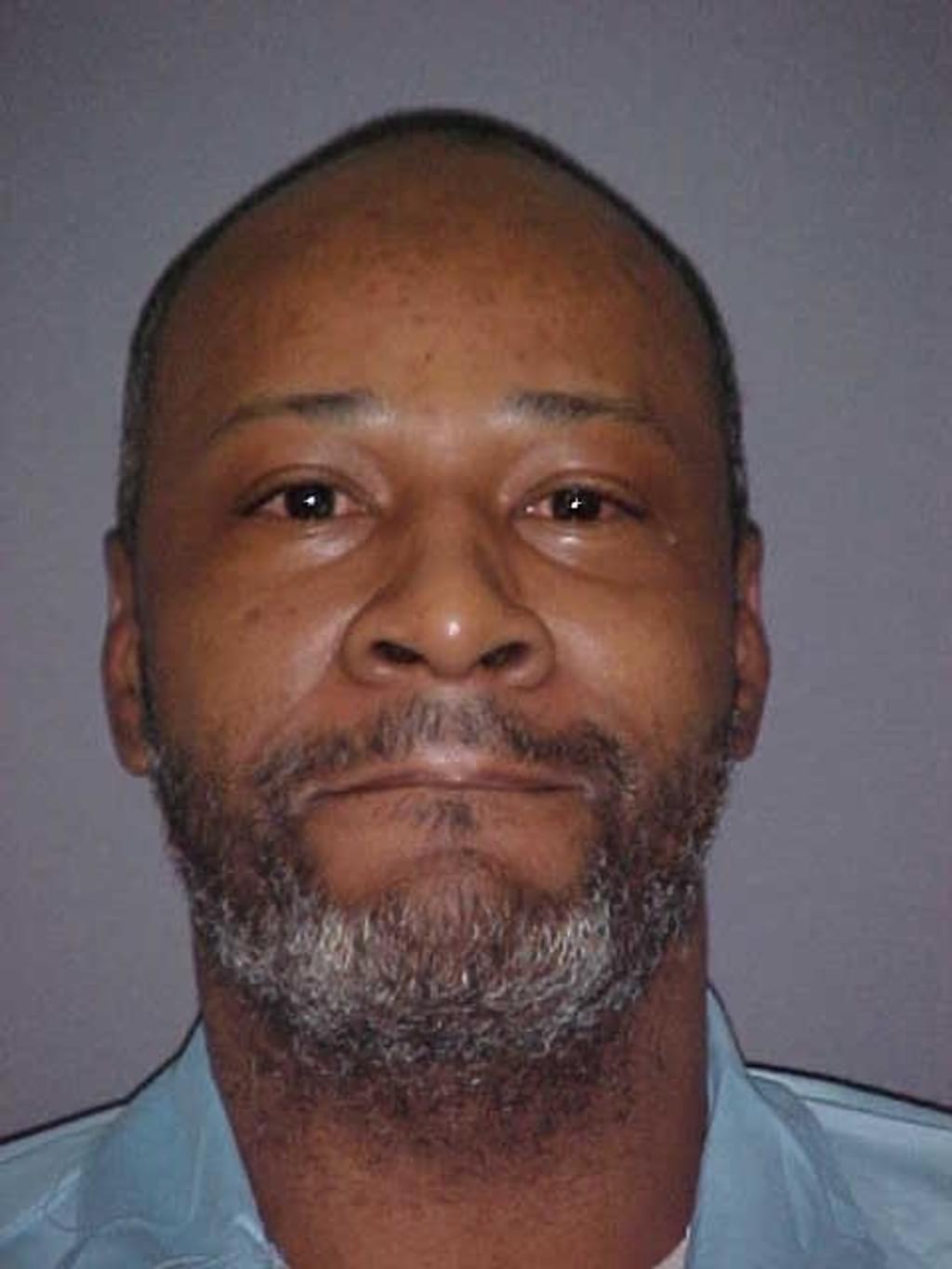 Autopsy results for an Oklahoma death-row prisoner whose execution state officials claimed "was carried out … without complication" have confirmed eyewitness reports that John Grant likely suffered a torturous death. The autopsy, conducted by Tulsa Medical Examiner Jeremy Shelton, M.D., the morning after Grant was executed on October 28, 2021, revealed that Grant suffered pulmonary edema and intramuscular hemorrhaging, and aspirated on his vomit as a result of the lethal injection.
The autopsy findings indicate that Grant's lungs were "heavy" with fluid, suggesting that he experienced "flash pulmonary edema," a swift build-up of fluid that creates a feeling of suffocation or drowning that experts have likened to waterboarding. An NPR analysis of autopsies of more than 200 prisoners executed by lethal injection found that pulmonary edema was noted in 84% of the autopsies and was even more ubiquitous in multi-drug executions involving the drug midazolam. Oklahoma's three-drug execution protocol uses a combination of midazolam and the paralytic drug vecuronium bromide, followed by the drug potassium chloride to stop the prisoner's heart.
The average weight of a human lung is between 400 and 450 grams. Because of the fluid build-up, Grant's lungs weighed a combined 1390 grams at the time of the autopsy. Dr. Shelton also noted that Grant had suffered intramuscular bleeding of his tongue, which is commonly found in fire fatalities, drowning victims, and victims of asphyxiation.
Grant was the first person executed in Oklahoma after a six-year hiatus following a string of botched executions in 2014 and 2015. His execution was scheduled despite the pendency of a federal trial, scheduled to begin in late February 2022, on the constitutionality of the state's execution process. The U.S. Court of Appeals for the Tenth Circuit stayed Grant's execution and that of Julius Jones on October 27, 2021, citing the inequity of executing them by a method sufficiently problematic to warrant a trial. Allowing the executions to go forward, the appeals court wrote, created an unacceptable risk that the men would be "unable to present what may be a viable Eighth Amendment claim to the federal courts before they are executed using the method they have challenged."
Without opinion, and over the dissents of Justices Stephen Breyer, Sonia Sotomayor, and Elena Kagan, the Supreme Court vacated the stay, permitting the execution to move forward. Media witnesses reported that Grant suffered repeated convulsions and vomited during a nearly 15-minute period after the midazolam was administered. Media witness Sean Murphy of the Associated Press reported in the post-execution news conference that Grant began convulsing almost immediately after the midazolam was injected into his body. After being administered "[t]he first drug — the midazolam — he exhaled deeply, he began convulsing about two dozen times — full-body convulsions," Murphy said. "Then he began to vomit, which covered his face, then began to run down his neck and the side of his face."
Medical experts have been critical of the use of midazolam in lethal injection procedures. Emory University pathologist Dr. Mark Edgar told Oklahoma City's Fox 25 that the prisoners "would be aware of sensations of drowning, asphyxia, and terror if you have severe pulmonary edema like most of these inmates did." Ohio State University Medical School professor Dr. Jonathan Groner noted that Oklahoma administered a dosage of midazolam well beyond any clinically acceptable level. "It's just an insane dose and there's probably no data on what that could cause," he said.
Oklahoma had not attempted to carry out an execution since September 30, 2015, when then-Governor Mary Fallin at the last minute called off Richard Glossip's execution after being informed that Oklahoma Department of Corrections (ODOC) had received the wrong drug, potassium acetate, instead of the potassium chloride required as the third drug in the state's lethal-injection protocol.
It was later revealed that the state had known for months that it had obtained and used the same unauthorized drug to execute Charles Warner in January 2015. Media witnesses reported that Warner had said during his execution, "It feels like acid," and "My body is on fire."
Oklahoma also botched the execution of Clayton Lockett in April 2014, failing for 51 minutes to set an intravenous execution line and then misplacing the line in Lockett's groin, injecting the drugs into the surrounding subcutaneous tissue. With Lockett writhing on the gurney in a pool of blood, the execution was called off but 43 minutes after the drugs were first administered, he died.
After botching the execution of Grant, ODOC officials disputed media accounts of Grant's suffering. A prison spokesman said "Inmate Grant's execution was carried out in accordance with Oklahoma Department of Corrections' protocols and without complication." The next day, ODOC Director Scott Crow called the eyewitness accounts of the execution "embellished," describing the convulsions reported by multiple witnesses as "dry heaves" and Grant's vomiting as "regurgitation."
Oklahoma City Fox television anchor Dan Snyder's minute-by-minute account of the execution reported that Grant convulsed "so much so that his entire upper back repeatedly lifted off the gurney." Snyder reported that, "[a]s the convulsions continued, Grant then began to vomit. Multiple times over the course of the next few minutes medical staff entered the death chamber to wipe away and remove vomit from the still-breathing Grant."
Following ODOC's sanitized description of the execution, Snyder tweeted, "As a witness to the execution who was in the room, I'll say this: repeated convulsions and extensive vomiting for nearly 15 minutes would not seem to be 'without complication.'"
Human Rights
May 19, 2023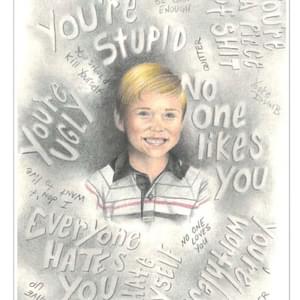 Missouri Clemency Petition Highlights Prisoner's Extraordinary Artwork