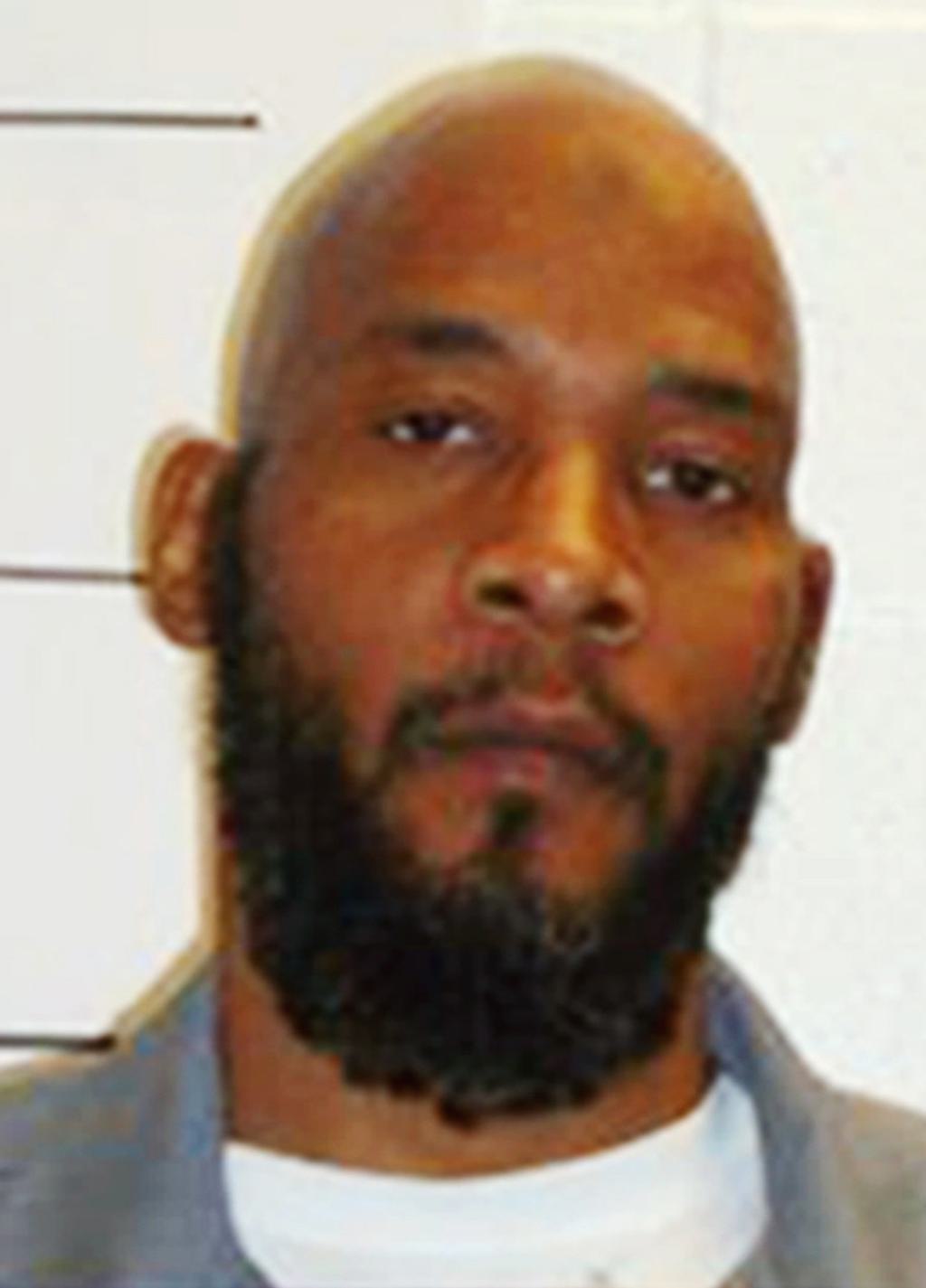 A Board of Inquiry appointed by former Missouri Gov. Eric Greitens will convene on August 22, 2018 to consider the fate of Marcellus Williams (pictured), one year to the day after Williams received a last-minute reprieve from execution based on evidence of his innocence.
Citing "new information" from DNA testing made possible by a prior stay of execution, Greitens issued an executive order on August 22, 2017 just hours before Williams was to be put to death, staying his execution and creating a Board of Inquiry that would review the DNA evidence and "any other relevant evidence not available to the jury" and make recommendations on Williams's application for executive clemency. However, the Board's first meeting, which had been scheduled for June 4, was abruptly canceled after Greitens resigned in disgrace on June 1 as a result of a lurid sex scandal and allegations that he had misused a charity's donors list to raise campaign funds.
Former federal district court judge Carol Jackson, who was chairing the board of inquiry said the board had canceled the meeting because "Governor Greitens' resignation … called into question whether our authority would continue after he left office." She said the board "needed to just put this on pause for a minute" until it could determine whether newly sworn in Gov. Mike Parson would want to continue the inquiry.
Parson had equivocated earlier in the month when asked by CBS News how the case would proceed. "I would assume they would [meet]," Parson said. "I heard they're not going to. So I think once they make that recommendation, if they do meet, then we'll discuss that at the time." Judge Jones had said the Board of Inquiry suspended its work "pending guidance from Governor Parson."
Williams's lawyer, Kent Gipson, confirmed in a June 25 phone call with the Death Penalty Information Center that he has received notification from the Board that it will convene in August for its first meeting. Details about the Board's decision-making process remain unavailable.
Williams was convicted and sentenced to death by a nearly all-white St. Louis County jury in the highly publicized stabbing death of former St. Louis Post-Dispatch reporter Felicia Gayle, based on the testimony of a jailhouse informant and a prostitute who was an admitted crack addict. No physical evidence links Williams to the murder, and neither footprints from the murder scene nor DNA from the victim's clothing and under her fingernails match Williams. He obtained a stay of execution in 2015 to permit DNA testing of the killer's knife.
According to reports submitted by two DNA experts, the DNA on the knife did not match Williams or Gayle, but came from an unknown third person. Nonetheless, Missouri prosecutors sought a new execution date and the Missouri Supreme Court summarily denied Williams a new stay, without any court hearing on the DNA claim.
In halting the execution and creating the board of inquiry, Greitens said, "To carry out the death penalty, the people of Missouri must have confidence in the judgment of guilt."
In earlier federal habeas corpus proceedings, the district court had overturned Williams's death sentence, finding that his trial lawyer had failed to investigate and present significant mitigating evidence relating to Williams's history of mental deficiencies and chronic abuse throughout his childhood. That decision, however, was reversed by the Eighth Circuit in a split 2-1 decision. Williams had alleged that St. Louis County prosecutors had a pattern and practice of striking black prospective jurors, including 6 of the 7 African Americans it had the opportunity to empanel in his case.
"This process is so broken and steeped in patterns of systemic racism and prosecutorial misconduct that an innocent man came within just hours of execution by lethal injection," NAACP Missouri conference President Nimrod Chapel said. Innocence Project co-founder Barry Scheck said "[t]here's enough doubt in this case that [Williams's] sentence should at least be commuted. The skin cells on the handle of the knife that was used in this murder are not from him."
Sources
Jim Axelrod, After gov­er­nor's res­ig­na­tion, fate of Missouri man on death row in doubt, CBS This Morning, June 14, 2018; Kurt Erickson, Greitens' exit puts review of St. Louis death penal­ty case on hold, St. Louis Post-Dispatch, June 5, 2018; Amanda Watts and Steve Almasy, Missouri's gov­er­nor leaves office with­out grant­i­ng par­don to death row inmate Marcellus Williams, CNN, June 1, 2018.
Juveniles
Jun 06, 2023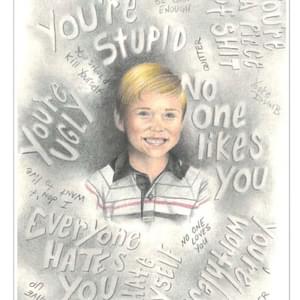 Jurors Who Sentenced Michael Tisius to Death Express Regret
International
Jun 01, 2023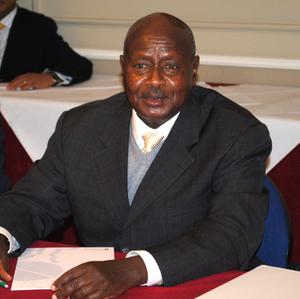 Uganda's Controversial ​
"

Anti-Homosexuality Act" Includes Possibility of Death Sentence