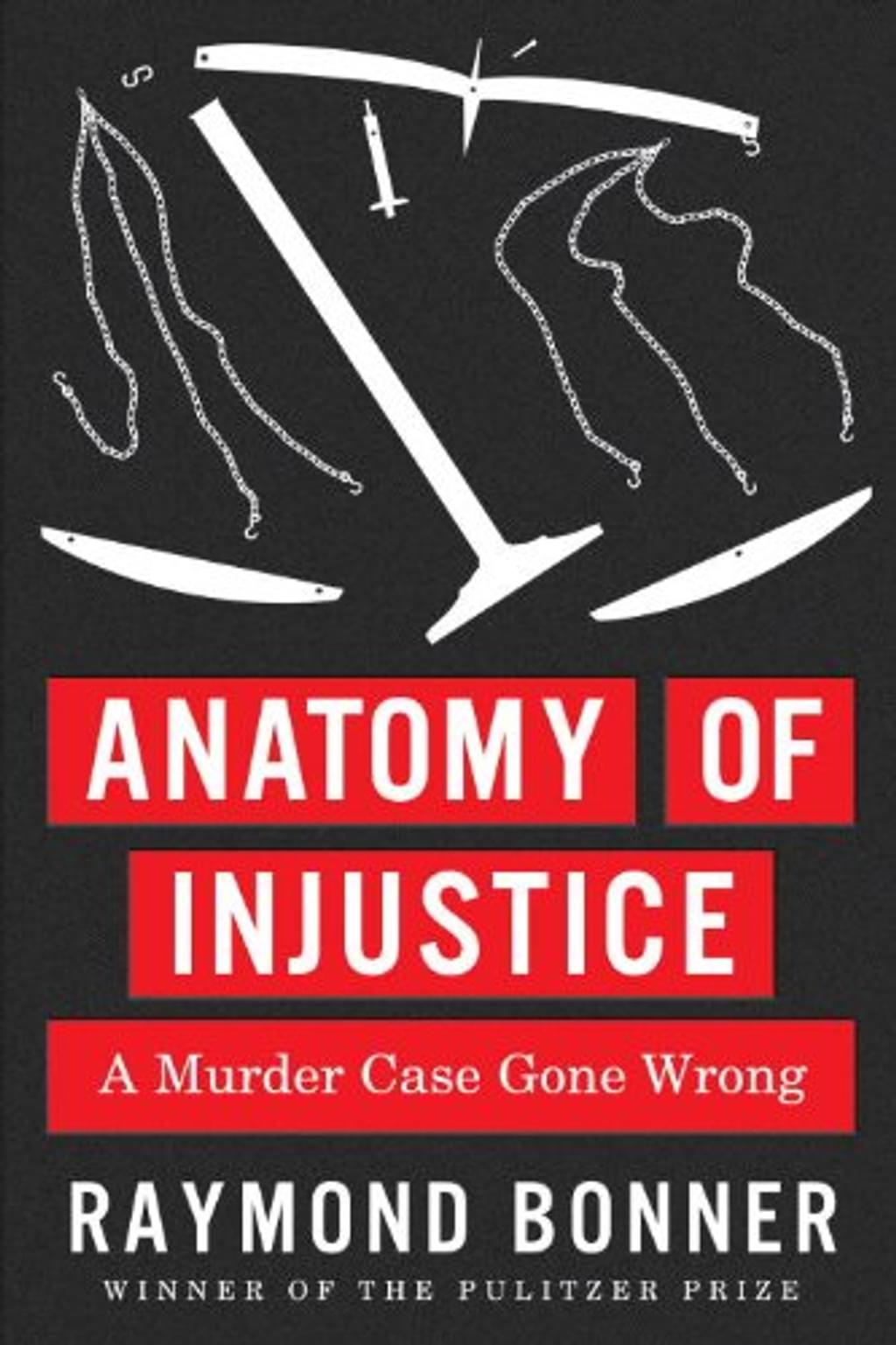 A new book by Pulitzer Prize-winning journalist Raymond Bonner, Anatomy of Injustice: A Murder Case Gone Wrong, investigates the shortcomings of the justice system in the case of Edward Lee Elmore, a black man sentenced to death in South Carolina in 1982. Elmore, who was semi-literate with intellectual disabilities, was sent to death row for the murder and sexual assault of a white woman, even though there was little connection between him and the victim. He was tried, convicted, and sentenced to death barely ninety days after the victim's body was found. Bonner describes a comprehensive story of racism, prosecutorial misconduct, and ineffective representation in Elmore's case and concludes that the same injustices occur in other murder cases across the country. DPIC Note: Elmore was eventually spared from execution when a South Carolina court ruled in 2010 that he suffered from mental retardation. At one time, he was the longest serving death row inmate in the state.
Raymond Bonner earned his J.D. from Stanford and subsequently worked for Ralph Nader's Public Citizen Litigation Group and the San Francisco District Attorney's Office. In the course of his career as a journalist, he has been a foreign correspondent for the New York Times, where he shared a Pulitzer Prize, and a staff writer at the New Yorker. He is also the recipient of the Overseas Press Club Award and the Louis M. Lyons Award for Conscience and Integrity in Journalism.
(R. Bonner, "Anatomy of Injustice: A Murder Case Gone Wrong," Knopf Publications, forthcoming in February 2012). See Intellectual Disability. Read more Books on the death penalty. Read previous DPIC coverage of his case.
Innocence
Sep 27, 2023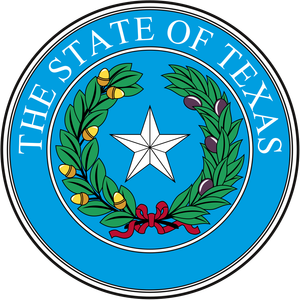 Former Texas Death Row Prisoner Clinton Young Sues Prosecutor for Misconduct
South Carolina
Sep 21, 2023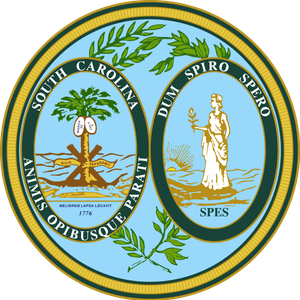 South Carolina Ready to Resume Executions by Lethal Injection After Acquiring Drugs
Innocence
Sep 11, 2023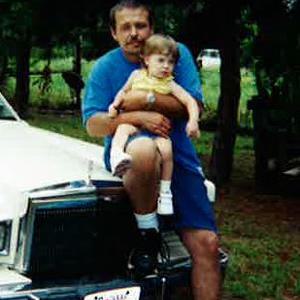 John Grisham on Robert Roberson: ​
"

Texas may exe­cute an inno­cent man"