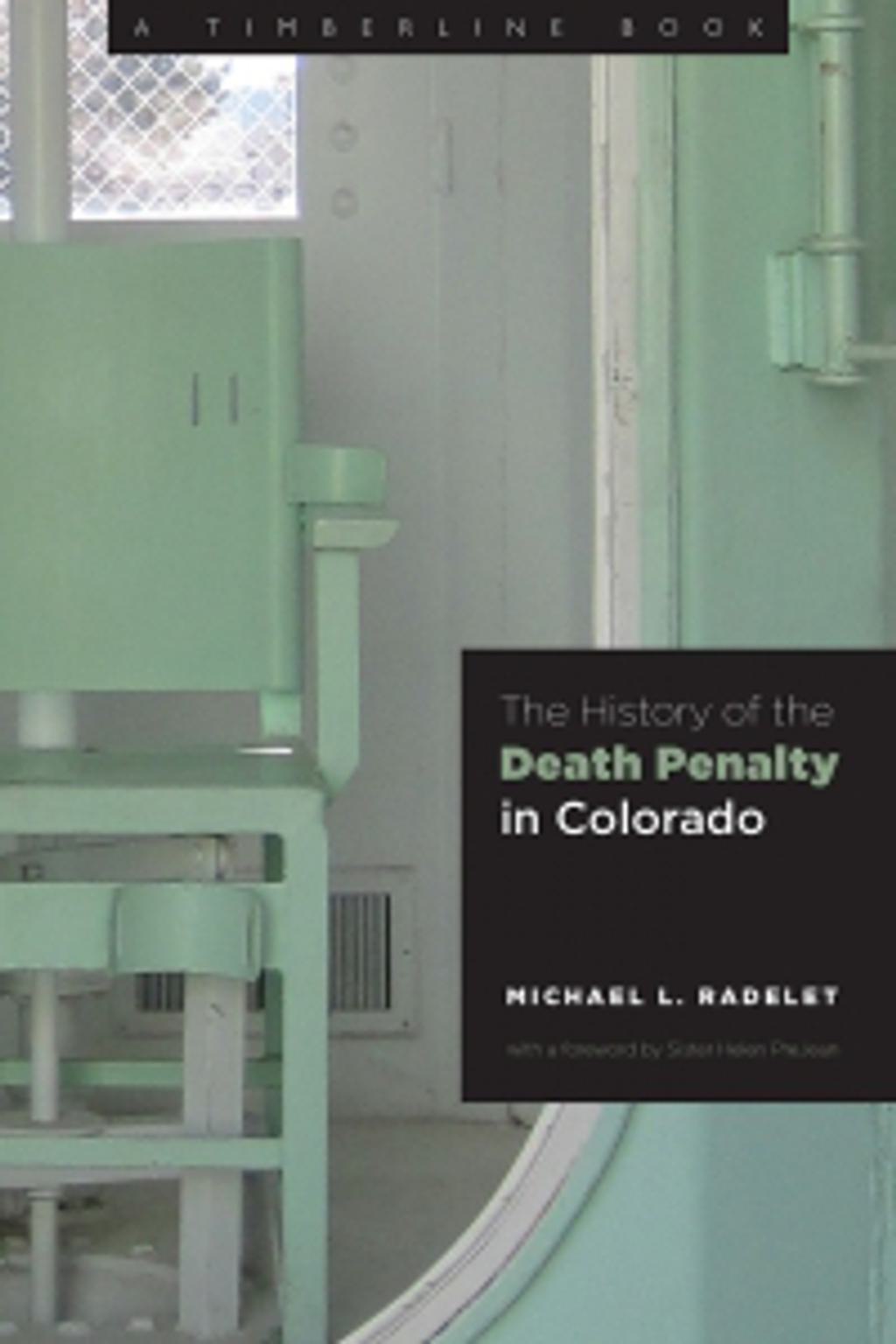 When University of Colorado Boulder sociology professor Michael Radelet began doing research on the death penalty in the 1970s, the noted death-penalty scholar tells Colorado Public Radio, he didn't have an opinion about capital punishment and "didn't know anything about it." After researching issues of race, innocence, and the death penalty, he came to have grave reservations.
"I believe the death penalty is about making god-like decisions without god-like accuracy," he told Colorado Matters interviewer Andrea Dukakis.
Radelet's latest book, The History of the Death Penalty in Colorado, chronicles the historic use of capital punishment in a state in which the practice is currently under scrutiny.
Proponents and opponents of the death penalty both invoke "justice" in support of their positions, Radelet told Colorado Matters. "There's a debate about what 'justice' really means," he said, noting that Governor John Hickenlooper raised important questions about the fairness and accuracy of the death penalty when he imposed a moratorium on executions in Colorado in 2013.
Commenting on the book, Hickenlooper said, "Professor Radelet reminds us we are not unique in asking whether our 'experiment with the death penalty' has worked: we have asked this question since our territorial days. The History of the Death Penalty is an insightful examination of the death penalty and whether it has a place in our state."
Radelet's book documents each execution in the state since 1859 and explores the systemic concerns that have affected its implementation throughout Colorado's history. A Denver Post book review says: "In what could have been a dismal treatise, Radelet turns this fact-filled book into an absorbing history of Colorado's flirtation with legal killing."
Sources
A. Dukakis, What Happened To The Death Penalty In Colorado?, Colorado Public Radio, June 19, 2017; M. Radelet, The History of the Death Penalty in Colorado, University Press of Colorado, January 2017; S. Dallas, Regional books: The death penal­ty, ter­ror­ism and trea­son, Denver Post, February 16, 2017.
Recent Legislative Activity
Jun 02, 2023
Conservative Commentator Warns of Dangers of Non-Unanimous Death Sentences
Victims' Families
May 30, 2023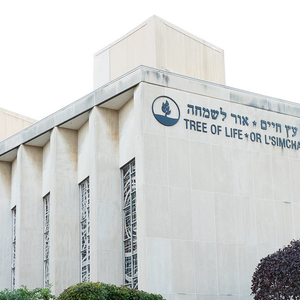 Victims' Families are Divided Over Death Penalty as Bowers Trial Begins