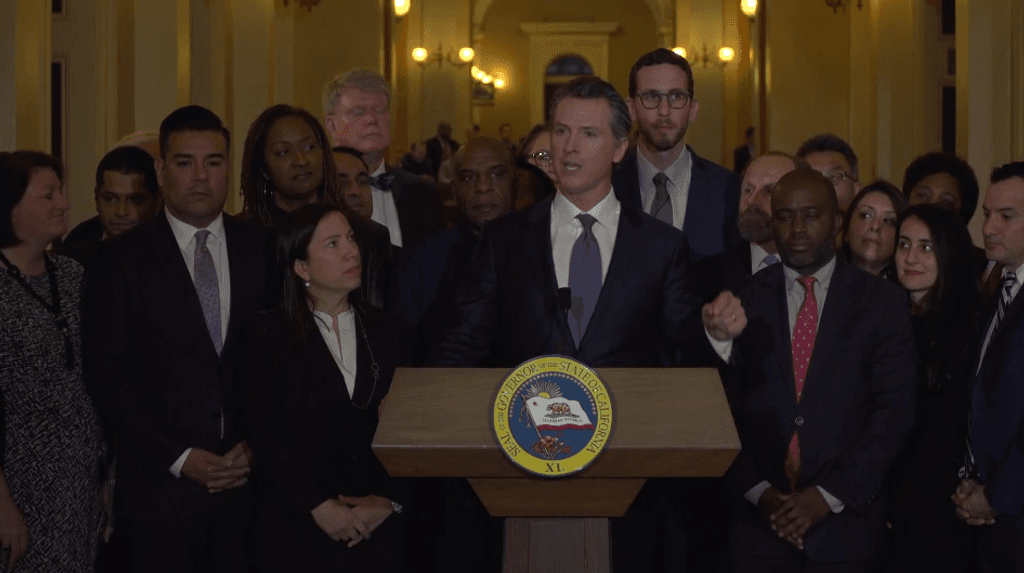 California Governor Gavin Newsom on March 13, 2019 declared a moratorium on executions in the state with the nation's largest death row. Newsom implemented the moratorium through an executive order granting reprieves to the 737 prisoners currently on California's death row. He also announced that he was withdrawing the state's execution protocol—the administrative plan by which executions are carried out—and was closing down the state's execution chamber. In his executive order imposing the moratorium, Newsom said, "I will not oversee the execution of any person while Governor."
With the governor's announcement, California joins Colorado, Oregon, and Pennsylvania as states in which governors have imposed moratoria on executions, meaning that more than one-third (34.1%) of all death-row prisoners in the U.S. are now incarcerated in states in which governors have said no executions will occur. As a result of legal challenges to the state's execution protocol and appeals challenging the constitutionality of the state's death-penalty system, California has not carried out an execution since 2006. "Our death penalty system has been, by all measures, a failure," Newsom said in a statement accompanying his moratorium declaration. "It has discriminated against defendants who are mentally ill, black and brown, or can't afford expensive legal representation. It has provided no public safety benefit or value as a deterrent. It has wasted billions of taxpayer dollars. But most of all, the death penalty is absolute. It's irreversible and irreparable in the event of human error."
Despite the large number of death sentences in California, the state has conducted only 13 executions since reintroducing the death penalty in 1978. A 2011 study estimated the state had spent more than $4 billion on death penalty trials, appeals, and incarceration, and estimated an annual savings of $170 million if the death penalty were abolished. In his executive order, the governor said that the cost has since risen to $5 billion. In his remarks at the news conference, Newsom said that 164 wrongly convicted prisoners have already been exonerated from U.S. death rows since 1973, and an estimated 30 innocent prisoners may be among those still sentenced to death in California. In 2012 and 2016, voters narrowly rejected referenda that would have abolished capital punishment. In 2016, a voter referendum intended to speed up executions by limiting appeals passed by a two-percentage point margin. That measure, Proposition 66, was upheld but curtailed by a 2017 California Supreme Court decision.
Governor Newsom follows the lead of governors in three other Western U.S. states who have imposed moratoria on executions in the last decade. Governors John Kitzhaber of Oregon (November 2011), John Hickenlooper of Colorado (May 2013), and Jay Inslee of Washington (January 2014) halted executions in their states, and Kate Brown of Oregon announced in February 2015 that she would extend the existing moratorium. Washington's supreme court struck down the death penalty in October 2018 on grounds of geographic arbitrariness and racial bias, making it the 20th state to abolish the death penalty. Legislators in Colorado and Oregon are considering bills to abolish or seriously restrict the death penalty, and a Republican-backed bill to repeal the death penalty passed the Wyoming state House and a Senate committee earlier this year before failing in a vote before the full Senate. No state west of Texas carried out any executions in 2018, and those states collectively imposed the fewest new death sentences since California brought back capital punishment in 1978. Newsom said "[t]he intentional killing of another person is wrong" and that his moratorium was a first step towards the ultimate goal of ending the death penalty in California.
(Office of the Governor Gavin Newsom, Governor Gavin Newsom Orders a Halt to the Death Penalty in California, March 13, 2019; Allison Elyse Gualtieri, California governor to halt executions, Washington Examiner, March 13, 2019; Phil Willon, Gov. Gavin Newsom to block California death row executions, close San Quentin execution chamber, Los Angeles Times, March 12, 2019.) Watch Governor Newsom's news conference and read the Death Penalty Information Center's press release about the moratorium declaration. See States With and Without the Death Penalty.
Innocence
Sep 27, 2023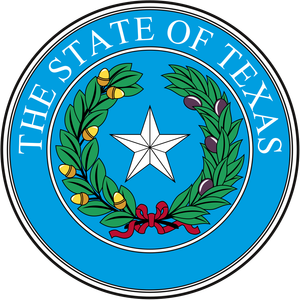 Former Texas Death Row Prisoner Clinton Young Sues Prosecutor for Misconduct
Innocence
Sep 20, 2023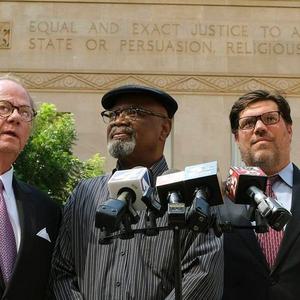 Glynn Simmons Exonerated
48

Years After He Was Sentenced to Death in Oklahoma