Andrew Cohen, writing in The Atlantic, recently examined the evolution in thinking on the death penalty among Supreme Court Justices. Cohen noted that Justices John Paul Stevens (pictured), Lewis Powell, and Harry Blackmun all upheld new death-penalty statutes in Gregg v. Georgia (1976), thereby ushering in a return to capital punishment. All three, however, later said the death penalty under these statues was not being applied constitutionally. Justice Powell told his biographer, "I have come to think that capital punishment should be abolished." In a 1994 dissenting opinion, Justice Blackmun famously said, "I no longer shall tinker with the machinery of death." Justice Stevens sharply criticized the death penalty because of problems in the areas of wrongful convictions, racial bias, jury selection, and prosecutorial power. Cohen also noted the evolution in Justice Sandra Day O'Connor's views on the death penalty. However, he found no Justices who went from opposing the death penalty to supporting it.
Cohen further quoted Justice Blackmun reasons for eventually voting against the death penalty: "The problem is that the inevitability of factual, legal, and moral error gives us a system that we know must wrongly kill some defendants, a system that fails to deliver the fair, consistent, and reliable sentences of death required by the Constitution."
(A. Cohen, "Why Don't Supreme Court Justices Ever Change Their Minds in Favor of the Death Penalty?," The Atlantic, December 10, 2013). See U.S. Supreme Court and New Voices.
Innocence
May 11, 2021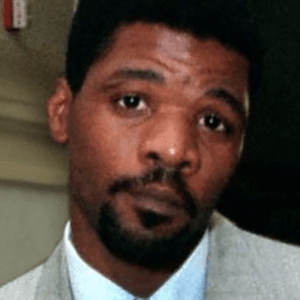 Forensic Testing Casts New Doubt on Guilt of Ledell Lee, Executed in Arkansas in
2017
Intellectual Disability
May 10, 2021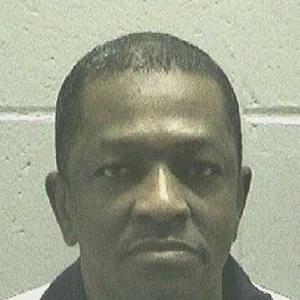 Federal Court Reverses Death Sentence Imposed on Defendant Represented By Georgia Lawyer With History of Ineffectiveness and Racial Bias