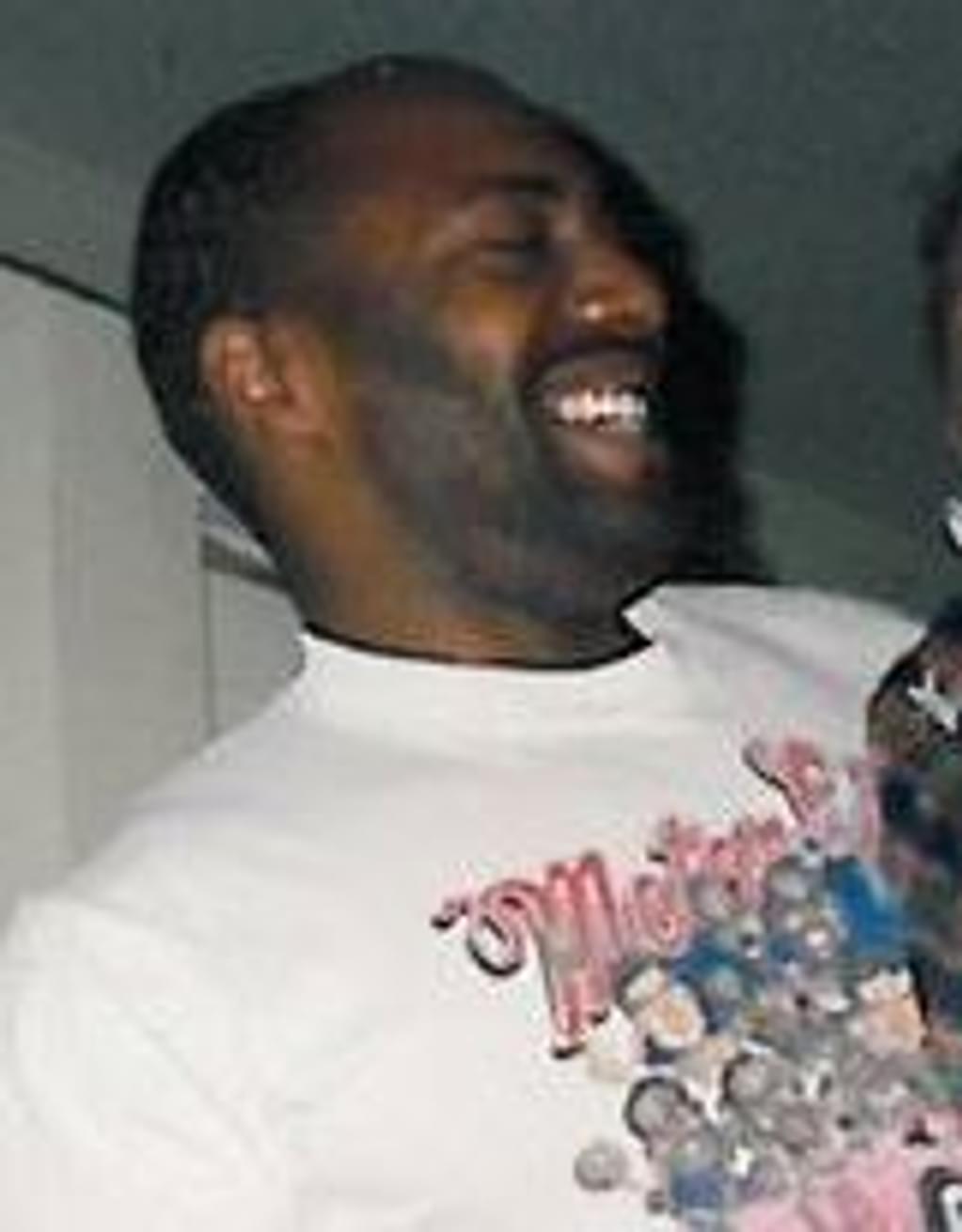 Saying that the state lacked the ability to carry out a lethal injection, the South Carolina Supreme Court has stayed the scheduled December 4, 2020 execution of Richard Moore (pictured). With no state executions scheduled for the remainder of the year, the stay means that states will carry out fewer executions in 2020 than in any year since 1983.
In an order issued November 30, the court wrote that it had "been advised the South Carolina Department of Corrections does not have, and will not be able to obtain, the drugs required for execution by lethal injection." Because of that, the court said, it stayed Moore's execution "until the South Carolina Department of Corrections advises the Court it has the ability to perform the execution as required by the law."
South Carolina law requires the state to carry out executions by lethal injection unless the prisoner designates electrocution as the method of execution. The state's lethal injection protocol uses three drugs: pentobarbital, pancuronium bromide, and potassium chloride. The South Carolina Department of Corrections (SCDC) was aware at the time the state supreme court issued Moore's death warrant on November 6 that it did not have supplies of any of those drugs and refused to inform Moore what drug or combination of drugs it intended to use to execute him. It has asserted that it is legally entitled to execute prisoners with a single lethal dose of pentobarbital if it cannot obtain the other drugs in its protocol.
Moore's lawyers, John Blume and Lindsey Vann, said Moore refused to participate in electing a method of execution because the state had not provided him with information sufficient for him to make an intelligent choice. His legal team issued a statement after the ruling saying that they "are pleased the execution was stayed but will continue their attempts to obtain information about how the State plans to execute him."
Vann described the court's decision as unprecedented, saying the court had never before had to stay an execution because of the lack of drugs.
South Carolina has not carried out an execution since 2011. Its supply of execution drugs expired in 2013 and SCDC officials have said they have been unable to obtain new drugs since that time.
In a statement, SCDC blamed the state's inability to obtain execution drugs on the unwillingness of pharmaceutical companies to sell lethal injection drugs for use in executions. The statement urged lawmakers to the adopt a secrecy statute to conceal the identity of pharmaceutical companies who choose to sell lethal injection drugs to the state. The SCDC said that it "has been and will continue pursuing every possible avenue, including a legislative remedy, to allow the department the ability to carry out the sentence imposed by the courts and ensure justice will be served in this and future cases."
In 2017, Governor Henry McMaster and Department of Corrections Director Bryan Stirling held a press conference outside barbed-wire fences at the Broad River Capital Punishment Facility in Columbia, South Carolina, falsely claiming that the lack of lethal-injection drugs was preventing the state from executing death-row prisoner Bobby Wayne Stone and urging the legislature to act quickly to adopt a similar secrecy statute. In fact, as the South Carolina Attorney General's office conceded, Stone had not completed his appeals and was entitled to a stay of execution.
Sources
Dal Kalsi, Thomas Gore SCDC, inmate's legal team issue state­ments after exe­cu­tion of man con­vict­ed for Upstate con­ve­nience store killing is delayed, Fox Carolina, November 30, 2020; Michelle Liu, SC delays exe­cu­tion, cit­ing lack of lethal injec­tion drugs, Associated Press, November 30, 2020; Matt Grant, South Carolina exe­cu­tion delayed due to lack of drugs, Fox 46 Charlotte, December 1, 2020; Michelle Liu, South Carolina offi­cials eye sin­gle drug for exe­cu­tion plan, Associated Press, November 23, 2020; Justice 360, Statement from Richard Moore's Attorneys on COVID-19 and Secrecy, November 17, 2020.
Read the South Carolina Supreme Court's order stay­ing Richard Moore's execution.
International
Jun 01, 2023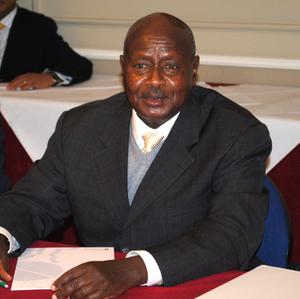 Uganda's Controversial ​
"

Anti-Homosexuality Act" Includes Possibility of Death Sentence
Victims' Families
May 30, 2023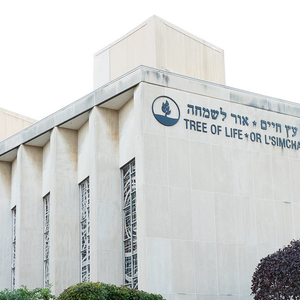 Victims' Families are Divided Over Death Penalty as Bowers Trial Begins