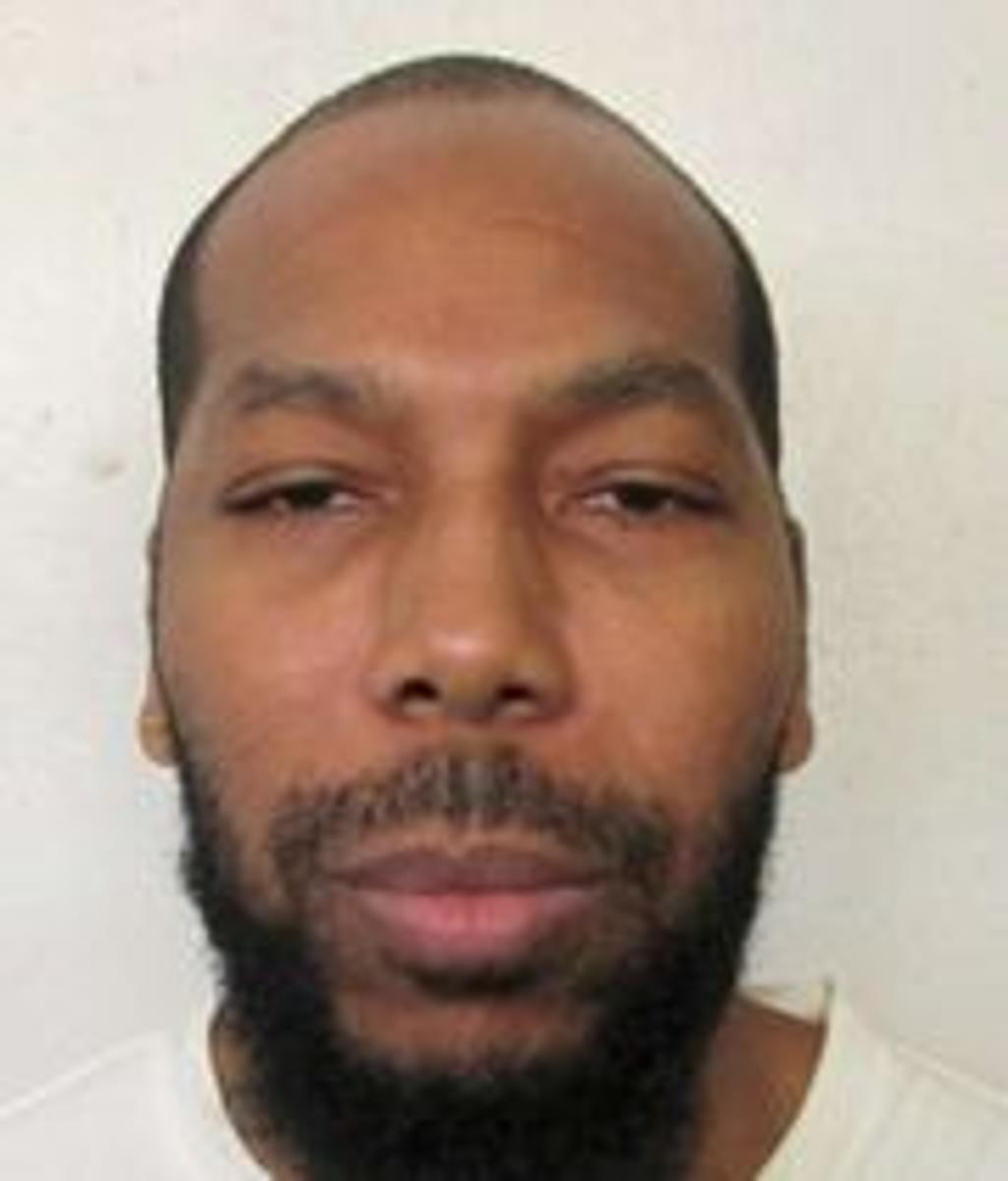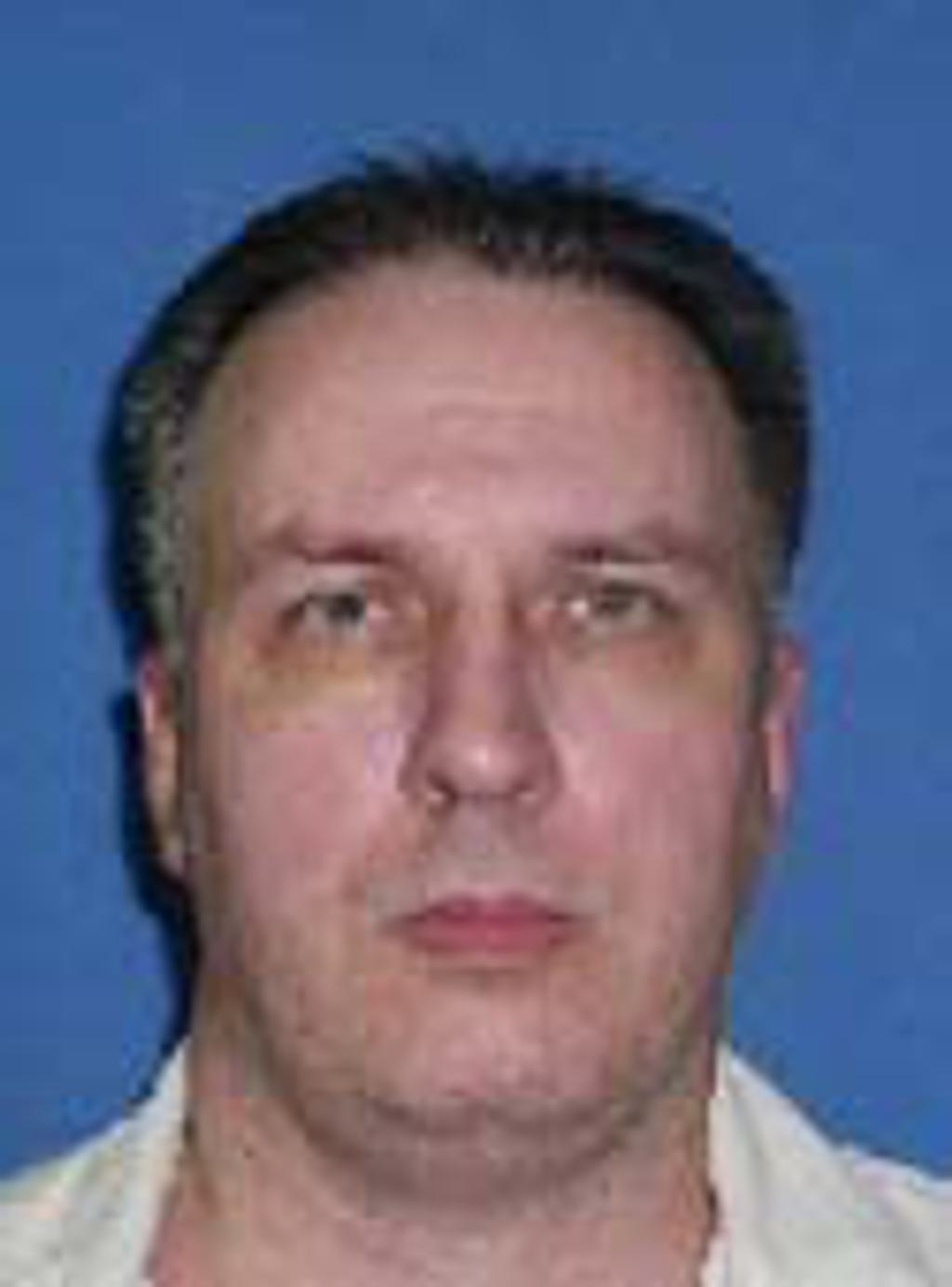 Legal scholars and commentators across the political spectrum have criticized the U.S. Supreme Court for its seemingly contradictory actions, less than two months apart, in two nearly identical religious freedom claims from death-row prisoners. On February 7, 2019, the Court vacated a stay of execution and permitted Alabama to execute death-row prisoner Domineque Ray (pictured, left), who had claimed that the Alabama Department of Corrections was violating his First Amendment rights by refusing to allow his Muslim religious advisor in the execution chamber in circumstances in which the state permitted a Christian chaplain to be present for Christian prisoners. The following month, the Court issued a stay to Patrick Murphy (pictured, right), a Buddhist Texas death-row prisoner who had challenged the state's refusal to allow his Buddhist spiritual advisor in the execution chamber. Both states only permitted chaplains who are employed by their corrections departments to be in the execution chamber. Alabama only employed Christian chaplains and Texas employed only Christian and Muslim chaplains. The Court voted 5-4 to allow Ray's execution to proceed, but halted Murphy's March 28 execution with only two dissents.
The Court was widely criticized after Ray's execution, leading some to theorize that the justices who changed their votes did so in response to concerns about the Court's reputation. David French, writing for the conservative National Review, wrote of the Ray decision, "The state's obligation is to protect and facilitate the free exercise of a person's faith, not to seek reasons to deny him consolation at the moment of his death." Liberal Yale Law professor Stephen Carter wrote, "In my 30 years of writing about religious freedom, I can't recall a case as outrageous." Of the different decision made in Murphy's case, law professor Ilya Somin wrote that the justices "belatedly realized they had made a mistake; and not just any mistake, but one that inflicted real damage on their and the court's reputations. … Presented with a chance to 'correct' their error and signal that they will not tolerate religious discrimination in death penalty administration, they were willing to bend over backwards to seize the opportunity, and not let it slip away." Attorney Deepak Gupta, who has argued before the Court, said, "This is how the Supreme Court tries to erase a very recent and obvious moral error without admitting error. Is the Alabama case materially different? They don't say." Spencer Hahn, who represented Ray, said he hopes his client helped draw attention to religious discrimination in the death penalty. "I'd like to think Mr. Ray's death was not in vain," he said.
(Robert Barnes, Brett Kavanaugh pivots as Supreme Court allows one execution, stops another, The Washington Post, March 30, 2019; Nina Totenberg, Supreme Court Sees 2 Similar Death Penalty Questions Very Differently, NPR, March 30, 2019; Jessica Gresko, 2 death row inmates similar requests, but different results, Associated Press, March 30, 2019.) See U.S. Supreme Court and Religion.
United States Supreme Court
Dec 05, 2023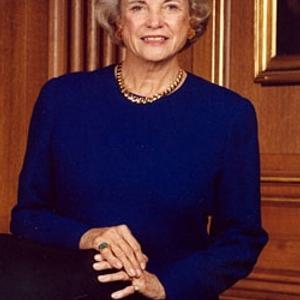 Justice Sandra Day O'Connor's Conflicted Death Penalty Jurisprudence