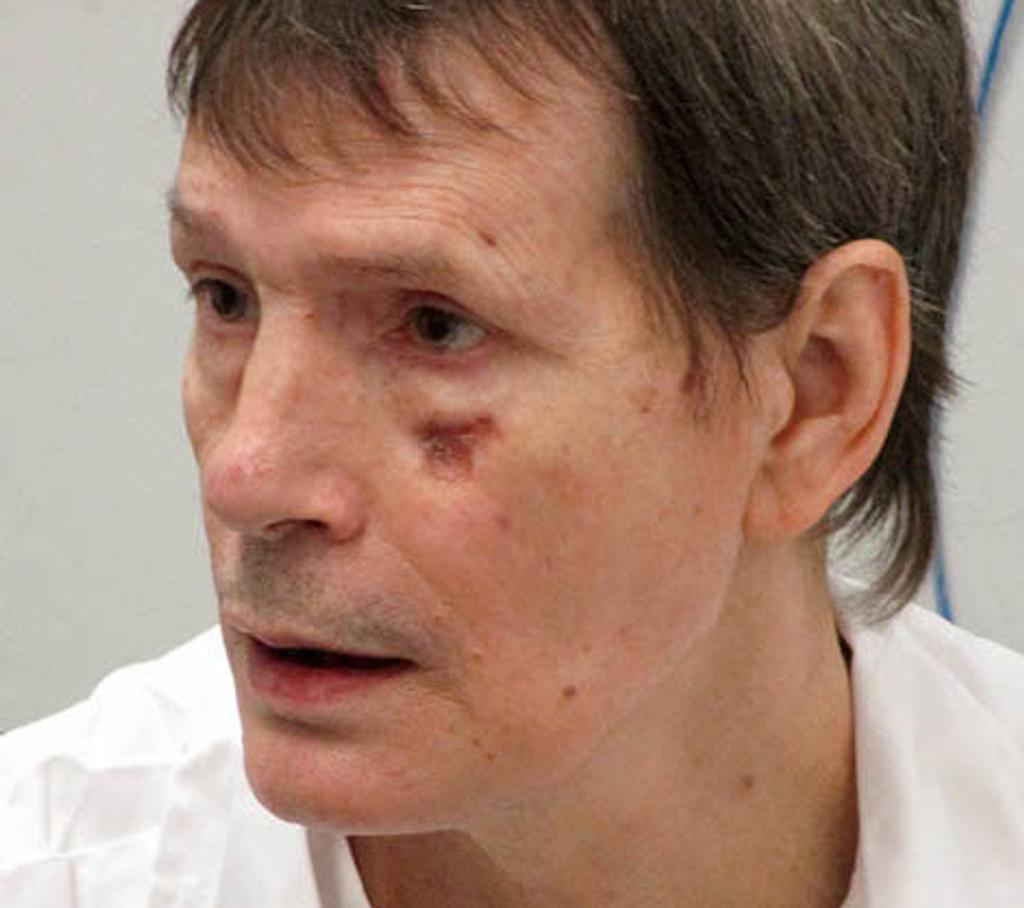 One month after Alabama called off its two-and-a-half hour attempted execution of Doyle Hamm, the state reached a confidential settlement agreement in which it agreed not to seek another execution date and Hamm's attorney dismissed his client's pending civil-rights lawsuit.
In a March 27, 2018 press release, Columbia University law professor Bernard Harcourt, who has represented Hamm for 28 years, said the settlement was reached "after lengthy, fruitful discussions with the Alabama Attorney General's office." But the settlement left unanswered numerous questions about what happened during the failed execution and about the state's secret execution protocol.
In response, Alabama's death-row prisoners filed a motion in their on-going challenge to the state's execution protocol seeking a federal court order to preserve all evidence from the attempted execution, and several leading media organizations have sought permission to intervene in Hamm's case to obtain access to information that currently remains sealed.
The confidential settlement came after Hamm's attorney submitted a medical report by a doctor who examined Hamm three days after the failed execution. The report—the only public document describing the circumstances of the execution attempt—indicates that execution personnel unsuccessfully inserted IV needles more than 10 times into Hamm's feet, legs, and right groin, causing bleeding in his groin, and likely puncturing his bladder, causing blood in his urine.
After executioners failed for more than two hours to set an intravenous execution line, Alabama Department of Corrections Commissioner Jeffrey Dunn called off the execution and held a news conference in which he repeatedly asserted the state had followed its execution protocol. "I wouldn't characterize what we had tonight as a problem," Dunn said. In the face of conflicting reports about the attempted execution, The Montgomery Advertiser, Alabama Media Group, and The Associated Press filed a motion to intervene in the lawsuit to gain access to sealed documents.
"Open government is good goverment," said Montgomery Advertiser Executive Editor Bro Krift. "There are few things the citizens of Alabama need to know more than how the state is executing someone."
Alabama does not disclose its execution protocol to the public nor does it allow the public to witness the part of the execution in which prison personnel attempt to insert the IV lines. The media's motion argued that, "[w]ithout access to the protocol, it is impossible for the public to understand if the failure was due to a problem inherent in protocol, or to some other cause."
Alabama continues to publicly deny that anything went wrong in its failed attempt to execute Hamm. On March 30, in response to motion to preserve evidence filed in the prisoners' lawsuit, the Alabama Attorney General blamed the U.S. Supreme Court for the state's failure to execute Hamm. Prosecutors wrote: "because the Supreme Court prevented Defendants [the Alabama Department of Corrections] from beginning preparations until a mere three hours before the execution warrant was set to expire, time ran out for Defendants and necessitated aborting the execution."
Also on March 30, Chief Judge Karon Owen Bowdre granted the media group's motion to intervene in Hamm's case, but reserved judgment on whether to unseal the record. "The Press Movants claim an interest in this case because it centers on a 'matter of intense public interest: the method by which the State of Alabama exercises the power to put people to death,'" Judge Bowdre wrote. "The court agrees."
In allowing the media organizations to intervene, the court found that neither Alabama prosecutors nor Doyle Hamm "adequately represent" the interests of "the public's right of access to the records."
Sources
Melissa Brown, Advertiser joins legal effort to unseal Alabama exe­cu­tion pro­to­col, Montgomery Advertiser, March 29, 2018; Ivana Hrynkiw, Lawyer: Alabama won't try again to kill inmate who sur­vived February exe­cu­tion attempt, Birmingham News/al.com, March 28, 2018; Tracy Connor, Alabama man who sur­vived botched exe­cu­tion will not face anoth­er, NBC News, March 27, 2018; Kim Chandler, Attorney: Alabama Won't Try Again After Aborted Execution, Associated Press, March 27, 2018; News Release, Bernard Harcourt and the State of Alabama Settle Civil Rights and Habeas Corpus Lawsuits, Columbia Law School, March 27, 2018.
See Secrecy and Lethal Injection.
Lethal Injection
Nov 08, 2023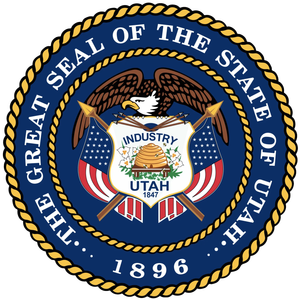 Utah Judge Hears Argument in Prisoners' Lawsuit Against Execution Protocol
Lethal Injection
Sep 15, 2023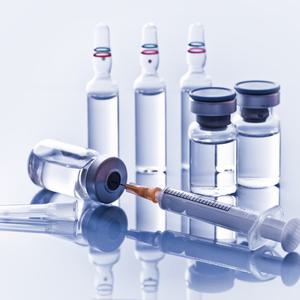 Some Medical Supply Manufacturers Ban Use of
IV

Equipment in Lethal Injection Executions