A single death penalty case in Indiana can cost taxpayers as much as $1 million. In Marion County, the costs of preparation for three potential death penalty trials have reached $659,000 this year alone, according to the Public Defender Agency. A high-profile death penalty case in the same county has cost nearly $850,000 and not all the bills are in. Pursuing a life sentence costs less than the death penalty, even considering the expense of a convict's longer incarceration, according to Indiana studies. Representation is more expensive for death penalty defendants because each must have two qualified attorneys. "Every dollar we spend attempting to do this, that's money we could have spent elsewhere," said Chief Public Defender Robert Hill. "(But) we have a constitutional mandate to defend our clients." Since 2000, Hill's agency reports, defense bills in Marion County death penalty cases have totaled $3.9 million. Statewide, costs to taxpayers for the defense in trials and appeals have been nearly $20 million since 1990, according to the Indiana Public Defender Commission.
There are also costs on the other side, as prosecutors, courts and the prison system incur enormous expenses in death penalty cases. "[T]hey're expensive and cost a lot of money," said Brent Westerfeld, an Indianapolis defense attorney. "It doesn't make sense we're spending so much to kill people when we have the life without parole option that keeps the public safe."

(J. Murray, "Is death penalty worth the price?," Indianapolis Star, December 10, 2009). See also Costs and Representation.
Innocence
Aug 09, 2022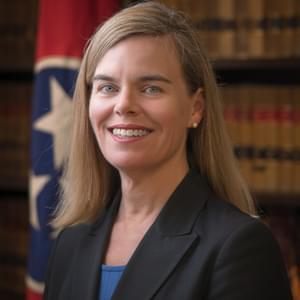 Shelby County Voters Oust Prosecutor Who Sought to Execute Pervis Payne