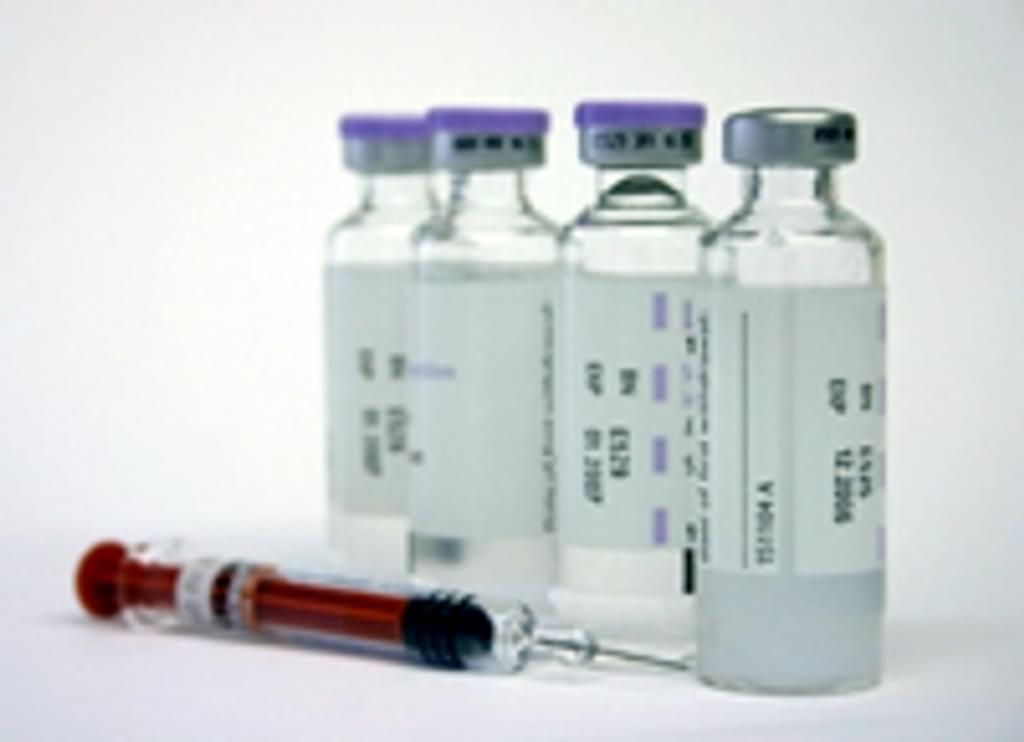 Court records from a lawsuit brought by Tennessee death-row prisoners have revealed widespread irregularities in the state's execution practices.
A series of four articles published in the Nashville newspaper, The Tennessean, on May 25, 2022 documented a rash of non-compliance with Tennessee's lethal injection protocol by corrections officials and execution contractors. Examining thousands of pages of records filed in federal civil rights lawsuits by death-row prisoners Terry Lynn King and Donald Middlebrooks, the paper found mistakes and questionable conduct at every step of the lethal-injection process, from the compounding of the execution drugs by a pharmacy with a problematic safety history, to testing procedures, to the storage and handling of the drugs once they were in the possession of the Tennessee Department of Corrections (TDOC).
On April 21, 2022, Governor Bill Lee granted a reprieve to Oscar Franklin Smith shortly before his scheduled execution after learning that TDOC had failed to conduct the required testing on the drugs that were to be used. Although at least two members of the TDOC execution team were aware of the failure the day before, Lee was not informed until the day of the execution. Smith was receiving communion in preparation for the execution when he learned of the reprieve.
Two weeks later, Governor Lee halted all executions scheduled in 2022 and ordered an independent review of the execution protocol. Later in May, he said, "An execution is certainly of the highest level of importance, and it's incredibly important that we do that exactly as it should be done. I need to know, we need to know, Tennesseans should know that this process is being carried out appropriately."
That has not been the case to date, The Tennessean reported. "Tennessee executed two inmates by lethal injection since 2018," the paper wrote in a headline. "It didn't follow its own rules in either one."
Tennessean reporters Melissa Brown and Josh Keefe reviewed court transcripts, depositions, and a variety of communications by members of the execution team, and exposed repeated miscommunications between execution team members, misunderstandings of instructions, and failures to follow protocol.
The reporters discovered that the El Paso, Texas compounding pharmacy that prepared drugs for Tennessee's executions, SureCare Specialty Pharmacy, had a checkered business and safety history, including having been fined for failing to disclose an owner's misdemeanor charge to the state pharmacy board and being forced to recall a lot of mislabeled compounded drugs. In the fall of 2017, Tennessee ordered $41,800 worth of lethal injection drugs and supplies from SureCare. Soon after the order was placed, SureCare's drug supplier, Cardinal Health, learned that the drugs were to be used in executions, in violation of the manufacturer's distribution policies. The pharmacy owner told TDOC that Cardinal Health had demanded that the drugs be returned and that "[t]hey want their drugs back bad." In May 2018, Cardinal Health restricted SureCare's access to controlled distribution products because the pharmacy had violated restrictions against providing drugs for executions.
SureCare then began compounding the execution drugs from raw materials, rather than obtaining them pre-made. The pharmacist tasked with compounding the drugs had been disciplined at a previous job for allowing a pharmacy technician to work without a certification. She nevertheless allowed a pharmacy technician, under her supervision, to prepare the execution drugs, in direct violation of Tennessee's requirement that the drugs be prepared by a pharmacist. She also failed to follow testing protocols and said she "didn't remember" why she shipped drugs to Tennessee in 2018 before testing was complete.
The pharmacist was then supposed to provide instructions to the executioner for preparing and administering the drugs on the day of the execution. However, court records showed that the pharmacist and executioner both reported that they never spoke. Discrepancies in their testimony indicate that the executioner either did not receive the pharmacist's instructions or did not understand them. The paper reported that the executioner, whose identity was redacted from the documents, provided testimony that "contradict[ed] the pharmacist's directions on appropriate syringe sizes and the window of time two of the drugs must be used to guarantee sterility and potency."
The executioner also testified that he wouldn't know what to do if the prisoner showed signs of pain during the execution. Despite witness reports that Billy Irick and Donnie Johnson gasped and snorted during their executions, he said he had never seen any indications of pain. He added that such observations would be irrelevant because, "It ain't like I'm going to stop it unless the warden – unless the warden tells me to stop. … I'm not stopping once it starts. It's [like] a plane taking off. There's no stopping unless the warden tells me to stop."
The physician responsible for prescribing the execution drugs and declaring the prisoner dead also violated the state's protocol. The execution protocol instructs the physician to prescribe drugs for a specific prisoner. The prescription, however, was written without giving anyone's name. The physician also testified that he had surrendered his surgical accreditation in 2009 after "too many malpractice suits."
Court records also revealed that TDOC failed to follow proper storage methods for the drugs, potentially affecting their potency, sterility, and expiration dates. The staff member in charge of obtaining the drugs said it was his understanding that, when frozen, the drugs should be "a little freezing." In fact, storage guidelines required the drugs to be frozen between minus-10 and minus-25 degrees Celsius (or 14 and minus-13 degrees Fahrenheit). When refrigerated, the guidelines call for the drugs to be stored at 8 degrees Celsius (or 46 degrees Fahrenheit). Rather than using external temperature gauges, to allow for consistent monitoring, the refrigerator and freezer had internal gauges, which were only checked when drugs were added, removed, or inventoried. On at least two occasions, logs indicate improper temperatures. Other log entries do not include temperature readings.
The panel responsible for monitoring the execution protocol and updating it as necessary never met between 2018 and 2022, and testimony indicated that its membership was not entirely clear.
All of these failures took place as the state doubled the budget for executions, from $200,000 in 2018 to $400,000 in 2022.
Tennessee has put seven prisoners to death since resuming executions in 2018. In addition to the two executed by lethal injection, an additional five selected execution by electrocution after being informed by their lawyers about the effects of the state's multi-drug execution cocktail.
Sources
Melissa Brown and Josh Keefe, Tennessee exe­cut­ed two inmates by lethal injec­tion since 2018. It did­n't fol­low its own rules in either one, Nashville Tennessean, May 25, 2022; Melissa Brown and Josh Keefe, We reviewed thou­sands of pages of records detail­ing Tennessee's lethal injec­tion rules. Here are 3 take­aways., Nashville Tennessean, May 25, 2022; Melissa Brown and Josh Keefe, Who exe­cutes Tennessee's death row inmates? Court records pro­vide a rare glimpse — and in their own words, Nashville Tennessean, May 25, 2022; Melissa Brown and Josh Keefe, Tennessee has­n't fol­lowed its own lethal injec­tion rules. What you need to know, Nashville Tennessean, May 25, 2022.
Lethal Injection
Sep 21, 2023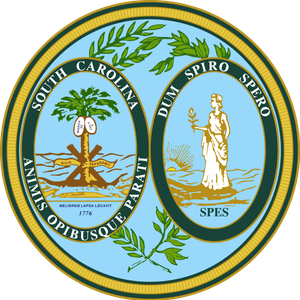 South Carolina Ready to Resume Executions by Lethal Injection After Acquiring Drugs
Lethal Injection
Sep 15, 2023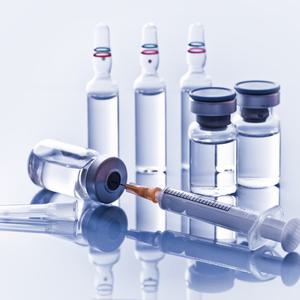 Some Medical Supply Manufacturers Ban Use of
IV

Equipment in Lethal Injection Executions