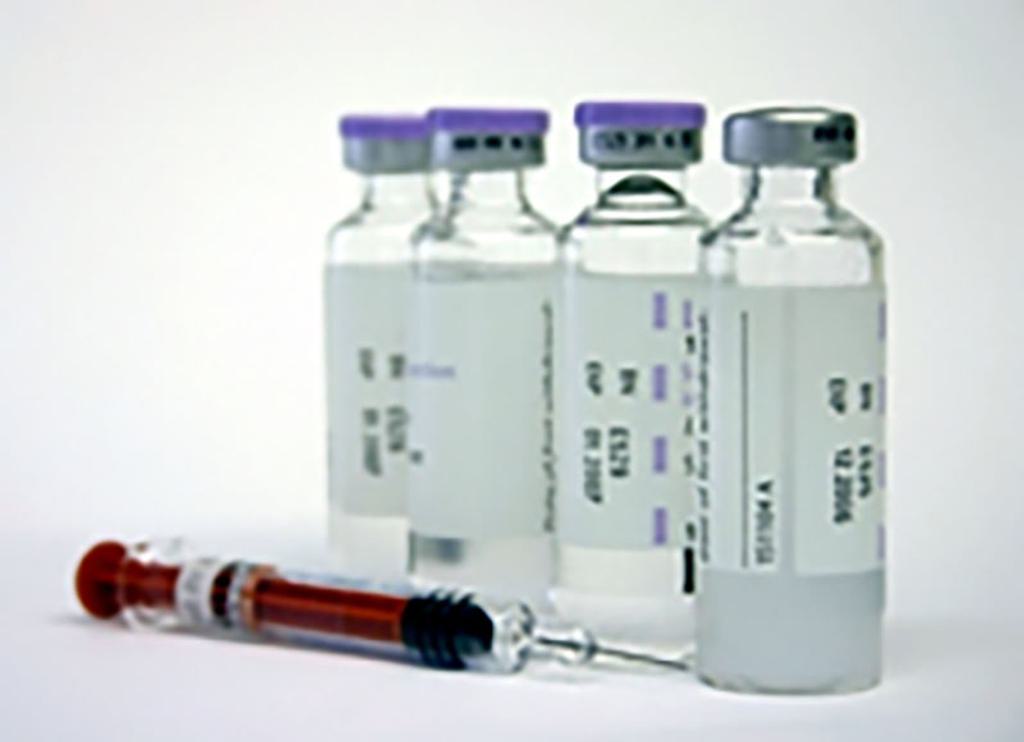 Courts in Idaho and Indiana are grappling with how to respond to legal challenges to lethal-injection secrecy laws after corrections officials in both states refused to release execution information requested under state public records laws. In both states, officials refused to provide details about execution drugs and their sources, saying that state law insulates the information from public disclosure.
In Idaho, Judge Lynn Norton ordered the Department of Corrections to release information about the two most recent executions in response to a public records request filed last year by University of Idaho law professor Aliza Cover seeking information on the state's execution drug purchases, expiration dates and other related information for a project researching the effects of lethal-injection secrecy. Judge Norton ruled that state officials could redact the identities of individuals involved in the executions, including correctional staff members, doctors, and witnesses.
Jeff Zmuda, Deputy Director of the Department of Corrections, had argued against public disclosure, saying it endangered public safety and repeating an unsubstantiated claim made by other states that releasing the source of execution drugs would subject the provider to harassment. Judge Norton rejected the state's arguments, finding that revealing the information would not threaten public safety even if execution drugs became unavailable as a result. She said: "If all lethal injection chemicals are unavailable when an execution is scheduled, then such unavailability would not cause an inmate's release from prison. Most states wait for different chemicals to become available while some have adopted alternative forms of execution such as firing squad or electric chair. The court is not aware of any who just release death row inmates into the community."
A hearing was held on May 15 in a similar case in Indiana, in which attorney A. Katherine Toomey requested lethal-injection records from the Department of Corrections in 2014. Toomey won a summary judgment in 2016, but the state legislature responded by passing a retroactive secrecy law in 2017, inserting it into a 175-page budget bill after midnight on the final day of the legislative session.
The state attorney general's office has claimed that revealing the identities of "individuals who are involved in crafting public policy as it relates to the death penalty … could subject them to harassment, public shaming and even violence from those who oppose the death penalty." However, Peter Racher, who is representing Toomey in the dispute, said DOC officials indicated during depositions that no one had received threats regarding implementation of the death penalty. Racher called the state's efforts to block the disclosure of execution documents, "insult upon insult to anyone who cares about transparency in government and openness in representative government." If the documents are released, he said, "the Indiana public will know more about one of the most consequential areas of decision making that the state of Indiana engages in.
Indianapolis-based pharmaceutical manufacturer Eli Lilly and Co. said U.S. pharmaceutical companies produce medicines to save lives, not to execute prisoners. In a statement, the company said: "We don't make or distribute any drugs used in lethal injections."
Lethal Injection
Sep 21, 2023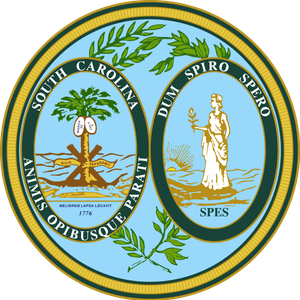 South Carolina Ready to Resume Executions by Lethal Injection After Acquiring Drugs
Lethal Injection
Sep 15, 2023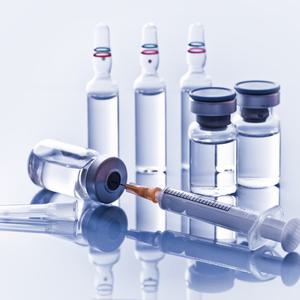 Some Medical Supply Manufacturers Ban Use of
IV

Equipment in Lethal Injection Executions