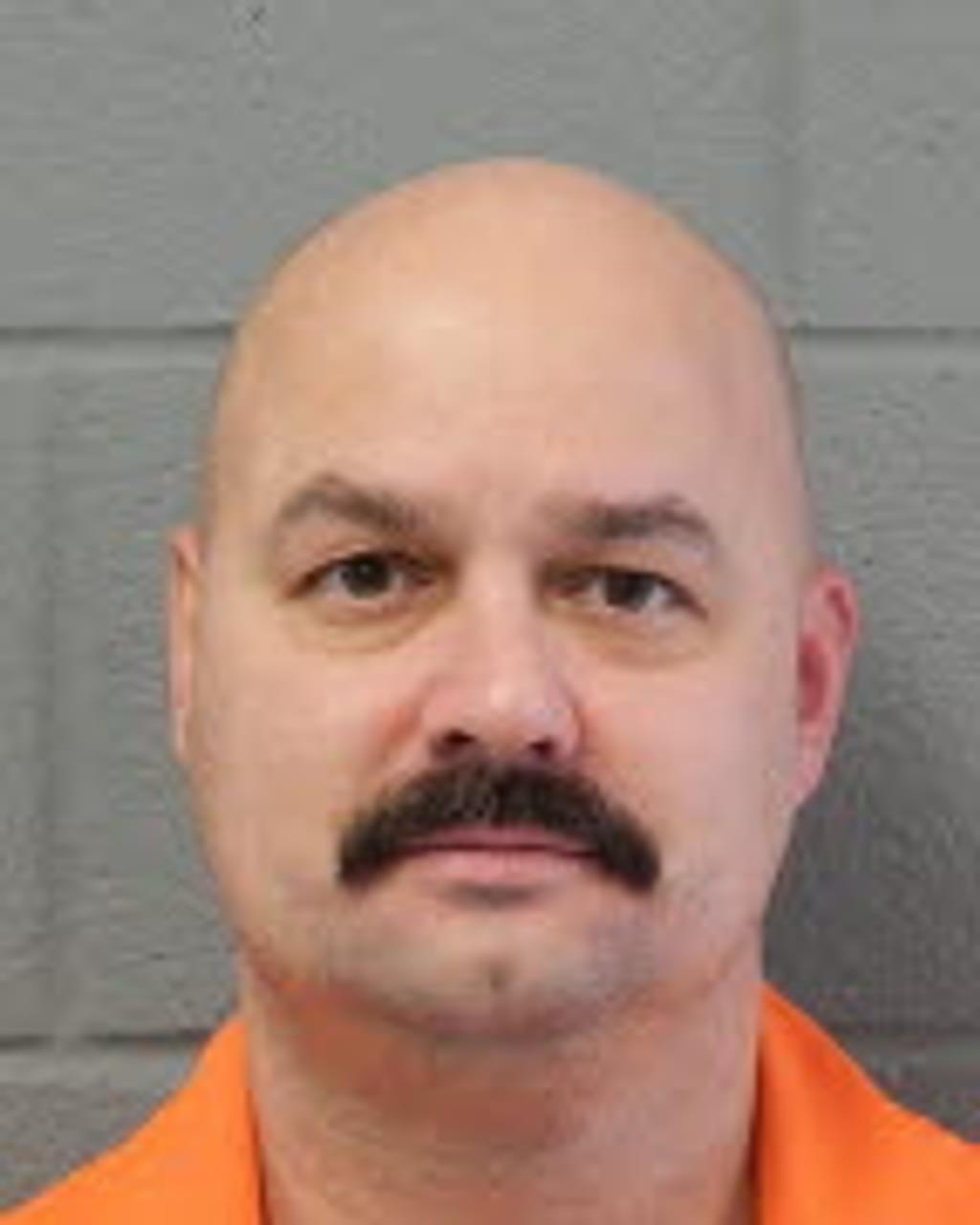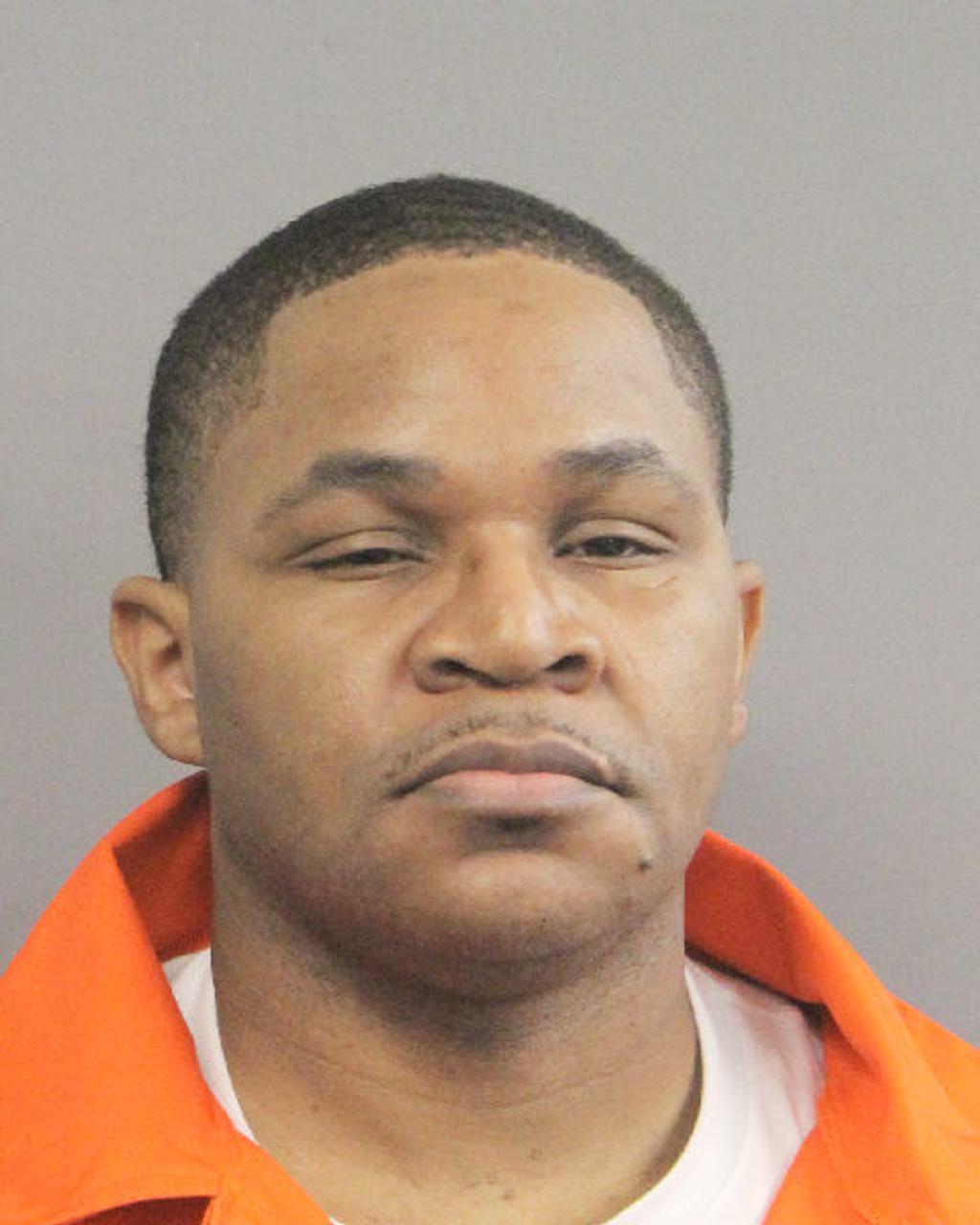 In a period of less than one week, four former death-row prisoners in four separate states learned that they no longer face execution, contributing to the continuing decline in the number of people on death rows across the U.S. The result of the unrelated court proceedings—a resentencing hearing in Pennsylvania, a non-capital grand jury indictment in Louisiana, a prosecutor's decision to drop death in Indiana, and a court ruling on intellectual disability in Alabama—illustrate the ongoing erosion of the death-row population in America, which has fallen in size in each of the past 17 years. On September 10, 2018, Daniel Saranchak (pictured, left) was resentenced to life without parole in Schuylkill County, Pennsylvania, following the reversal of his death sentence by a federal court in October 2015. That court said Saranchak had been provided ineffective representation in the penalty phase of his original trial in 1994 and granted him a new sentencing hearing. In November 2000, Saranchak came within 45 minutes of being executed before receiving a stay. Three days after Saranchak's resentencing, a Jefferson Parish, Louisiana grand jury returned a non-capital indictment against Teddy Chester (pictured, middle left), who had been sentenced to death in 1997. Chester was granted a new trial on June 11, 2018 based on evidence of his counsel's failure to challenge the prosecution case against him and DNA evidence that had not been presented to Chester's trial jury suggesting that he is not the killer. Chester and his co-defendant, Elbert Ratcliff, each claim that the other shot cab driver John Adams in order to rob him. The grand jury indicted Chester for second-degree murder, which carries an automatic life sentence if convicted. Ratcliff was previously convicted of second-degree murder. On September 14, a St. Joseph County, Indiana trial judge approved the prosecution's motion to remove the death penalty as a possible punishment against Wayne Kubsch (pictured, middle right). Kubsch will face a maximum sentence of life without parole at his third trial in a 1998 triple homicide. Kubsch maintains his innocence, and his second conviction was overturned because "critical evidence" was withheld. The victims' families supported the prosecution's decision to seek a life sentence. "I believe this is the right decision," said Diane Mauk, mother of victim Beth Kubsch. "I feel that in the state of Indiana it would be another 15 years or more before an execution would take place, if it ever happened. … It's time to get justice for our families." And also on September 14, the Alabama Supreme Court found death-row prisoner Anthony Lane (pictured, right) ineligible for the death penalty because of intellectual disability, vacated his death sentence, and directed the trial court in Jefferson County to resentence Lane to life without parole. The Alabama state courts had previously rejected Lane's claim of intellectual disability, but had applied an unconstitutional and scientifically unsupported definition of intellectual disability in reaching that conclusion. The U.S. Supreme Court reversed that ruling in 2015 and returned the case to the state courts to decide the issue using an appropriate standard.
A Bureau of Justice Statistics brief on May 20, 2017 and DPIC's year end reports in 2016 and 2017 have shown that removals from death row—mostly in the form of resentencings—have outstripped new death sentences every year since 2001.
(Peter E. Bortner, Saranchak leaves death row, will spend life behind bars, Pottsville Republican Herald, September 11, 2018; Chad Calder, Teddy Chester indicted once again in 1995 killing of Metairie cab driver, The New Orleans Advocate, September 13, 2018; Bob Blake, State drops pursuit of death penalty in Mishawaka triple murder case, South Bend Tribune, September 15, 2018; Anna Beam, AL supreme court reverses Anthony Lane's death sentence, September 15, 2018.) See Sentencing and Death Row.
Sentencing Data
Sep 13, 2023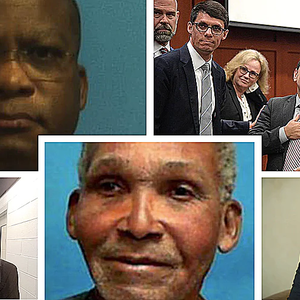 When Jurors Do Not Agree, Should a Death Sentence Be Imposed?
Innocence
Sep 11, 2023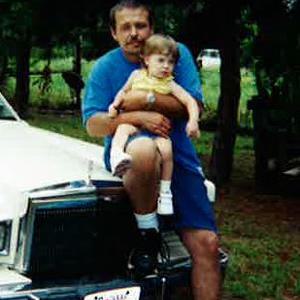 John Grisham on Robert Roberson: ​
"

Texas may exe­cute an inno­cent man"