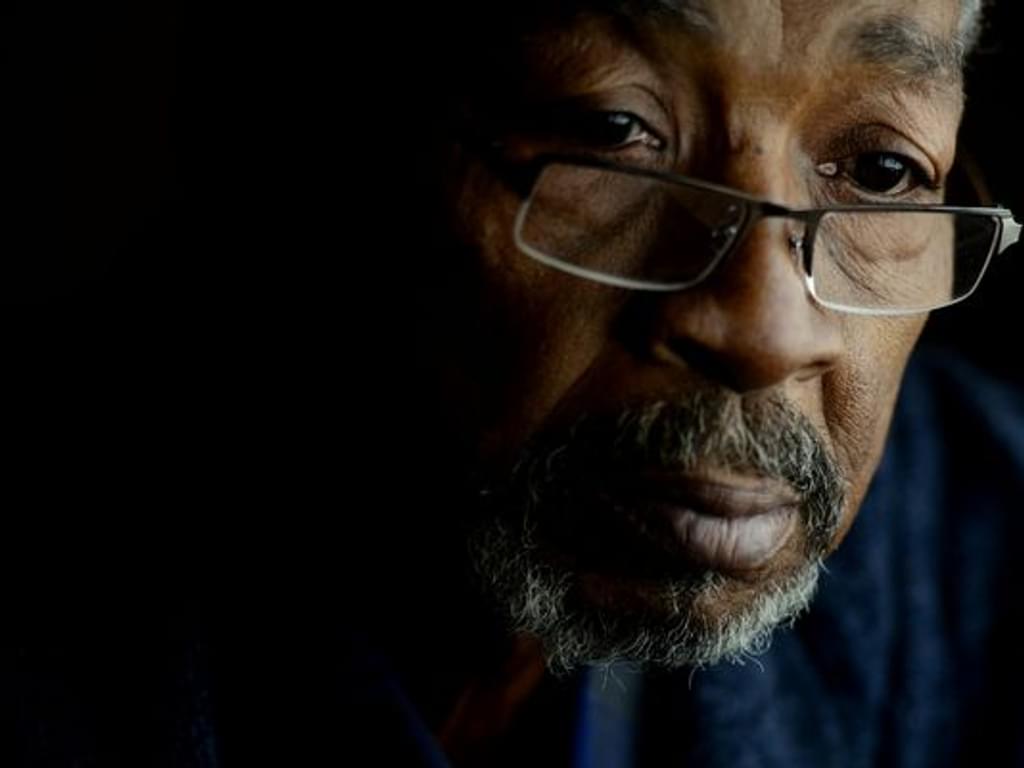 Glenn Ford, who was exonerated last year after spending almost 30 years on Louisiana's death row, died of lung cancer on June 29 at the age of 65. At the time of his release, Ford was the nation's longest-serving death row exoneree. Just hours after his death, Ford's case was cited in the dissenting opinion of Justice Breyer in Glossip v. Gross, as providing "striking" evidence "that the death penalty has been wrongly imposed." Justice Breyer mentioned innocence, prosecutorial wrongdoing, the length of time inmates spend on death row, and the unreliability of capital convictions among the reasons why he now "believe[s] it highly likely that the death penalty violates the Eighth Amendment." In 1984, Ford was convicted of murder on the testimony of a witness who later said police had helped her make up her story. Ford's attorney had never tried a case before a jury. After Ford's exoneration, the lead prosecutor on his case, A.M. "Marty" Stroud III, issued a public apology. He expressed his belief in Ford's complete innocence, saying, "There was no technicality here. Crafty lawyering did not secure the release of a criminal…Pursuant to the review and investigation of cold homicide cases, investigators uncovered evidence that exonerated Mr. Ford. Indeed, this evidence was so strong that had it been disclosed during of the investigation there would not have been sufficient evidence to even arrest Mr. Ford!" Stroud urged the state to grant Ford compensation for his wrongful conviction, but no compensation was granted before Ford's death.
Gary Clements, Director of the Capital Post-Conviction Project of Louisiana, tells DPIC that "At 2:11 [Monday] morning, Glenn slipped away very quietly and peacefully. He was held and surrounded by people who cared about him, and was listening to a song he loved."
(A. Burris, "Glenn Ford, exonerated death row inmate, dies," The Shreveport Times, June 29, 2015; M. Berman, "Innocent man who spent 30 years on death row died hours before Supreme Court justices cited him," The Washington Post, June 29, 2015.) See Innocence.
International
Jun 01, 2023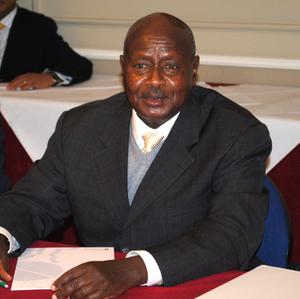 Uganda's Controversial ​
"

Anti-Homosexuality Act" Includes Possibility of Death Sentence
Victims' Families
May 30, 2023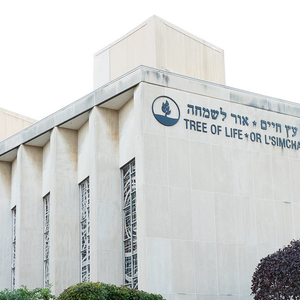 Victims' Families are Divided Over Death Penalty as Bowers Trial Begins