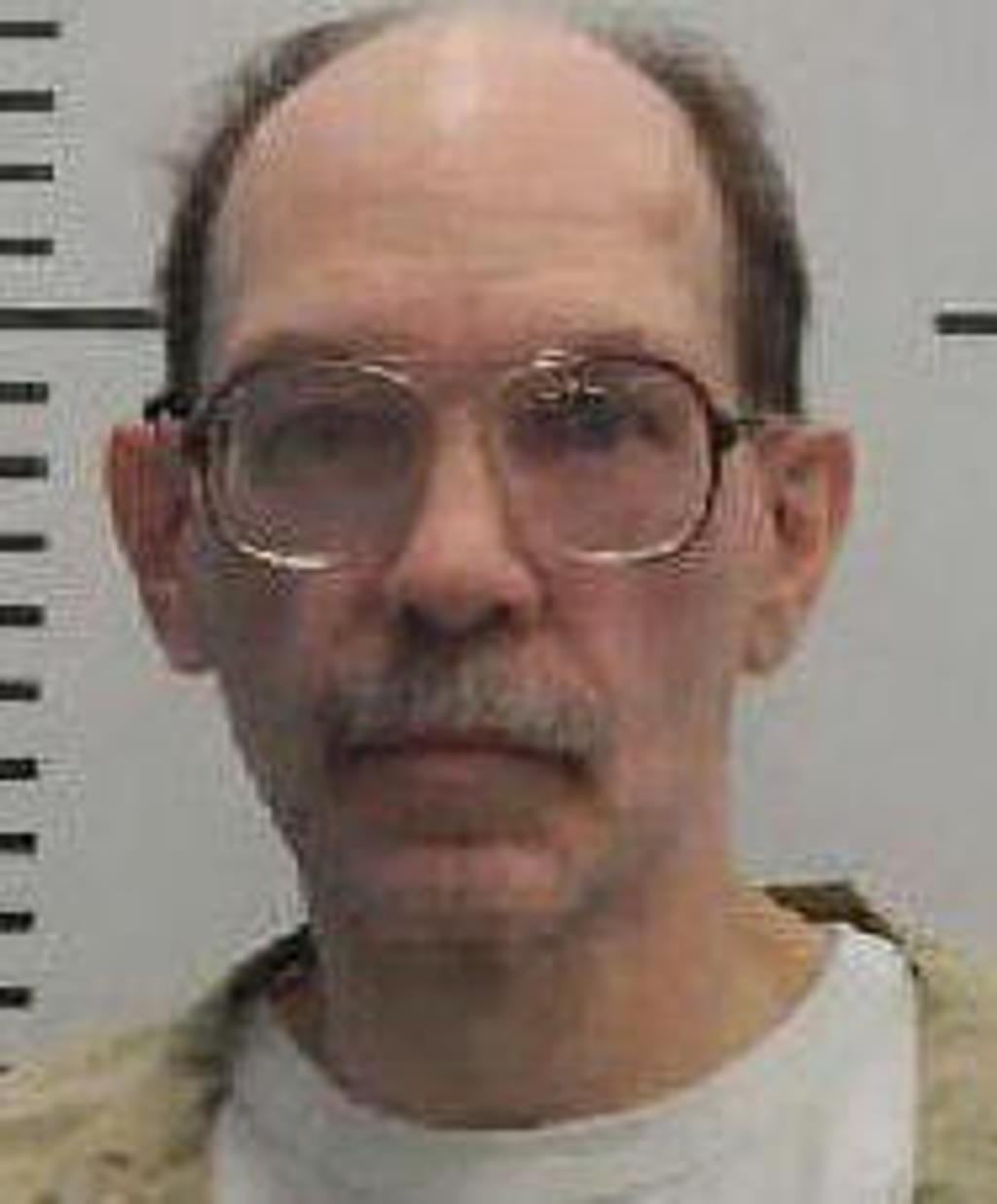 As human rights activists raise alarms about a new law in Brunei that would punish homosexuality by death by stoning, the U.S. Supreme Court considers whether to hear a case in which jurors who exhibited anti-gay bigotry sentenced a gay defendant to death. Charles Rhines (pictured), a South Dakota death-row prisoner, is asking the U.S. Supreme Court to review his case, after a lower federal court denied him the opportunity to present juror statements showing that homophobic prejudice played a role in his death sentence. Leading civil rights organizations, including the NAACP Legal Defense and Educational Fund, American Civil Liberties Union, and Human Rights Campaign, have asked the Court to hear the case. Meanwhile, on April 3, 2019, Brunei will institute new laws that will make homosexual sex punishable by death. Brunei's action has drawn a sharp rebuke from United Nations officials, international human rights groups, and activists—including actor George Clooney and musician Elton John, who are calling for a boycott of properties owned by the Sultan of Brunei.
Charles Rhines filed a petition in the U.S. Supreme Court in February 2019 seeking review of his case after a split panel of the U.S. Court of Appeals for the Eighth Circuit voted 2-1 not to hear his appeal. The civil rights organizations filed supporting briefs on March 25 and the Court is scheduled to consider Rhines' petition on April 12. At Rhines' trial, prosecution witnesses testified that he was gay and, according to jurors, "[t]here was lots of discussion of homosexuality" during sentencing deliberations. "There was a lot of disgust. … There were lots of folks who were like, 'Ew, I can't believe that.'" In a 2016 sworn statement, juror Frances Cersosimo reported that one juror said, "If he's gay, we'd be sending him where he wants to go" by sentencing Rhines to life in an all-male prison. Juror Harry Keeney said in a sworn statement, "We also knew he was a homosexual and thought he shouldn't be able to spend his life with men in prison." South Dakota prosecutors have asked the Supreme Court to refuse to consider the civil rights groups' briefs, calling the federal defenders office representing Rhines "an extremist organization" and saying the petition should "not become a cause célèbre for making Rhines of all people a false prophet of homosexual rights."
In 2017, the Court held in Peña-Rodriguez v. Colorado that "where a juror makes a clear statement that indicates he or she relied on racial stereotypes or animus to convict a criminal defendant, the Sixth Amendment requires … the trial court to consider the evidence of the juror's statement and any resulting denial of the jury trial guarantee." Rhines' lawyers are advocating that the Court extend that ruling to include juror bias against a defendant's sexual orientation. In an amicus brief, the NAACP Legal Defense Fund wrote, "Just as the Constitution does not permit a person to be sentenced to die because of his race, it should not permit a person to be sentenced to die because of his sexual orientation." A brief submitted by seven LGBTQ rights organizations said, "[b]ias based on sexual orientation in jury deliberations reinforces historical prejudice against lesbian, gay, and bisexual people and undermines the integrity of our judicial system."
Anti-LGBTQ use of the death penalty came under renewed international scrutiny as Brunei prepares to put a new law in place that would make adultery and homosexual sex punishable by death by stoning. U.N. High Commissioner for Human Rights Michelle Bachelet called the law "cruel and inhuman," "draconian," and "a serious setback for human rights protections." Actor and activist George Clooney urged a boycott of hotels owned by Brunei's monarch, Sultan Hassanal Bolkiah. In an op-ed for Deadline, Clooney wrote, "every single time we stay at or take meetings at or dine at any of [the Sultan's] nine hotels we are putting money directly into the pockets of men who choose to stone and whip to death their own citizens for being gay or accused of adultery." Musician Elton John joined Clooney's call for boycotts, saying, "Discrimination on the basis of sexuality is plain wrong and has no place in any society." "I believe that love is love and being able to love as we choose is a basic human right," John said.
(Adam Liptak, A Jury May Have Sentenced a Man to Death Because He's Gay. Now, the Supreme Court Could Hear His Appeal., The New York Times, April 1, 2019; Sonia Rao, George Clooney calls for boycott of Brunei-owned luxury hotels in protest of anti-gay death penalty, Washington Post, March 30, 2019; Jason Lemon, BRUNEI'S NEW ANTI-LGBT LAW SLAMMED AS 'CRUEL AND INHUMAN' BY U.N. AFTER GEORGE CLOONEY CALLS FOR BOYCOTT, Newsweek, April 1, 2019; Daniel Kreps, Elton John Aligns With George Clooney's Boycott of Brunei-Owned Hotels, Rolling Stone, March 30, 2019; George Clooney, Boycott Sultan Of Brunei's Hotels Over Cruel Anti-Gay Laws, Deadline, March 28, 2019.) Read the Supreme Court briefs filed in the Rhines case here. See U.S. Supreme Court and International.
Innocence
Sep 20, 2023
Glynn Simmons Exonerated
48

Years After He Was Sentenced to Death in Oklahoma
Arbitrariness
Sep 13, 2023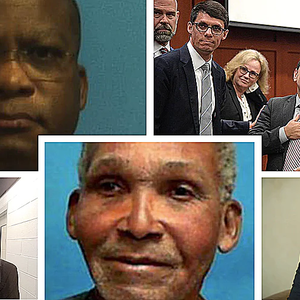 When Jurors Do Not Agree, Should a Death Sentence Be Imposed?