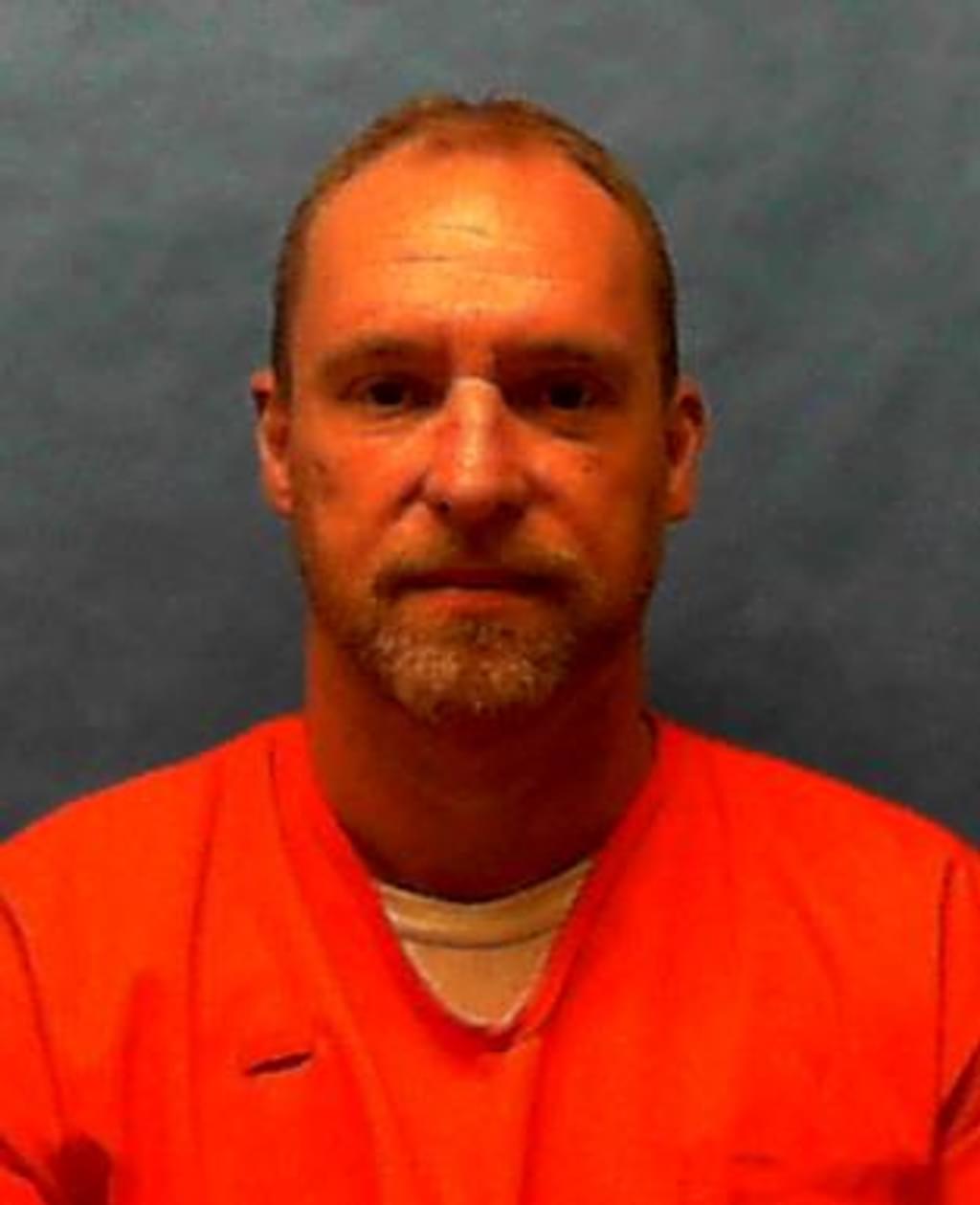 The Florida Supreme Court issued rulings in thirteen death penalty cases in the last two weeks of 2018, upholding convictions and death sentences in ten, reversing one death sentence, remanding one case for a new hearing on intellectual disability, and allowing limited DNA testing in another case. The most notable of the decisions came in the cases of Gerald Murray (pictured left) and Steven Taylor (pictured, right), decided on December 20, 2018, who were sentenced to death for the same murder and raised exactly the same challenge to their unconstitutional death sentences. Murray's death sentence was overturned, but Taylor's was upheld, renewing criticism that the Florida Supreme Court has arbitrarily and unfairly applied its decisions declaring that death sentences that are based on non-unanimous jury sentencing recommendations are unconstitutional.
Murray and Taylor were tried separately for the same 1990 Jacksonville burglary, sexual assault, and murder. Taylor was tried once and sentenced to death by the trial judge following a 10-2 jury recommendation for death. The Florida Supreme Court decided his direct appeal in 1993. His conviction and death sentence became final in October 1994, when the U.S. Supreme Court declined to review his case. Because of a series of constitutional errors in Murray's case, his conviction was overturned twice and the death penalty imposed against him in another trial also was overturned. The trial judge imposed a death sentence in his fourth trial following an 11-1 jury recommendation for death. The Florida Supreme Court upheld that conviction and death sentence on direct appeal in 2009, and the conviction and sentence became final when the U.S. Supreme Court declined to review his case later that year.
In January 2016, in Hurst v. Florida, the U.S. Supreme Court ruled that the sentencing procedures under which both Murray and Taylor were tried violated Florida capital defendants' Sixth Amendment right to have a jury determine all the facts that could subject them to the death penalty. Later that year, the Florida Supreme Court ruled in Hurst v. State that the Sixth Amendment violation could never be harmless in a case in which one or more jurors had voted for life and that death sentences based on such non-unanimous jury verdicts also violated the Florida state constitution. However, the court also decided that it would limit enforcement of its constitutional ruling to cases that became final after June 2002, when the U.S. Supreme Court first announced the Sixth Amendment right to jury factfinding in the penalty-phase of a capital trial. At that time, Justices Pariente and Perry dissented, calling the appeal cutoff date arbitrary. In her December 20 concurring opinion in Taylor's case, Pariente called the Murray and Taylor rulings "the textbook example of the 'unintended arbitrariness'" she had warned about in her prior dissent. "Taylor and Murray were both convicted of first-degree murder and sentenced to death after nonunanimous jury recommendations for death for the murder of Alice Vest in September 1990. Yet, only one will receive a new penalty phase. Clearly, the Court's line-drawing for the retroactivity of Hurst creates unconstitutional results for defendants like Taylor," she wrote.
In other cases, the Florida Supreme Court on December 28 reversed a trial court decision that had rejected Jermaine Foster's claim that he was ineligible for the death penalty because of intellectual disability. The court held that the trial court had applied an unconstitutional standard for evaluating whether Foster was intellectually disabled and directed the court to reconsider Foster's claim using contemporary clinical diagnostic standards. On December 20, it upheld a trial court ruling that had permitted limited DNA testing for Andrew Gosciminski but rejected his claim that the denial of additional testing violated his due process rights.
(Read the Florida Supreme Court decisions in State v. Murray, No. SC17-707 (Fla. Dec. 20, 2018), and State v. Taylor, No. SC18-520 (Fla. Dec. 20, 2018).) See Arbitrariness and Background on Hurst v. Florida.
Florida
Oct 03, 2023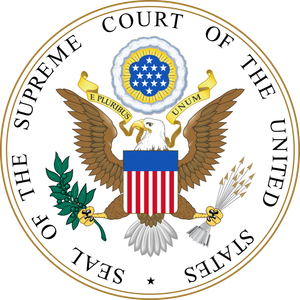 Analysis Shows Supreme Court's Changing View of Death Penalty Cases
Arbitrariness
Aug 15, 2023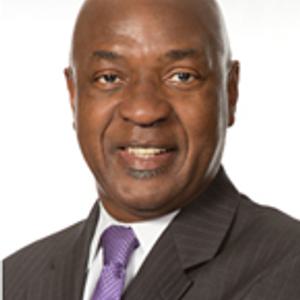 Charles Ogletree, Death Penalty Scholar and Criminal Defense Advocate, Dies at
70