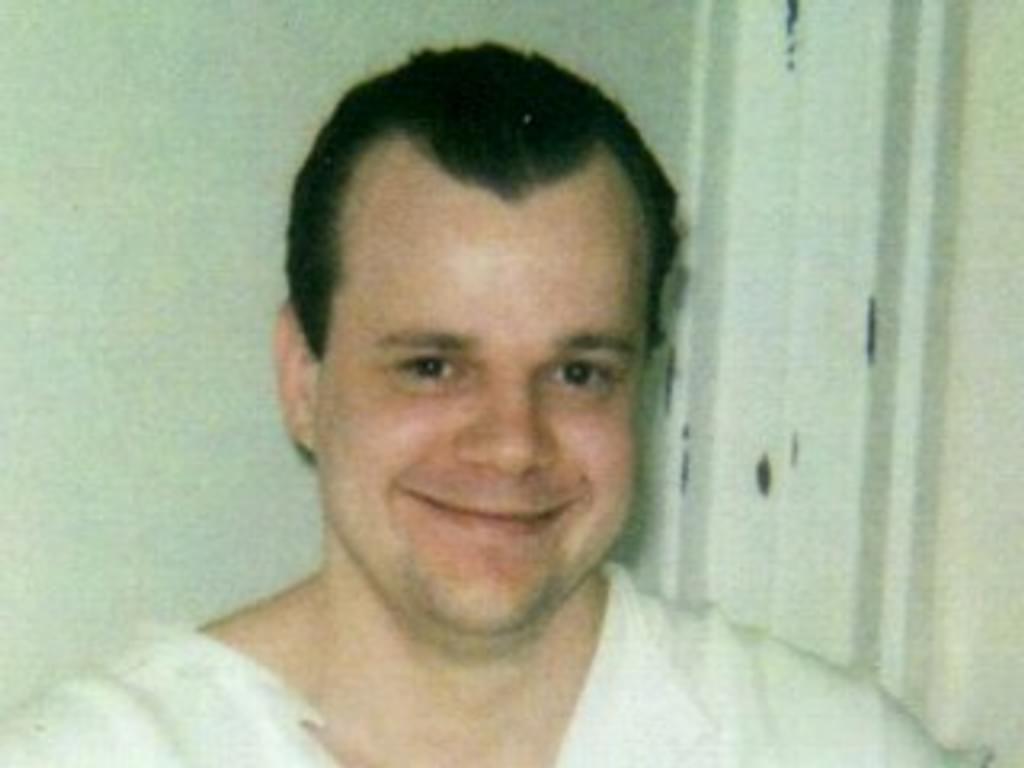 As his August 24 execution date approaches, Jeffrey Wood's case has garnered mounting attention from groups and individuals calling on the Texas Board of Pardons and Paroles and Gov. Greg Abbott to commute Wood's sentence. These diverse voices include a conservative Texas state representative, a group of evangelical leaders, and the editorial boards of the New York Times, the Washington Post, and several Texas newspapers, among others.
Wood (pictured) was convicted under Texas' "law of parties," but he neither killed nor intended for anyone to be killed and, his supporters say, was not even aware the robbery in which a codefendant killed a store clerk was going to occur. His trial also featured misleading testimony from Dr. James Grigson, who had been expelled from psychiatric associations because of his unethical testimony regarding the potential future dangerousness of capital defendants.
Republican state representative Jeff Leach, a long-time death penalty supporter, said "Jeffery Lee Wood's case has caught my attention unlike any death row inmate in my time in office has. …I simply do not believe that Mr. Wood is deserving of the death sentence. I can't sit quietly by and not say anything."
Leach has spoken with Gov. Abbott's office and the parole board about the case and is urging other legislators to contact the board in support of commutation before the board votes on Wood's clemency petition on Monday. Gov. Abbott also received a petition from a group of evangelical Christian leaders, who said "Our faith compels us to speak out in this case, where a looming execution date threatens the life of an individual with significant mental impairments who never should have been sentenced to death." The 49 religious leaders also noted the disproportionality of Wood's sentence: "As the getaway driver, Wood committed a crime, but not one deserving the death penalty."
A New York Times editorial also urged clemency for Wood and sharply critiqued the law of parties. "The Law of Parties stands as a grotesque demonstration of how utterly arbitrary capital punishment is," it said. "The only true course for justice in Texas is for the law to be scrapped and Mr. Wood's life to be spared."
Wood's supporters say they will deliver a petition to Gov. Abbott and the parole board Friday with thousands of signatures seeking commutation of Wood's sentence. Texas last commuted a death sentence in 2007 in the case of Kenneth Foster, a getaway driver who, like Wood, had been convicted under the law of parties. [UPDATE: On August 19, the Texas Court of Criminal Appeals granted a stay of execution to permit Wood to litigate his claims that the prosecution had presented false scientific evidence and that the use of false testimony from Dr. Grigson violated due process.]
Sources
J. McCullough, State Rep. Leach Tries to Stop Jeff Wood Execution, The Texas Tribune, August 17, 2016; A. Blumberg, Dozens Of Evangelical Leaders Petition Texas To Stop Scheduled Execution, Huffington Post, August 17, 2016; Editorial, Texas should stop try­ing to kill a non-killer, Washington Post, August 14, 2016; Editorial, Rare Chance for Mercy on Texas' Death Row, The New York Times, August 18, 2016; Editorial, Texas should halt exe­cu­tion of a man of who nev­er killed any­one, Dallas Morning News, August 19, 2016; Editorial, Commuting sen­tence right thing, San Antonio Express-News, August 19, 2016.
Innocence
Sep 20, 2023
Glynn Simmons Exonerated
48

Years After He Was Sentenced to Death in Oklahoma
Arbitrariness
Sep 13, 2023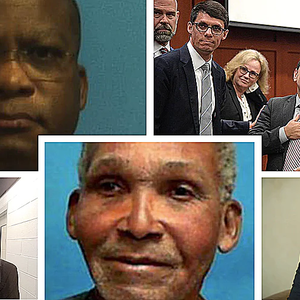 When Jurors Do Not Agree, Should a Death Sentence Be Imposed?