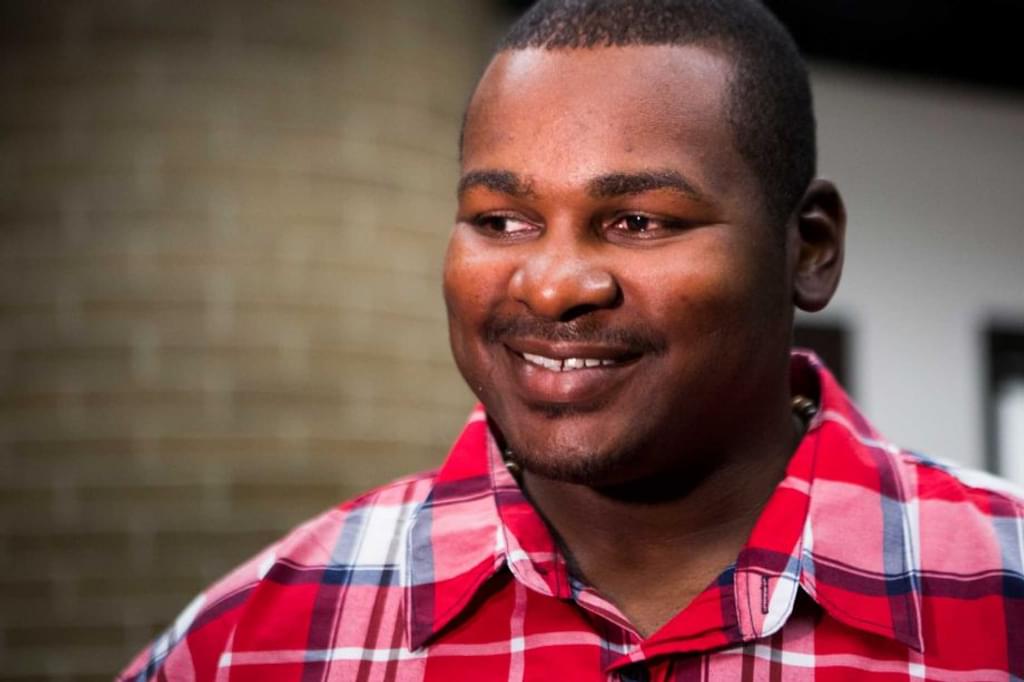 According to newly disclosed records, the Harris County assistant district attorney who prosecuted Texas death-row exoneree Alfred DeWayne Brown was aware of phone records that corroborated Brown's assertion of innocence long before the case went to trial, but withheld the records from the defense and intimidated a witness who original testimony was supported by the records into falsely testifying against Brown.
Brown was convicted and sentenced to death in 2005 for the murders of a Houston police officer and a store clerk during a 2003 robbery. No physical evidence linked him to the murders and he consistently maintained that he had been at his girlfriend's apartment when the murders occurred.
Brown won a new trial in 2014 after police investigator Breck McDaniel discovered copies of the phone records in his garage. At the time, prosecutors said that the records had been inadvertently misplaced. However, an email that was released by the Harris County district attorney's office on March 2 in response to a civil suit filed by Brown shows that McDaniel alerted former Harris County prosecutor Dan Rizzo to the existence of the records on April 22, 2003, the day after his girlfriend, Erica Dockery, had told the grand jury that Brown had called her from her apartment.
McDaniel told Rizzo in the email that he had obtained Dockery's phone records "hoping that it would clearly refute Erica's claim that she received a call at work" from Brown. Instead, McDaniel said, "the call detail records from the apartment shows that the home phone dialed Erica's place of employment" twice on the morning of the killing and that Dockery had called Brown back from work.
A Pulitzer-Prize-winning Houston Chronicle investigation revealed in July 2014 that, after her testimony, a police officer who served as the grand jury foreman in the case threatened Dockery with perjury for supporting Brown's alibi. Then—after Rizzo had received the email confirming the truthfulness of Dockery's testimony—prosecutors jailed Dockery for seven weeks until she changed her testimony to implicate Brown.
After Brown was exonerated, he applied for approximately $1.9 million in cash and annuity payments under Texas' exoneration compensation law. Prosecutors claimed that the court proceedings leading to Brown's release did not constitute a determination that he was "actually innocent," and his application was rejected in April 2016.
Cate Edwards, Brown's lawyer in the civil case, called the email revelations "horrifying." Brian Stolarz, who represented Brown in the appeals leading to his exoneration, called the disclosures "[v]indication." He said he was "sickened and disheartened" that "[o]nly now, after a civil lawsuit, does the whole truth finally come out.' But he said he was "encouraged that Dewayne is vindicated and his long journey to justice is near the end."
Harris County District Attorney Kim Ogg, who took office in November 2016 on a platform of criminal justice reform, issued a statement saying that "The Texas Disciplinary Rules of Professional Conduct require that 'the appropriate disciplinary authority' shall be informed when a lawyer becomes aware that another lawyer has committed a violation of applicable rules of professional conduct that raises a substantial question as to the lawyer's honesty, trustworthiness or fitness as a lawyer in all other respects." The statement said "the Harris County District Attorney's Office will notify the State Bar of Texas of the newly discovered evidence so that it may investigate the prosecutor's professional conduct while handling the Brown case."
Sources
Margaret Downing, DA Ogg Finds Email Evidence That Prosecutor Did Know About Phone Records in Alfred Brown Case, Houston Press, March 2, 2018; St. John Barned-Smith and Keri Blakinger, DA: Former pros­e­cu­tor with­held key email in death row case, Houston Chronicle, March 3, 2018.
Read the email here. See Innocence, Prosecutorial Misconduct, and Texas.
Juveniles
Jun 06, 2023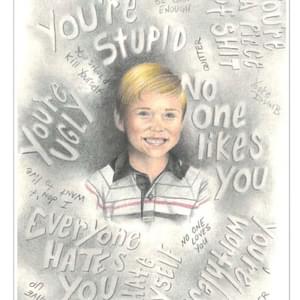 Jurors Who Sentenced Michael Tisius to Death Express Regret
International
Jun 01, 2023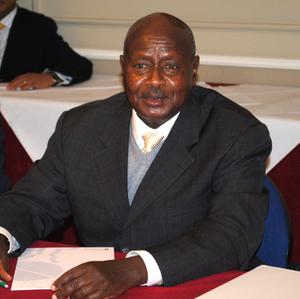 Uganda's Controversial ​
"

Anti-Homosexuality Act" Includes Possibility of Death Sentence