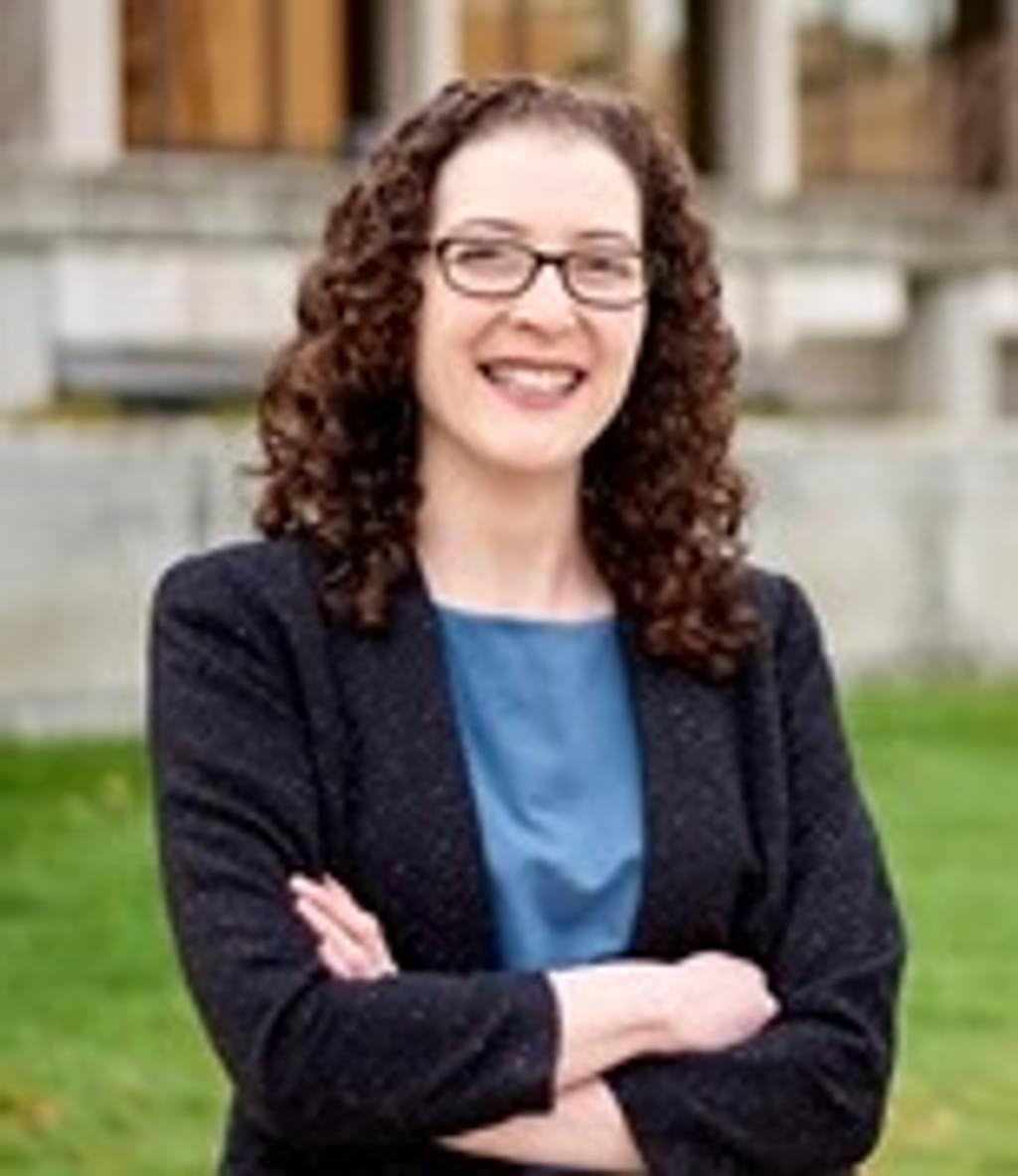 Idaho officials deliberately misled the public about the costs and application of the state's death penalty and prison officials' questionable efforts at obtaining execution drugs, according to evidence presented in week-long court hearings on the state's execution secrecy practices. Testimony from January 28 through February 1, 2019 in an open-records lawsuit against the Idaho Department of Corrections has revealed that Idaho paid $10,000 in cash to an undisclosed drug supplier, maintained a set of fraudulent financial records related to execution expenses, falsely denied having records documenting contacts with a disreputable drug supplier in India, and hid from the public information as mundane as the hairdressers who give prisoners their final haircuts. The lawsuit was brought by the ACLU of Idaho on behalf of University of Idaho law professor Aliza Cover (pictured) after the IDOC refused to turn over numerous execution-related records to her in response to a 2017 public records request.
Relying on Idaho's Public Records Act, Cover had sought copies of receipts, purchase orders, and other information related to the drugs Idaho used in its last two executions in 2011 and 2012 and those it expects to use in future executions. The department disclosed only a copy of the state's execution policy manual, but claimed the remaining documents were exempt from public scrutiny. Cover, who studies the death penalty and its application, sued, asking the court to order the records disclosed. Even then, IDOC resisted. In actions ACLU attorney Molly Kafka characterized as "relying on speculation and fear rather than data," IDOC redacted dozens of items from execution records, including not only the names of prison staff who participated in executions, but their handwriting, and the names of people only tangentially involved in executions, such as clergy who counsel death-row prisoners and hairdressers who give prisoners their final haircuts. The state claimed, without evidence, that the redactions were necessary to protect those individuals from protest, harassment, or violence. Similar claims of threats against execution team members in other states have been found to be unsubstantiated. Idaho officials also withheld information on the source of execution drugs used in the past, claiming that suppliers would no longer provide the drugs if their identities were revealed. IDOC falsely told investigative reporter Chris McDaniel that records he had requested did not exist. In fact, records showed that Idaho had contact with Chris Harris—a drug supplier in India who had obtained drugs from a European pharmaceutical company for medical use in Africa and then misappropriated them instead for sale for executions in the United States.
Testimony at the trial also revealed that IDOC's secrecy efforts extended to fraudulent recordkeeping practices. According to a former Idaho Department of Corrections employee, IDOC kept three sets of financial books because the department "did not want to show a tremendous amount of money being spent for the execution as well as for the anonymity for those involved in it." When a person would ask the IDOC for execution-related data, the first set of books would be given out. A second set of books would be provided if the person persisted. "So, the first set would be a lower amount to not represent the total of what was being spent, and the second one had a little higher amount just to show due diligence — that there was work being done to capture all the amounts," the official said. According to the official, "the third was the actual set of books that would actually represent the expenses."
Testifying during the trial, Cover said: "If the public is not able to have this information about those issues, [it] cannot come to a decision on its moral view about the punishment that is occurring." In closing statements Monday, February 4, 2019, one of her lawyers said: "[IDOC's] argument at this point is crystal clear — this information is so important that we can't release it, because it would change the way we do things." An editorial by the Idaho Press urged the state to end the secrecy: "In the end, the state of Idaho needs to be transparent about the drugs it's using for lethal injections and about where they're getting those drugs. We see no exemption in the public records law for protecting a relationship with a drug provider."
(Editorial: State needs to come clean about lethal injection drugs, Idaho Press, January 31, 2019; Brian Myrick, Former IDOC purchasing agent describes unusual financial practices related to executions, Idaho Press, February 1, 2019; Rebecca Boone, Witness: Prison officials kept misleading financial books, Associated Press, February 1, 2019; Rebecca Boone, Judge Orders Partial Release of Idaho Lethal Injection Docs, Associated Press, January 30, 2019; Rebecca Boone, From handwriting to hairstylists, here's why Idaho heavily redacted lethal injection info, Associated Press, January 29, 2019; Rebecca Boone, 'IDOC is relying on speculation and fear': Trial begins over effort to get Idaho execution-drug records, Associated Press, January 28, 2019.) See Secrecy. Read the Death Penalty Information Center's report Behind the Curtain: Secrecy and the Death Penalty in the United States.
Recent Legislative Activity
Jun 02, 2023
Conservative Commentator Warns of Dangers of Non-Unanimous Death Sentences
International
Jun 01, 2023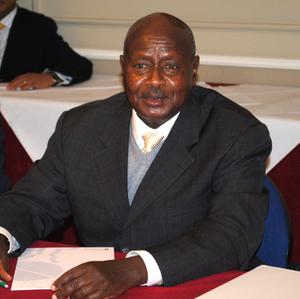 Uganda's Controversial ​
"

Anti-Homosexuality Act" Includes Possibility of Death Sentence