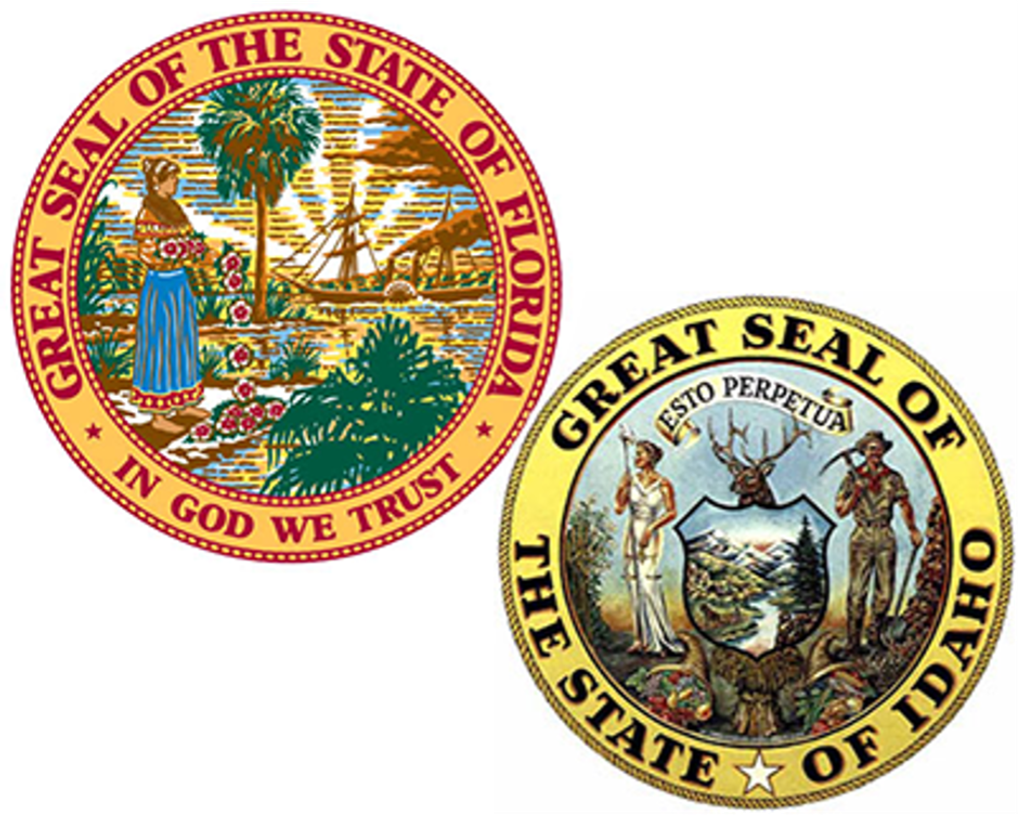 Bills to increase secrecy in the conduct of executions have met different fates in Florida and Idaho. Florida legislators on March 7, 2022 gave final legislative approval to a bill that would conceal the identity of execution participants, including suppliers of execution drugs. Meanwhile, a similar measure in Idaho passed the House of Representatives but failed on a tie vote in a Senate committee on March 9.
Supporters of the secrecy bills have asserted, without evidence, that they are necessary to protect drug suppliers from perceived harassment or intimidation. Opponents argue that the secrecy bills are actually designed to prevent drug companies from learning whether their medicines have been obtained in violation of their distribution policies and are being misused to execute prisoners. They also argue that secrecy provisions impair public oversight of death-penalty practices and prevent the public from holding states accountable for botched executions and misconduct in obtaining execution drugs. The bills faced significant opposition from civil liberties groups, free speech and media organizations, and defense attorneys.
In Florida, two companion secrecy bills—House Bill 873 and Senate Bill 1204—unanimously passed the criminal justice committees in the house and senate. These identical bills would exempt the Department of Corrections from having to disclose to the public the companies that provide the drugs used in lethal injection as well as the people who administer the drugs during the execution. HB 873 passed the House by a vote of 84-31 on March 3, 2022 then moved to the Senate, where it passed by a 28-10 vote on March 7. It now moves to the governor.
By contrast, the Idaho bill, HB 658, passed the Idaho House of Representatives on February 24, 2022, by a 38-30-2 vote before failing on a 4-4 vote in the Senate Judiciary and Rules Committee on March 9. The bill would have concealed from the public the identity of any company that provides medical supplies or "compounds, synthesizes, tests, sells, supplies, manufactures, stores, transports, procures, dispenses, or prescribes chemicals or substances" for use in executions and barred the discovery and use of that information in court proceedings. The bill also provided assurances of anonymity for medical staff and escort teams involved in executions and insulated medical professionals from any disciplinary action that might otherwise result from their participation in executions.
In Idaho, bill sponsor Rep. Greg Chaney (R-Caldwell) said "confidentiality" is necessary to protect the practice of executions. He said, without confidentiality, death penalty opponents will "name and shame" any company willing to sell drugs until the companies are no longer willing to provide execution drugs.
"As a functional matter, a 'no' vote on this ends the death penalty in Idaho; only firing squad and lethal injection are in our constitution as appropriate means of execution," Chaney said, according to the Idaho Capital Sun.
Echoing this argument, the Florida Department of Corrections, in its bill analysis, asserted that secrecy protects companies from "potential harassment, intimidation or harm" from activists against the death penalty. Florida Rep. Mike Beltran (R-Lithia) said confidentiality is needed to make companies willing to sell the drugs to the state.
"I am not saying we need to have a death penalty or not. But if we are going to have a death penalty, we should be able to administer it with accordance to the constitution," Beltran said, according to Tampa Bay's Fox-13.
At a hearing on the Idaho bill, legislators heard opposition from the American Civil Liberties Union, the Idaho Press Club, and a retired judge who had reviewed the last two executions in the state. Retired U.S. Magistrate Judge Ron Bush testified about his experience presiding over the case of Paul Ezra Rhoades, who challenged Idaho's execution protocol before his 2011 execution. Bush said the Department of Correction withheld information about execution drugs "even though they were well aware that I was concerned about the hasty manner in which the state was going about this execution." Judge Bush learned years later that the state had paid cash to a pharmacist in Salta Lake City to purchase execution drugs on the very day he was holding a hearing in Rhoades' case. "I don't know if that information would have caused me to think differently than I did, but it certainly would have been something I would have looked at carefully," Bush said.
As in Idaho, a broad coalition of organizations opposed the Florida bill, including the Florida First Amendment Project, the Florida Catholic Conference of Bishops, and the Tampa Bay Times editorial board. The Tampa Bay Times editorial board argued that transparency is even more important around execution practices in light of recent cases of botched executions. "Why would Florida seek to become a de facto part of a drug manufacturers' risk management arm?" reads the editorial. "It's not like executions always run smoothly. Florida has had several controversial ones where inmates appear to be in severe pain or at least take much longer to die than expected. In October, Oklahoma's first execution since several flawed procedures years earlier, left the inmate convulsing and vomiting unexpectedly."
DPIC's 2018 report, Behind the Curtain, examined the use of secrecy to hide problems and questionable practices in executions. Secrecy laws and policies have allowed states to cover up the use of unsafe suppliers for execution drugs. For example, a Tulsa pharmacy that provided drugs in secret to Missouri was found to have committed "significant" violations of pharmacy regulations, including improper disinfection and sterilization practices. Major pharmaceutical companies, such as Pfizer and Johnson & Johnson, have opposed the use of their products in executions. Hikma Pharmaceuticals sent the state of Nevada a cease-and-desist letter threatening to sue the state for illegally obtaining ketamine produced by Hikma. Nevada's supply of ketamine expired in February of 2022, at least temporarily thwarting the state's attempt to execute Zane Floyd.
Sources
Editorial: Florida's death row exe­cu­tions need more sun­shine, less secre­cy, Tampa Bay Times, January 20, 2022; Evan Axelbank, Florida Lawmakers favor secre­cy in cru­cial part of lethal injec­tion pro­ce­dures, Fox-13, January 25, 2022. Clark Corbin, Idaho House pass­es bill grant­i­ng con­fi­den­tial­i­ty in exe­cu­tions, Idaho Capital Sun, February 24, 2022; Betsy Russell, Execution secre­cy bill dies on tie vote, after dra­mat­ic hear­ing, Idaho Press, March 9, 2022; Rebecca Boone, Idaho com­mit­tee kills bill expand­ing exe­cu­tion drug secre­cy, Associated Press, March 9, 2022.
Read the tes­ti­mo­ny of Death Penalty Information Center Executive Director Robert Dunham on Idaho's exe­cu­tion secre­cy bill.
Recent Legislative Activity
Jun 02, 2023
Conservative Commentator Warns of Dangers of Non-Unanimous Death Sentences
Victims' Families
May 30, 2023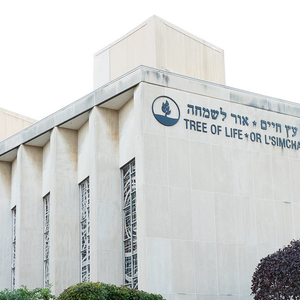 Victims' Families are Divided Over Death Penalty as Bowers Trial Begins