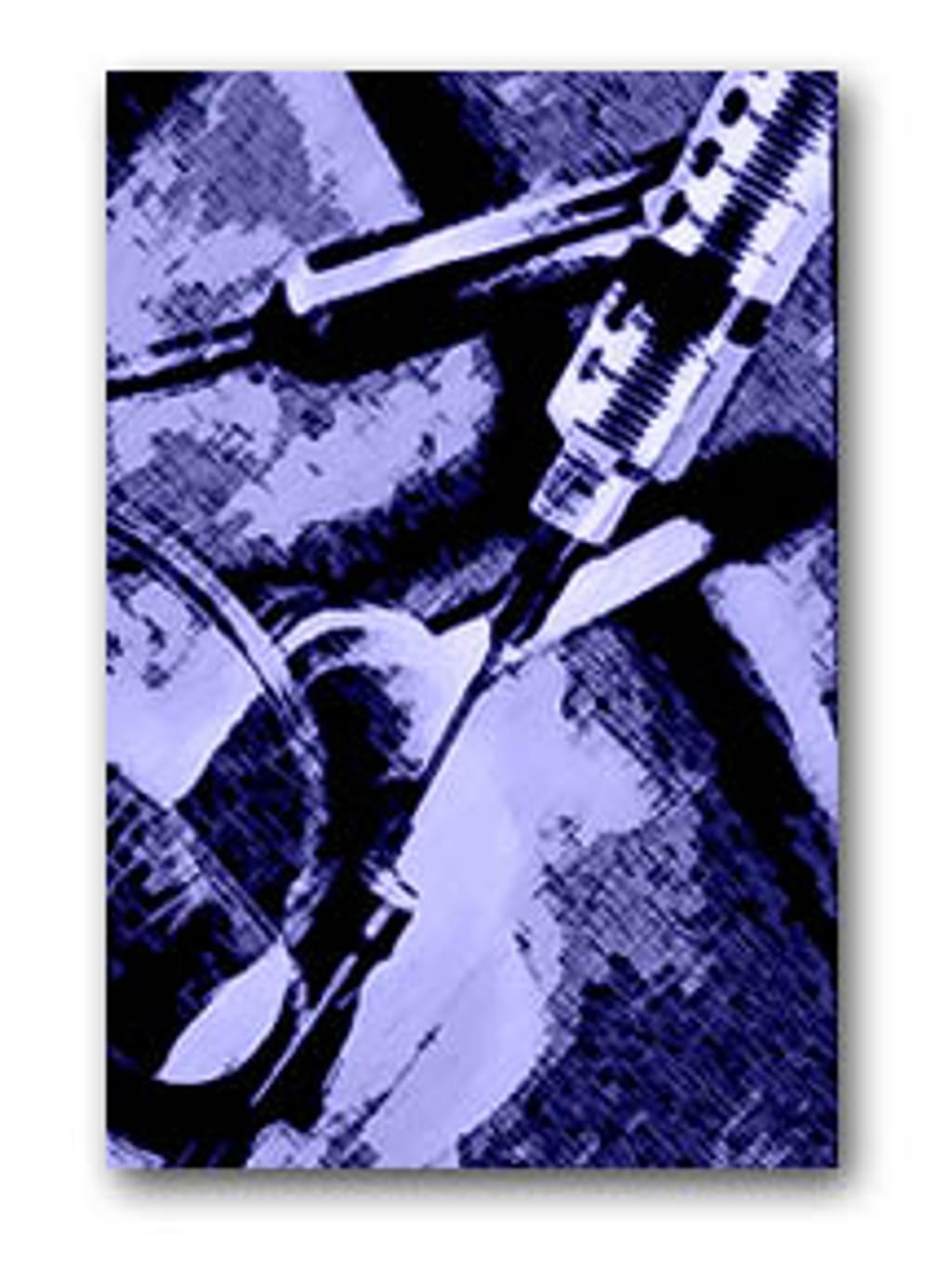 The U.S. Food and Drug Administration (FDA) has issued a final order refusing to release illegally imported medicines that the states of Texas and Arizona had intended to use in executions.
On April 20, 2017, the FDA notified prison officials that it would not release the two states' shipments of 1,000 vials each of sodium thiopental that the FDA had seized at U.S. airports in October 2015 when the states had attempted to import the drug from a supplier in India. Both shipments were halted at the airport by FDA officials, who said the importation of the drugs violated federal regulations. A third shipment of 1,000 vials of the drug ordered by Nebraska was halted by FedEx before it left India because the shipping company was not provided paperwork indicating FDA approval to import the drugs.
Sodium thiopental, an anesthetic widely used in executions prior to 2010, is no longer produced by any U.S. pharmaceutical manufacturers, and the FDA has said that it has no legal uses in the U.S. In January 2017, the Texas Department of Criminal Justice sued the FDA, demanding a final decision on the detained imports. In a statement, the FDA announced it had "made a final decision, refusing admission of the detained drugs into the United States."
FDA press officer Lyndsay Meyer said that the shipments of sodium thiopental had been confiscated because the detained drugs appeared to be unapproved new drugs and misbranded drugs. The shipments, the agency said, must be either exported or destroyed within 90 days. Texas insisted that the import was covered by a "law enforcement exemption," because the drug was intended for use in executions. The FDA said its decision was made in compliance with a 2012 court order: "The court order requires the FDA to refuse admission to the US any shipment of foreign manufactured sodium thiopental being offered for importation that appears to be an unapproved new drug or a misbranded drug."
Since 2012, Texas has used another anesthetic, pentobarbital, in all executions. Arizona has used several different lethal-injection protocols since sodium thiopental became unavailable.
Sources
C. McDaniel, ​"Trump Administration Blocks Shipment Of Illegal Execution Drugs," BuzzFeed, April 20, 2017; J. Herskovitz and T. Clarke, ​"U.S. reg­u­la­tors block Texas, Arizona over import of Indian exe­cu­tion drug," Reuters, April 21, 2017; ​"Lethal Injection Drugs Delivered to Texas, Arizona Must Be Destroyed or Exported: FDA '" CNN Wire, April 21, 2017.
See Lethal Injection.
Human Rights
May 19, 2023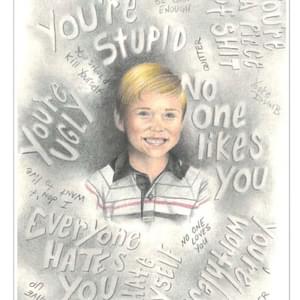 Missouri Clemency Petition Highlights Prisoner's Extraordinary Artwork