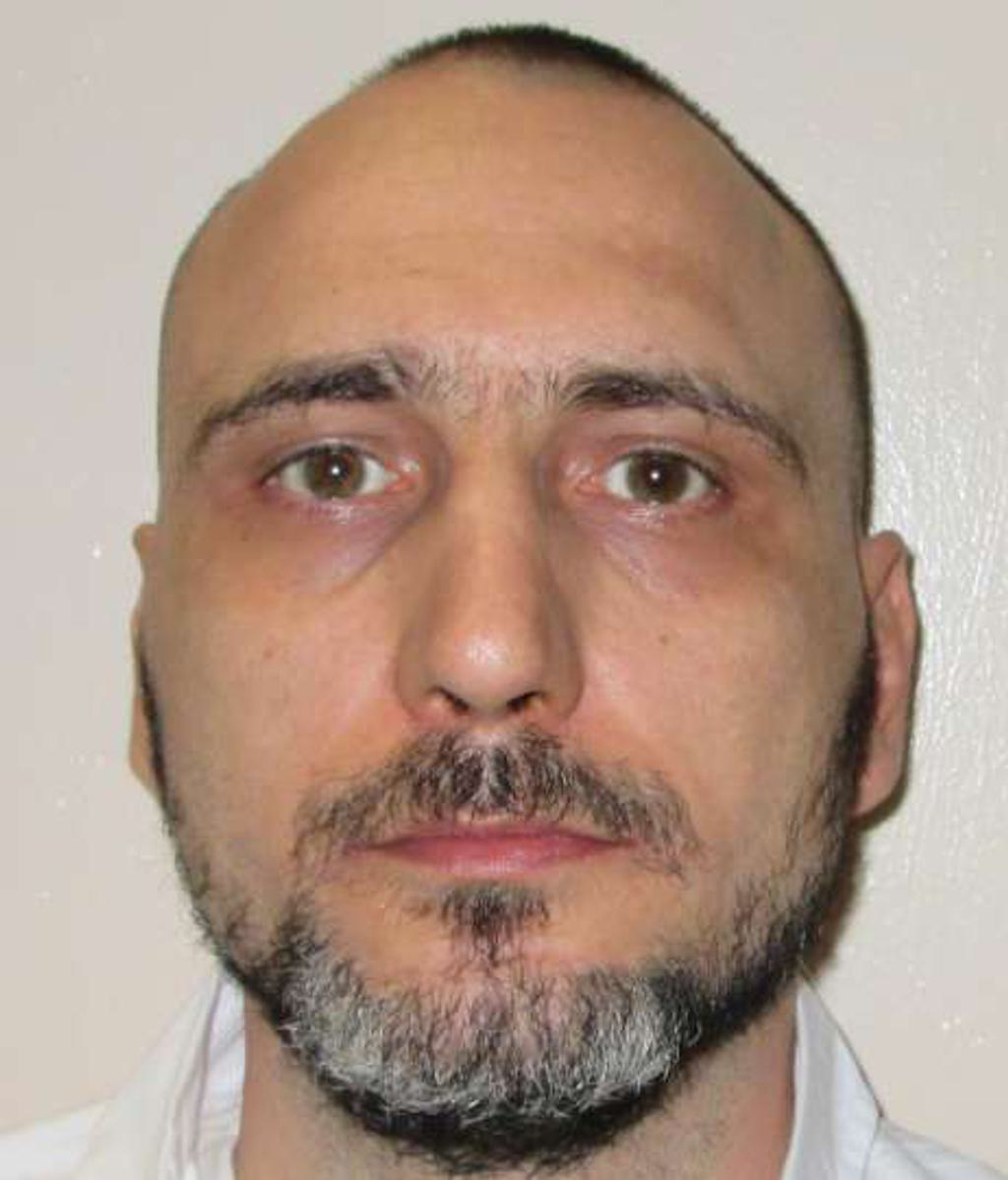 The U.S. Court of Appeals for the Eleventh Circuit has upheld the death sentence imposed by an Alabama trial judge who disregarded the jury's 10-2 vote in favor of a life sentence and sentenced Bobby Waldrop (pictured) to death because of his race. When he imposed Waldrop's death sentence, Randolph County Circuit Court Judge Dale Segrest, who is white, referred to three prior cases in which he had overriden jury life verdicts and said: "If I had not imposed the death sentence [in this case], I would have sentenced three black people to death and no white people." In an unpublished opinion issued on September 26, the federal appeals court wrote that the judge's action did not constitute a "fundamental miscarriage of justice" that would allow federal court review of Waldrop's race claim in light of the failures by Waldrop's trial lawyer to have objected at the time of trial or raise the issue in his initial state court appeal. The opinion was issued the same day the U.S. Supreme Court stayed Georgia's execution of Keith Tharpe to determine whether to review his claim that his death sentence had been unconstitutionally tainted by the participation of a white juror who referred to him and other African Americans with a racial slur and said he wondered "if black people even have souls." In 2014, the Eleventh Circuit refused to review a claim presented by Georgia death-row prisoner Kenneth Fults, saying that his claim of racial bias—based on the signed affidavit of a white juror who said "I don't know if he ever killed anybody, but that (N-word) got just what should have happened"—had not been properly presented to the state courts. Fults was executed in April 2016 without receiving any review of that claim. Ten months later, the U.S. Supreme Court ruled in Buck v. Davis that "it is inappropriate to allow race to be considered as a factor in our criminal justice system" and that race-based capital sentences "are a disturbing departure from a basic premise of our criminal justice system: Our law punishes people for what they do, not who they are." Two of the Eleventh Circuit judges involved in the Fults decision also decided Waldrop's appeal. They ruled that the "miscarriage of justice" doctrine, which permits review of otherwise defaulted claims, applies only when the defendant shows "by clear and convincing evidence that, but for [the alleged] constitutional error, no reasonable juror would have found [him] eligible for the death penalty." The exception did not apply in his case, they wrote, because the jury verdict convicting Waldrop of murder during a robbery had made him death-eligible, even if the jury had overwhelmingly believed he should not be sentenced to death. The third judge on Waldrop's court panel, Beverly Martin, concurred with the court's interpretation of the law, but wrote: "I am at a loss to … explain how a person being sentenced to death based on his race could be anything other than a fundamental miscarriage of justice."
In April 2017, Alabama repealed the provisions of its death-penalty statute that permitted a judge to override a jury's life verdict. It was the only state that still permitted the practice. Only three states had allowed judges to impose death sentences despite jury votes for life: Alabama, Florida, and Delaware but, even then, Alabama was the only state in which judges still used the practice. No judge in Florida had overriden a life recommendation this century, and Florida formally abolished judicial override in March of 2016. In August 2016, the Delaware Supreme Court declared all death sentences imposed after any juror had voted for life to be unconstitutional, ending judicial override in that state. No one on that state's death row had been sentenced by judicial override.
("Federal Court Affirms Death Sentence Judge Imposed on the Basis of Race," Equal Justice Initiative, September 29, 2017.) Read the 11th Circuit's decision in Waldrop v. Commissioner, Department of Corrections, No. 15-10881 (11th Cir. Sept. 26, 2017). See Arbitrariness and Race.
Juveniles
Jun 06, 2023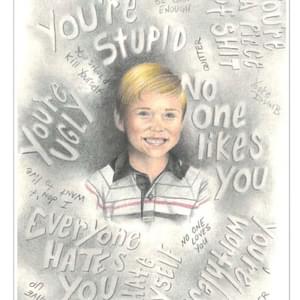 Jurors Who Sentenced Michael Tisius to Death Express Regret