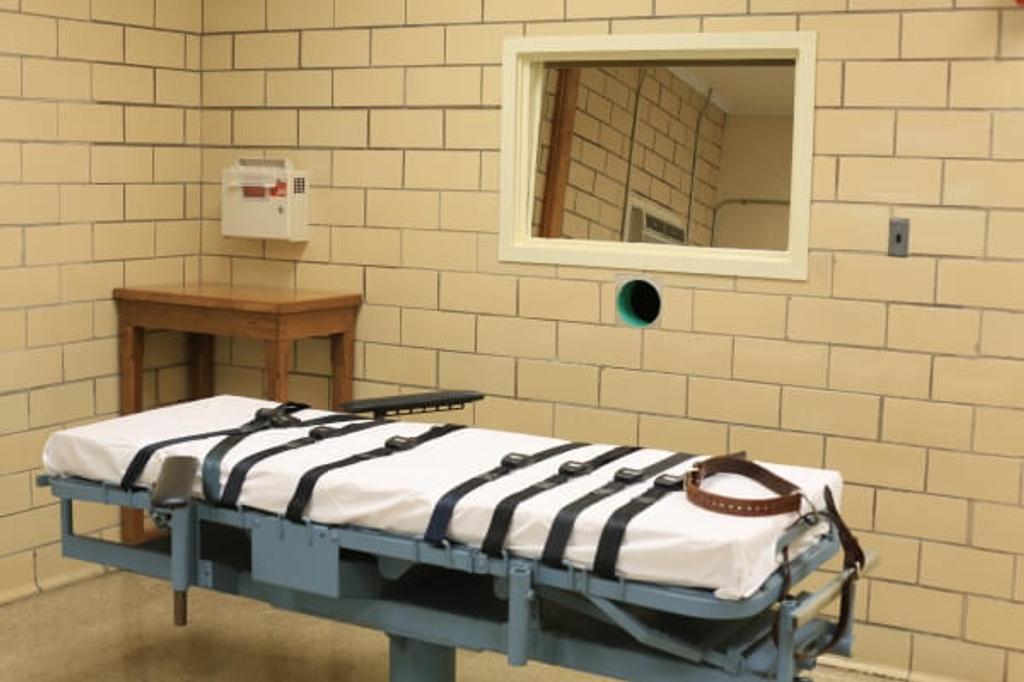 Federal Bureau of Prisons (BOP) officials repeatedly misrepresented accounts of the executions they carried out in 2020 and 2021, providing sanitized descriptions of the executions that omitted all references to dramatic body movements and signs of distress observed by media witnesses, according to an Associated Press report. The sworn accounts by executioners, which federal prosecutors provided to an expert witness and to a federal district court judge to defeat the prisoners' court claims that the execution process was excruciatingly painful and unconstitutionally cruel, deviated significantly from the observations of multiple journalists who witnessed the same events.
The government's questionable depiction of what prisoners experienced while being put to death "directly implicates concerns about the constitutionality of the federal government's execution procedures," said Megan McCracken, a lawyer with the Death Penalty Clinic at the University of California Berkeley School of Law. McCracken told Newsweek that neutral eyewitness accounts of the executions had "described prisoners gasping for breath and their abdomens convulsing. These movements," she said, "are consistent with the prisoners consciously experiencing flash pulmonary edema," a medical condition in which fluid fills the lungs and airways, causing a sensation similar to drowning.
Federal executioners uniformly described the executions as tranquil and problem-free, using the same metaphor of the prisoner peacefully going to sleep, AP reported. "During the entirety of the execution, [William] LeCroy did not appear to be in any sort of distress, discomfort, or pain," wrote executioner Eric Williams in legal documents filed as part of federal prisoners' challenge to the execution protocol. "A short time after he took a deep breath and snored, it appeared to me that LeCroy was in a deep, comfortable sleep." By contrast, journalists for AP who witnessed LeCroy's September 22, 2020 execution said his chest heaved violently, suggesting he experienced flash pulmonary edema.
Experts who testified at a hearing before the U.S. District Court for the District of Columbia provided conflicting opinions, based on which account of the execution they accepted. Kendall Von Crowns, an expert who testified on behalf of the federal government, said the executioner's account "does not state that there was any irregular or uncontrolled heaving," and suggested that others had merely observed "hyperventilation due to the anxiety associated with [LeCroy's] impending death." Von Crowns claimed that the heaving "has no relevance to pulmonary edema whatsoever."
Federal prosecutors objected when lawyers for the prisoners attempted to question Von Crowns about media descriptions of the apparent distress experienced by the prisoners. AP reporter Michael Tarm, who personally witnessed ten of the 13 executions, said AP and other media outlets described LeCroy's "stomach area [as having] heaved uncontrollably immediately after the pentobarbital injection [for] about a minute." This "distinctive jerking and jolting was visible in at least half the executions," Tarm reported. Tarm also contradicted Von Crowns' assertion of pre-death anxiety, writing that "[a]ll the journalist reports said the movements happened within minutes of injections, never in the minutes before an inmate was pronounced dead."
Gail Van Norman, an expert for the prisoners' legal team, said the journalists' descriptions were consistent with a person experiencing flash pulmonary edema. As fluid blocks the airway, it alters the rhythm of the chest, diaphragm, and abdomen, she testified, "giving the appearance of the chest and abdomen rocking opposite of one another, or a heaving abdomen." Van Normal said a prisoner suffering from flash pulmonary edema would experience a sensation "identical to that reported by victims of near drowning or suffocation" like that produced during "enhanced interrogations" such as waterboarding. "She said, "[t]hese are among the most excruciating feelings known to man."
Autopsy results from the executions show that flash pulmonary edema can also occur even when witnesses do not observe outward signs of distress. In August 2020, Tarm described Wesley Purkey as "blinking repeatedly as the pentobarbital was injected" but showing no "obvious outward signs he was in pain." However, an autopsy examination of his lungs found that Purkey had suffered "[s]evere bilateral acute pulmonary edema."
In their accounts of the executions, prison officials described the execution gurney as a "bed" and prisoners' dying breaths as "snores." None of the executioners mentioned that any of the prisoners' bodies jerked or jolted, as reporters repeatedly observed. Prison officials turned off audio from the execution chamber prior to the injections, so the journalists in attendance could not hear what transpired in the execution chamber or evaluate the executioners' assessment of "snores." William Breeden, a spiritual advisor who attended to Corey Johnson during his execution on January 14, 2021, reported that "Corey said his hands and mouth were burning." However, execution personnel who were in the chamber claimed not to have heard Johnson's statement.
AP said "[t]he sworn accounts by executioners, which government filings cited as evidence the lethal injections were going smoothly, raise questions about whether officials misled courts to ensure the executions scheduled from July to mid-January were done before death penalty opponent Joe Biden became president." Evidence suggests that the government's sanitized execution accounts likely contributed to court decisions that permitted those executions to proceed.
U.S. District Judge Tanya Chutkan, who heard challenges to the federal execution protocol, ultimately decided that the evidence was not adequate to halt the executions. "While the court continues to be concerned at the possibility that inmates will suffer excruciating pain during their executions," she wrote, attorneys for the federal prisoners "have not established that flash pulmonary edema is 'certain' or even 'likely' to occur before an inmate is rendered insensate."
"Secrecy surrounded all aspects of the executions," AP wrote. "Courts relied on those carrying them out to volunteer information about glitches. None of the executioners mentioned any."
Sources
Michael Tarm, Executioners san­i­tized accounts of deaths in fed­er­al cas­es, Associated Press, February 17, 2021; John Bowden, Official reports of tran­quil fed­er­al exe­cu­tions don't match wit­ness accounts: AP, The Hill, February 17, 2021; Khaleda Rahman, Donald Trump Executioners May Have Misled Courts, Sparking Calls for Investigation, Newsweek, February 23, 2021; Debra Cassens Weiss, Witness accounts of fed­er­al exe­cu­tions are at odds with gov­ern­ment reports on tran­quil deaths, ABA Journal, February 19, 2021.
Federal Death Penalty
Oct 03, 2023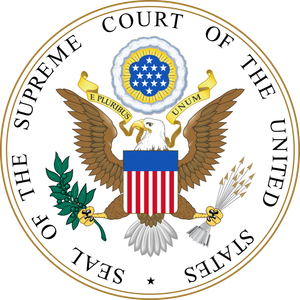 Analysis Shows Supreme Court's Changing View of Death Penalty Cases
Federal Death Penalty
Sep 28, 2023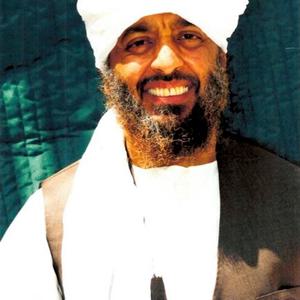 Guantanamo Bay Judge Rules
9

/​

11

Capital Defendant Mentally Incompetent to Stand Trial
Federal Death Penalty
Sep 07, 2023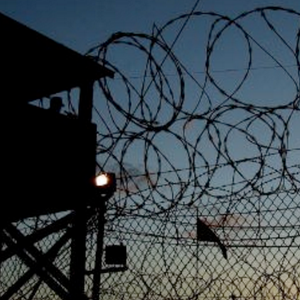 9

/​

11

Victims' Family Members, Members of Congress Urge Biden Administration to Abandon Plea Negotiations with Guantanamo Detainees