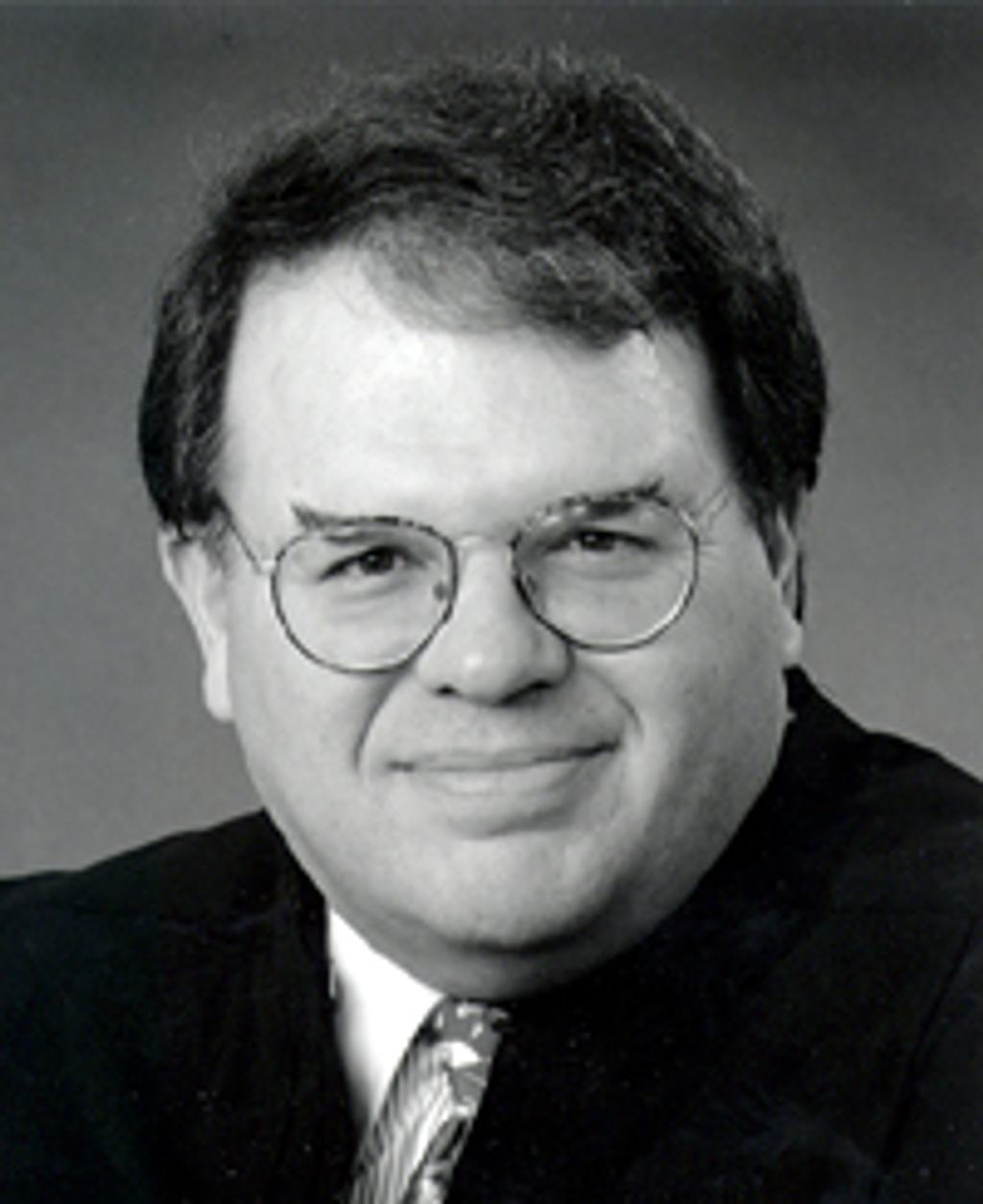 On March 27, a federal District Court held that foreign-manufactured sodium thiopental was improperly approved by the Food and Drug Administration for use in executions. Judge Richard Leon (pictured) of the District Court of the District of Columbia ordered any correctional departments in possession of the drug to return it to the FDA. The ruling granted summary judgment in favor of a lawsuit filed by death row inmates in Arizona, California, and Tennessee against the FDA. Those states, along with several others, had obtained sodium thiopental, an anesthetic used in lethal injections, from foreign sources after the sole U.S. manufacturer ceased production. The inmates contended "that unapproved foreign thiopental will fail to anesthetize plaintiffs properly during execution, causing conscious suffocation, pain, and cardiac arrest." According to Judge Leon, the foreign sodium thiopental "is a misbranded drug and an unapproved new drug" and "the FDA neither approved nor reviewed thiopental for safety and effectiveness." A January 2011 statement released by the FDA said "[r]eviewing substances imported or used for the purpose of state-authorized lethal injection clearly falls outside of FDA's explicit public health role." The judge disagreed, saying "the FDA appears to be simply wrapping itself in the flag of law enforcement discretion to justify its authority and masquerade an otherwise seemingly callous indifference to the health consequences of those imminently facing the executioner's needle."
(Z. Tillman, "Judge Blocks Shipment of 'Unapproved' Drug Used in Lethal Injections," Blog of Legal Times, March 27, 2012.) Read the judge's Memorandum in Beaty v. FDA (No. 11-289) here. See also Lethal Injection. For drugs used in each execution, see Executions for a given year. Many states have switched from sodium thiopental to pentobarbital as the anesthetic for lethal injections. States may be obtaining the latter drug in the U.S., even though it is manufactured elsewhere.

Innocence
Sep 20, 2023
Glynn Simmons Exonerated
48

Years After He Was Sentenced to Death in Oklahoma
Arbitrariness
Sep 13, 2023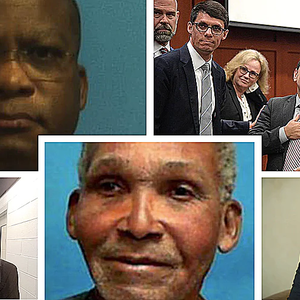 When Jurors Do Not Agree, Should a Death Sentence Be Imposed?