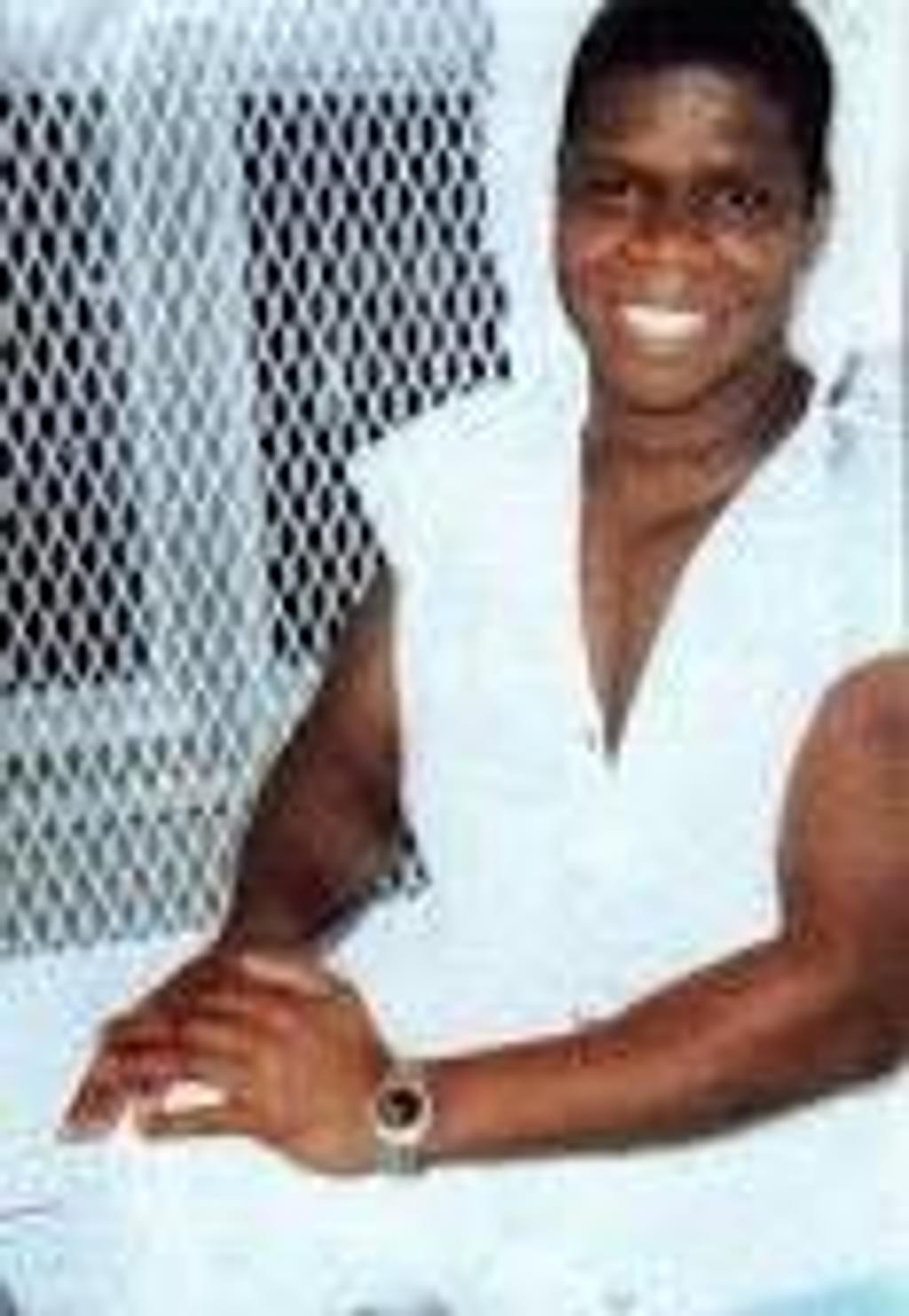 The U.S. Court of Appeals for the Fifth Circuit rejected an appeal in the case of Texas death row inmate Duane Buck, who argued that his trial was tainted by ineffective representation and racial bias when Buck's own mental health expert testified that he could be a future danger to society because he is black.
Dr. Walter Quijano, a clinical psychologist, testified in the sentencing phase of Buck's case on the issue of future dangerousness. The prosecutor asked Quijano, "You have determined that the sex factor, that a male is more violent than a female because that's just the way it is, and the race factor, black, increases the future dangerousness for various complicated reasons, is that correct?" Quijano answered, "Yes." Buck, who is black, was sentenced to death.
Buck's case was one of six capital cases identified in 2000 as tainted by Quijano's testimony. The other five have had new sentencing hearings, but Buck has not. Buck presented 11 arguments in his appeal, but the court said, "Jurists of reason would not debate that Buck has failed to show extraordinary circumstances justifying relief." Attorneys for Buck said, "This decision can only deepen the growing skepticism of the fairness of the criminal justice system. No competent capital defense attorney would invite the sentencing jury to make a life-or-death decision based on racial fears and stereotypes and no court should enforce a judgment in which race was explicitly proffered as the basis for a death sentence."
(News Radio 1200 WOAI, "Texan Sentenced to Death Largely Because of His Race Denied a New Sentencing Hearing," San Antonio, August 21, 2015; A. Turner, "Court rejects appeal by Houston double-killer Duane Buck," Houston Chronicle, August 20, 2015.) Read the decision by the U.S. Court of Appeals for the Fifth Circuit. See Race and Arbitrariness.
Texas
Sep 27, 2023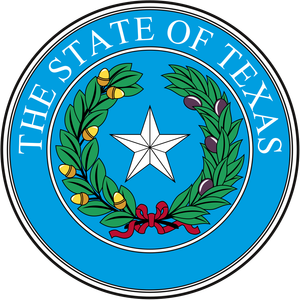 Former Texas Death Row Prisoner Clinton Young Sues Prosecutor for Misconduct
Texas
Sep 11, 2023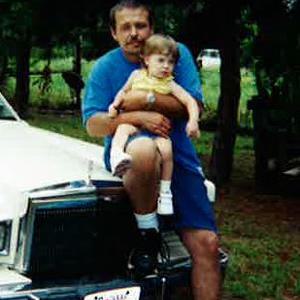 John Grisham on Robert Roberson: ​
"

Texas may exe­cute an inno­cent man"