On January 10, U.S. District Court Judge Gregory Frost will consider a challenge to an execution procedure in Ohio that has never been used before in the country. Dennis McGuire is scheduled for execution on January 16, and his attorneys are arguing the new drugs could cause a very painful death, saying, "McGuire will experience the agony and terror of air hunger as he struggles to breathe for five minutes after [executioners] intravenously inject him with the execution drugs." The new lethal injection procedure will use midazolam, a sedative, and hydromorphone, a painkiller. Judge Frost has heard prior challenges to Ohio's execution procedures and has criticized the state for carrying out haphazard executions and not adequately following its own protocols.
The drugs that Ohio plans to use were included in a backup procedure that the state proposed in 2009.
In a separate appeal to the U.S. Supreme Court, McGuire's attorneys say McGuire suffered severe abuse as a child and that information likely would have caused the jury to hand down a lesser sentence if it had been presented at trial.
(A. Welsh-Huggins, "Dennis McGuire Could Be The First US Inmate Put To Death With New Drug Combo," Associated Press, January 10, 2014). See Lethal Injection and Representation.
Innocence
Aug 09, 2022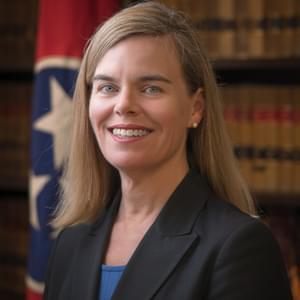 Shelby County Voters Oust Prosecutor Who Sought to Execute Pervis Payne