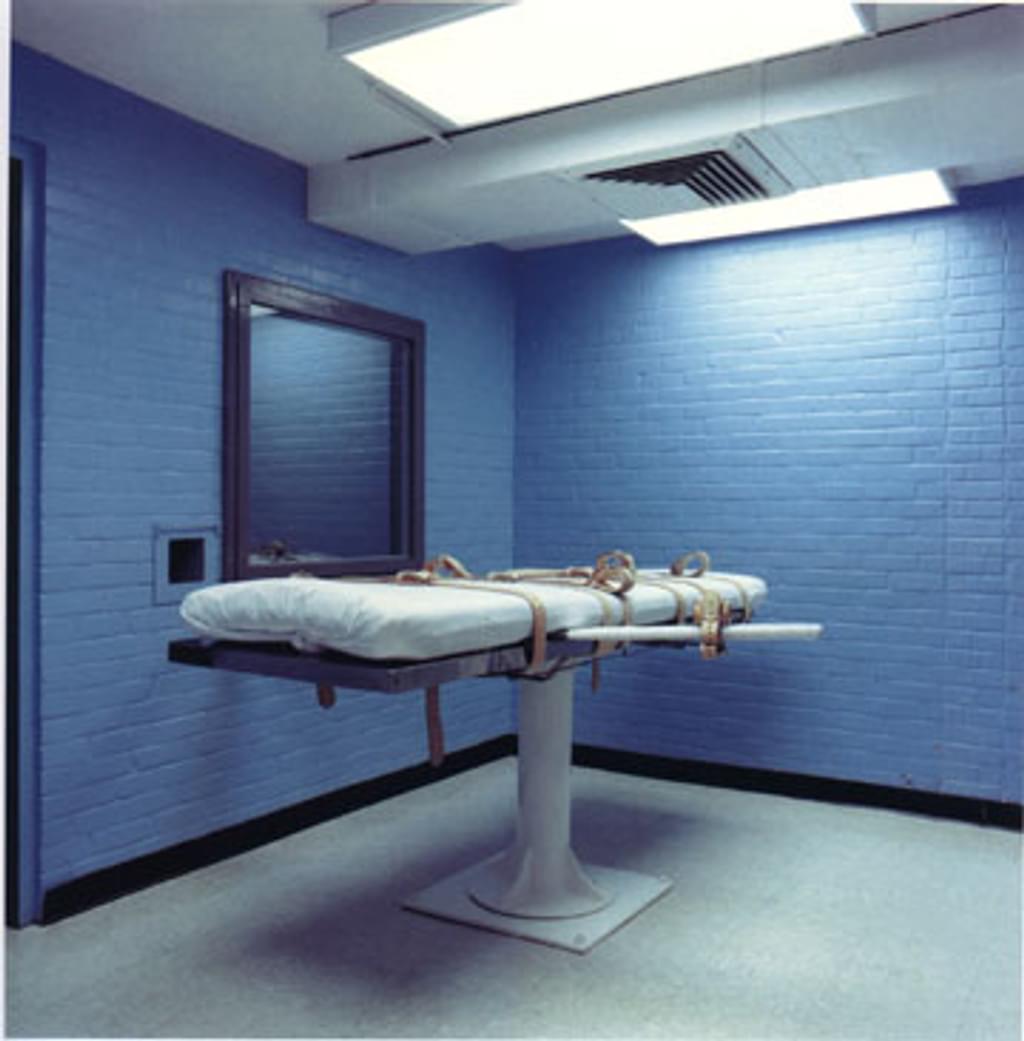 A federal court in Florida will review challenges to the state's new lethal injection procedure, which the state plans to use in an upcoming execution on November 12. Florida is the only state in the country to use this new protocol, which begins with the sedative midazolam, followed by a paralytic drug and potassium chloride. Attorneys for Florida death row inmates allege the process could result in severe pain in violation of the 8th Amendment. Megan McCracken, an attorney at the death penalty clinic at the University of California Berkeley School of Law, said, "If [potassium chloride is] given to a conscious person who has been inadequately anesthetized, it causes incredible pain because it activates nerve endings. It will feel like burning through the circulatory system until it reaches the heart, which it stops." Florida switched to midazolam due to a shortage of pentobarbital, an anesthetic used in almost all executions over the past 2 years. Texas, which also has an execution scheduled for November 12, has obtained pentobarbital from a compounding pharmacy. It employs only 1 drug in its executions. Ohio recently announced it will use a new protocol involving midazolam and hydromorphone in its execution scheduled for November 14. That procedure is also under review in federal court.
Florida's new procedure was first used in the execution of William Happ on October 15. However, he did not contest the method of execution. The hearing will be held on November 5 in the U.S. District Court in Jacksonville.
(K. Crane, "Court to examine use of new execution drug," Gainesville Sun, November 4, 2013). See Lethal Injection and Upcoming Executions.
Innocence
Sep 21, 2021
Oklahoma Court of Criminal Appeals Sets Seven Execution Dates
Costs
Sep 15, 2021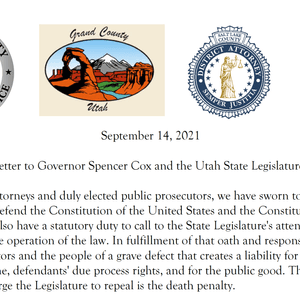 Four Utah Prosecutors Urge Legislature to Repeal and Replace Death Penalty